by
Naomi Gledhill

from

Telford in United Kingdom

"Her legacy will loom large in the pages of British History, and in the story of our world." -President Joe Biden and Jill Biden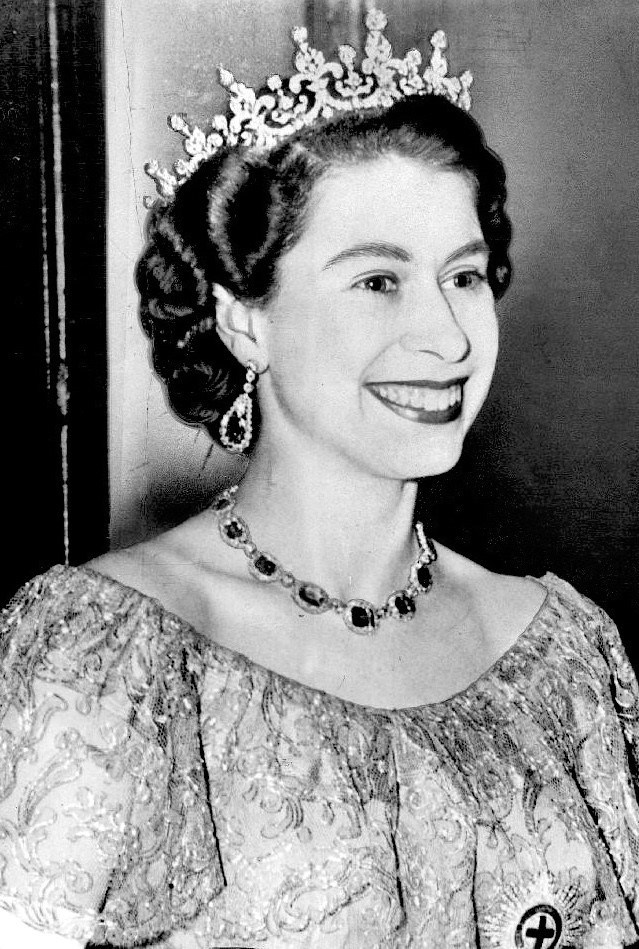 Queen Elizabeth II, 1953Associated PressOn the 8th September 2022, a surreal sense of shock swept over the globe as officials announced that Queen Elizabeth II passed away "peacefully" at Balmoral Castle.
Immediately, tributes flew in from various World Leaders, speaking to The Queen's legacy of unwavering duty, decency, and tolerance.
On the 21st April 1947, her twenty-first birthday, The Queen addressed the globe from Cape Town, South Africa, declaring "that [her] whole life, whether it be long or short, shall be devoted to your service and to the service of our Great Imperial family, to which we all belong."[i] The sentiment "I serve," has certainly been central to her reign, as she has carried out her duties for 70 years, making her Britain's longest reigning Monarch.
Throughout her 70 years on the throne, she has served not only the public, but her family too. In 1997, tabloids criticised Her Majesty for remaining at Balmoral for five days after the death of Diana, Princess of Wales. Headlines such 'Has the House of Windsor Got a Heart?' and 'Your people are suffering… SPEAK TO US MA'AM,'[ii] pressed for the Queen to make an appearance and address the nation. She did so a week later, speaking "from [her] heart, as a Queen and as a grandmother," stating "I share in your determination to cherish her memory."[iii] She also (rather subtly) addressed such headlines, assuring that she had remained at Balmoral to take care of her grandchildren, and prepare Princes William and Harry (only 15 and 12 years old at the time) for their mother's funeral.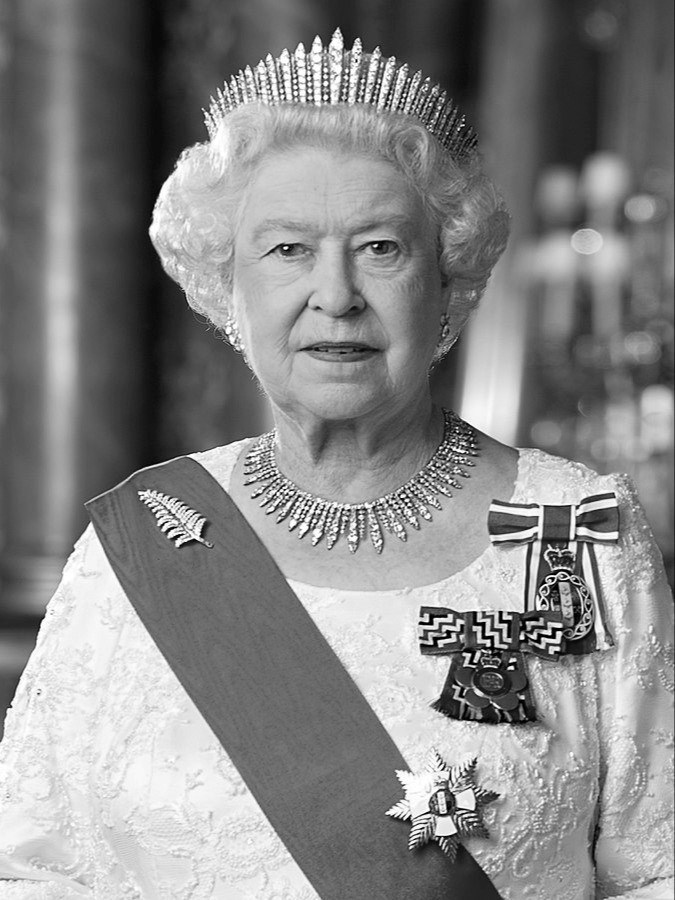 Queen Elizabeth IICreative Commons AttributionMore recently, Queen Elizabeth II became a source of comfort and hope during the COVID-19 pandemic when she addressed people all over the globe. Her sentiments touched thousands as she ended her speech, "We will be with our friends again. We will be with our families again. We will meet again."[iv] When her husband, Prince Philip, Duke of Edinburg, passed away on the 9th April 2021, some of the restrictions imposed due to the virus were still in place. A rather touching image of Her Majesty sitting alone in the pews of Windsor Castle began circulating the media. As large gatherings were not yet permitted, she attended her husband's funeral alone; an experience which many of her subjects could relate to.
Her final engagements included appearances at her Platinum Jubilee celebrations in June of this year, though she was not able to be present for all the events due to needing rest. However, on the 6th September, the Queen met with her 15th Prime Minister, Liz Truss, and invited her to form a Government in her name. Only two days before her death, at ninety-six years old, Queen Elizabeth II was still carrying out her royal duties.
In the short time since her death, a multitude of tributes have been made by various dignitaries from all over the world. Former US President Barack Obama stated, "[The Queen] captivated the world [with a] reign defined by grace, elegance and a tireless work ethic." António Guterres, Secretary-General of the United Nations spoke of her "reassuring presence throughout decades of sweeping change, including the decolonization of Africa and Asia, and the evolution of the Commonwealth." Israel's President Isaac Herzog also spoke to her ever-stable presence, calling her "an icon of stable, responsible leadership, and a beacon of morality, humanity and patriotism."[v] Without a doubt these sentiments will continue to be expressed throughout the coming week, as a nation remembers one of their most beloved heroes: Queen Elizabeth II.
Page created on 9/9/2022 1:05:17 PM
Last edited 9/9/2022 2:23:49 PM