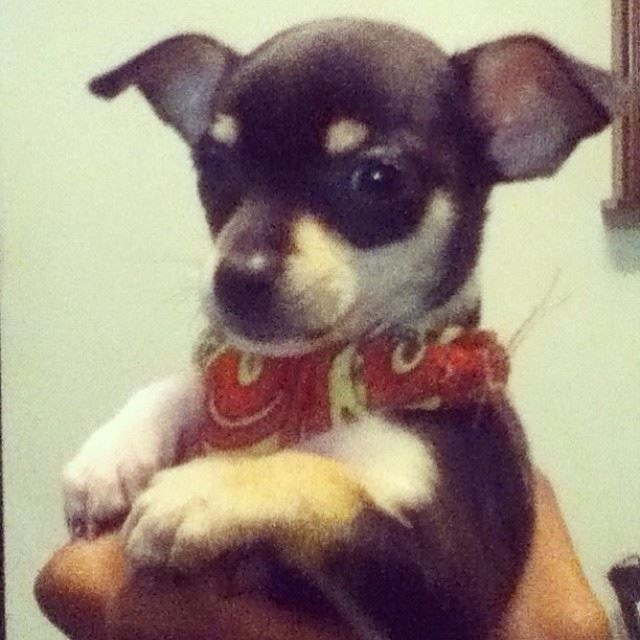 Rex 2014MeIn the Fall of 2014, I found my puppy soulmate.
I knew after he placed herself in my lap and promptly started nibbling on my hair that he was meant to be mine.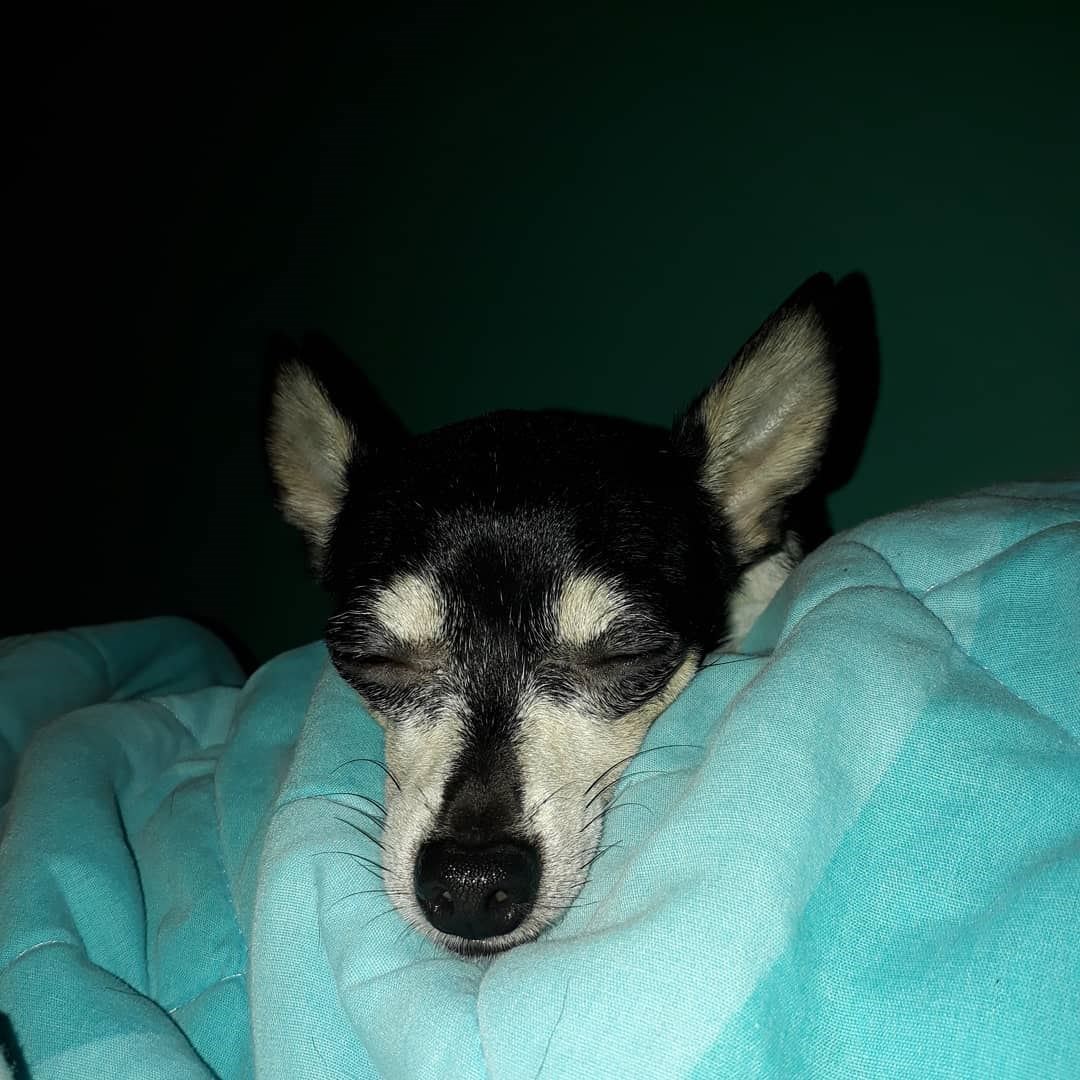 SleepingMeMy dog is not only my dog, but it is also my hero.
Many people define a hero a superwoman or a superman.
Well, not necessarily; a hero can be someone you truly believe in and love... that's a hero.
My dog Rex taught me that, and he is a very special part of my life, and that's why I am where I am now.
He has been a motivator of why I am studying veterinary medicine and has always been there and supported me in times of need.
I've been Rex's mom for a little more than six years now, and while I try to stick to a routine, it's not always that easy with my career. But no matter what, he's constantly with me; for example, at midnight while I am studying, he is always by my side.
I can always find comfort in my little boy, either through his snuggles, going for walks, or his happy little face.
He's been there for me through so many life changes, too, including my hardest one to date: Depression.
It was a cold, rainy October night. I had just hit the bottom.
Devastated, crying, and bleary-eyed, I made my way to the bedroom, followed quickly by the sound of little paws.
As I laid down sobbing uncontrollably, Rex made his way under my arm, kissed my face, and snuggled in close to me. We fell asleep like that for hours, almost a whole day, honestly, and my little boy never moved from my side.
In the coming months, things didn't get easier for me. I had to deal with all of the collateral damage of depression, telling my friends, trying to understand what happened, and I wasn't doing it well, that's for sure. But in those tough months, my dog became my hero.
I have always loved my dog to pieces, but I had no idea how invaluable he'd be after my depression. Now I'm certain: He is one of the best things that ever happened to me.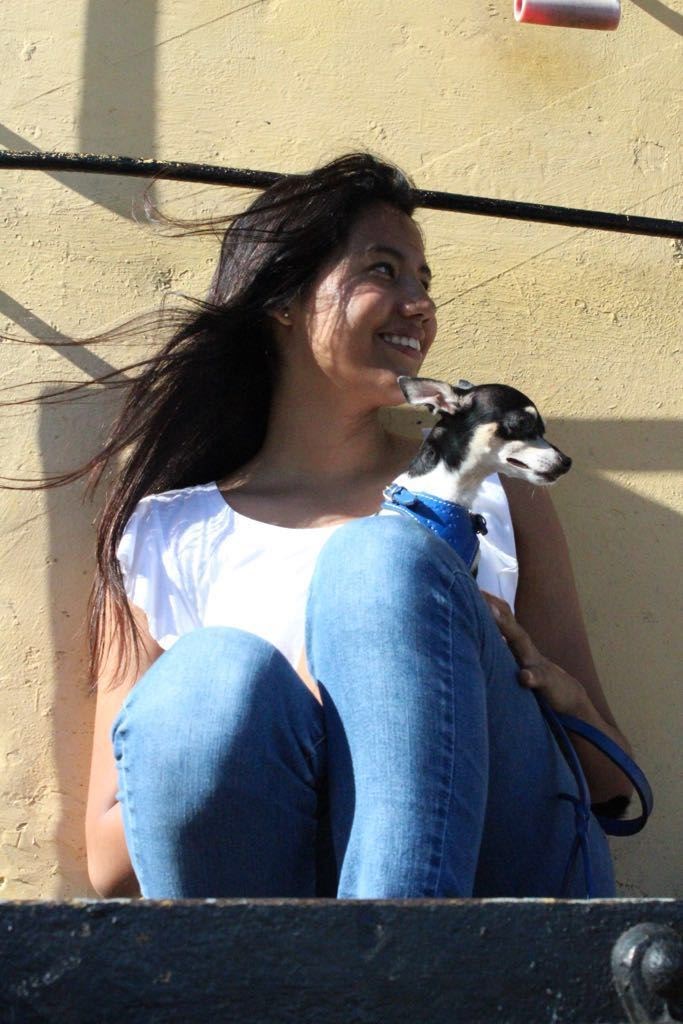 Rex & MeMeNow I can say honestly that my dog is my only hero.
Rex saved my life.
Page created on 3/24/2020 5:13:45 AM
Last edited 4/6/2021 9:10:57 PM