Rosemary McCormick
by
Megan McCormick

from

Yakima, Washington in United States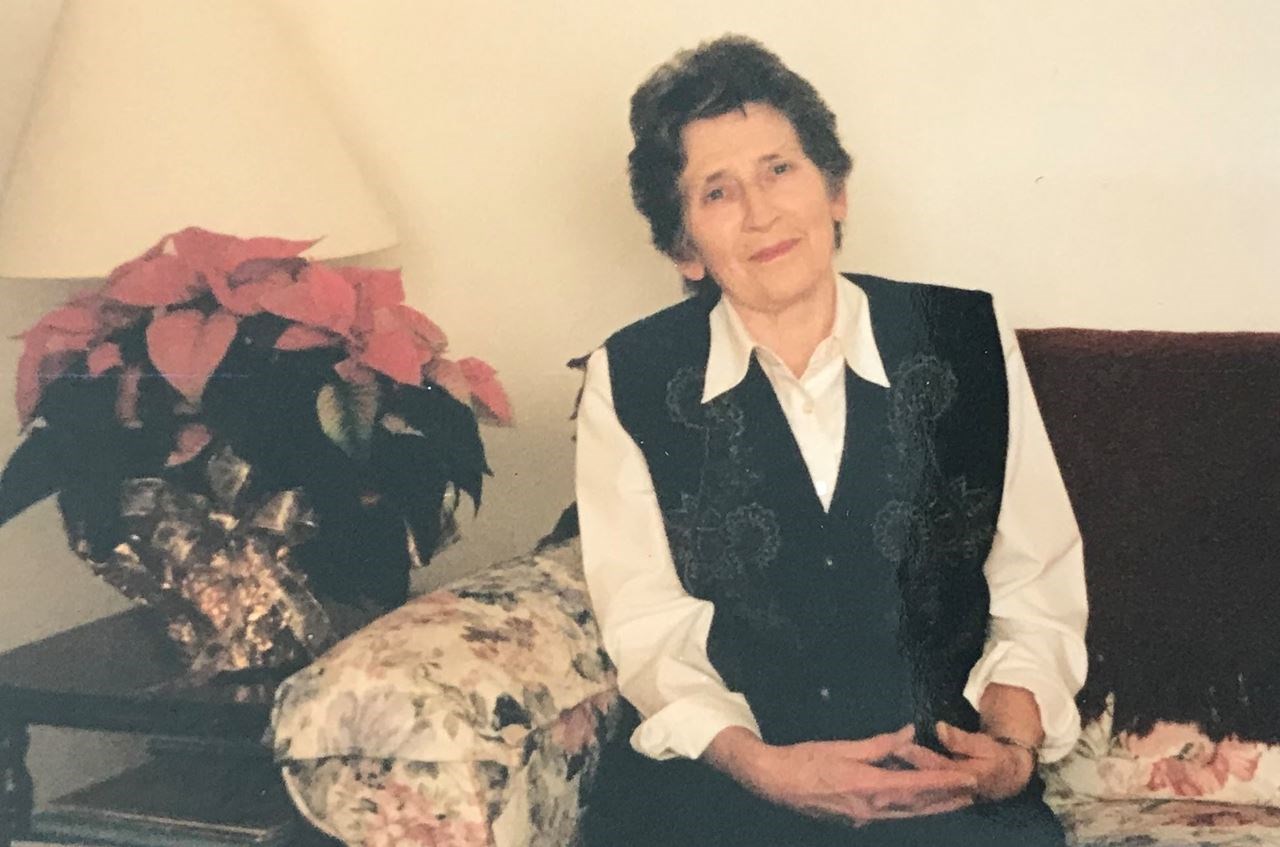 Rosemary McCormickBurke McCormickNearly every day of my childhood, I spent time with my grandma Rosemary. We lived two blocks from her house, and there was nothing more I loved than riding my bike up her steep driveway to be rewarded with homemade ginger cookies and orange juice for making the trek to her house. She died over ten years ago, and not a day goes by that I don't think of something I would love to tell her, preferably while sitting at her kitchen table eating warm grapes and hearing the latest family news. In leading the quiet life of a mother, librarian, teacher, and grandmother, she became my greatest hero because of her compassionate care for her community and family.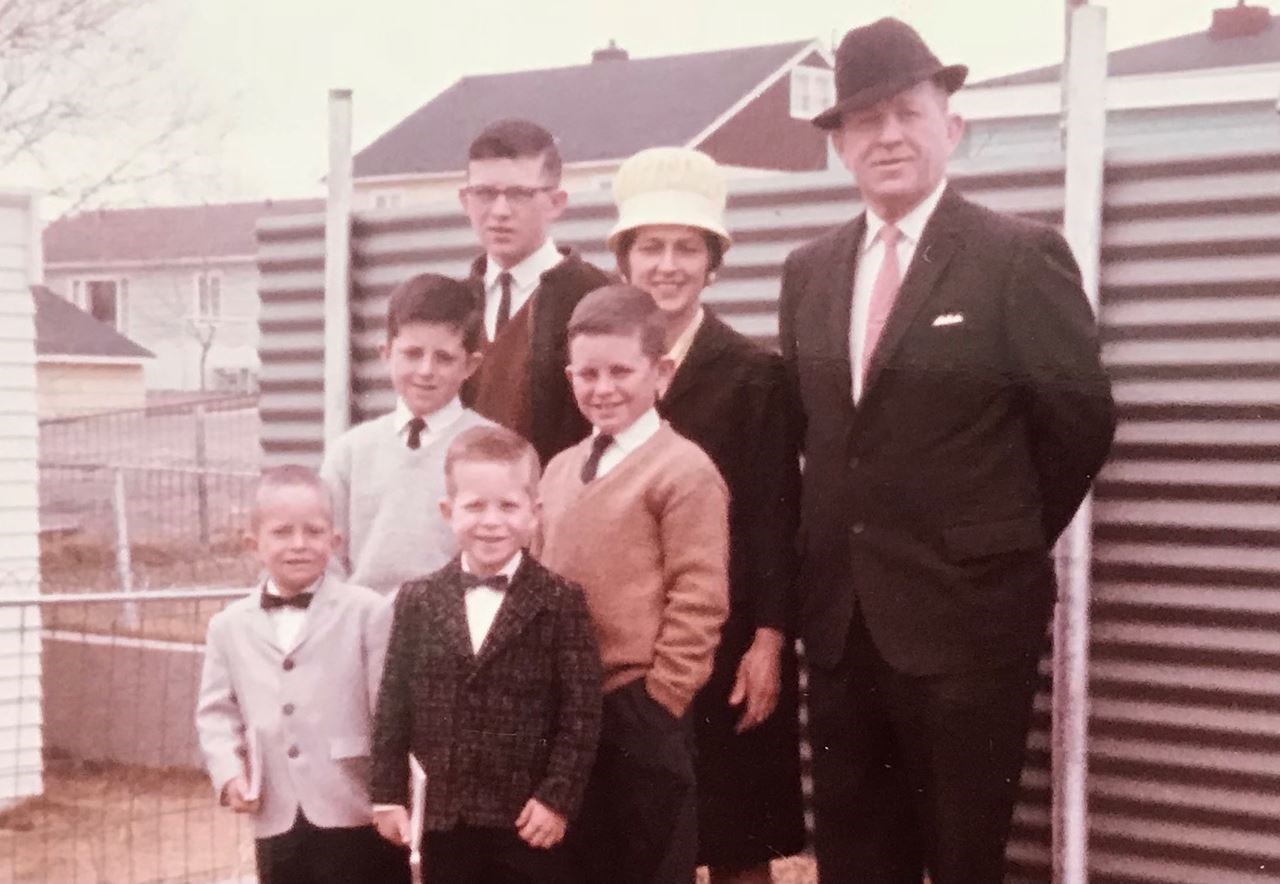 Neil and Rosemary McCormick Family mid-1960sFamily archivesRosemary was born on the Sullivan Ranch on the Marias River in north central Montana. She was sent to a Catholic orphans' home for secondary school because her mother believed she would receive a better education than the local school could provide. Rosemary earned her teaching certificate then moved back to Cut Bank where she taught in a one-room schoolhouse. Soon she met my grandpa Neil, a local farmer, and they married. Over their life together, grandma had six children whom she stayed home to raise. Tragically, one of her sons died in an accident as a young child, and as a mother now myself, I have fresh empathy for the hole that was left in her heart from that loss. Her grief gave her boundless compassion for others, and she would comfort other parents in the community who faced a similar heartbreak through visits and letters. She later outlived all of her siblings and her husband. While those deaths clearly weighed on her, it seemed that each loss expanded her ability to love and care for others. Her ability to treasure her relationships with departed loved ones while still being present to those around her took a deep strength of character.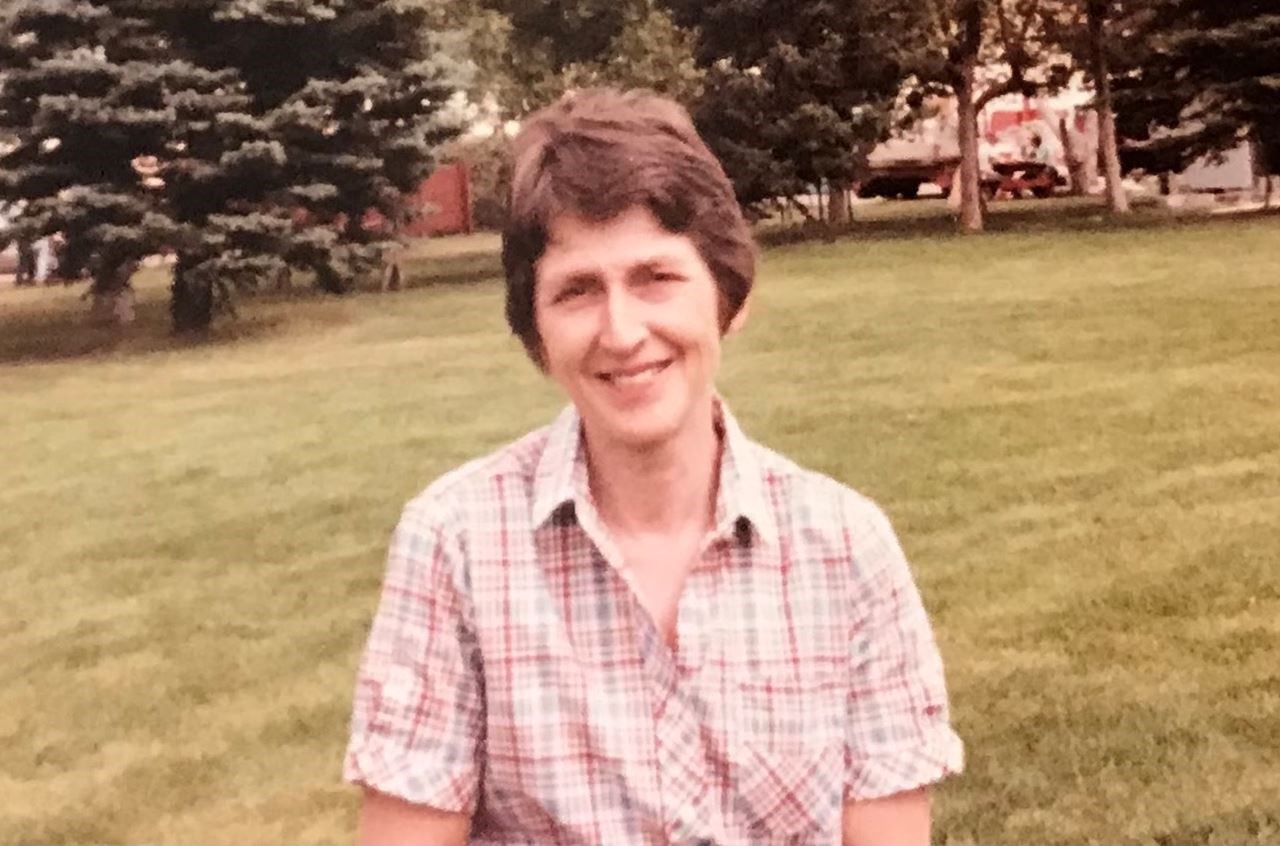 Rosemary McCormickFamily archivesLater in her life, Rosemary worked at the local library, leading story time and mending books. She loved reading and sharing that love with children in the community. She volunteered at the local food bank and the church, bringing comfort to community members who had fallen on hard times. Every month, she would buy birthday presents for the residents of the local nursing home. Although she was never a wealthy person, she used what she had for the benefit of others.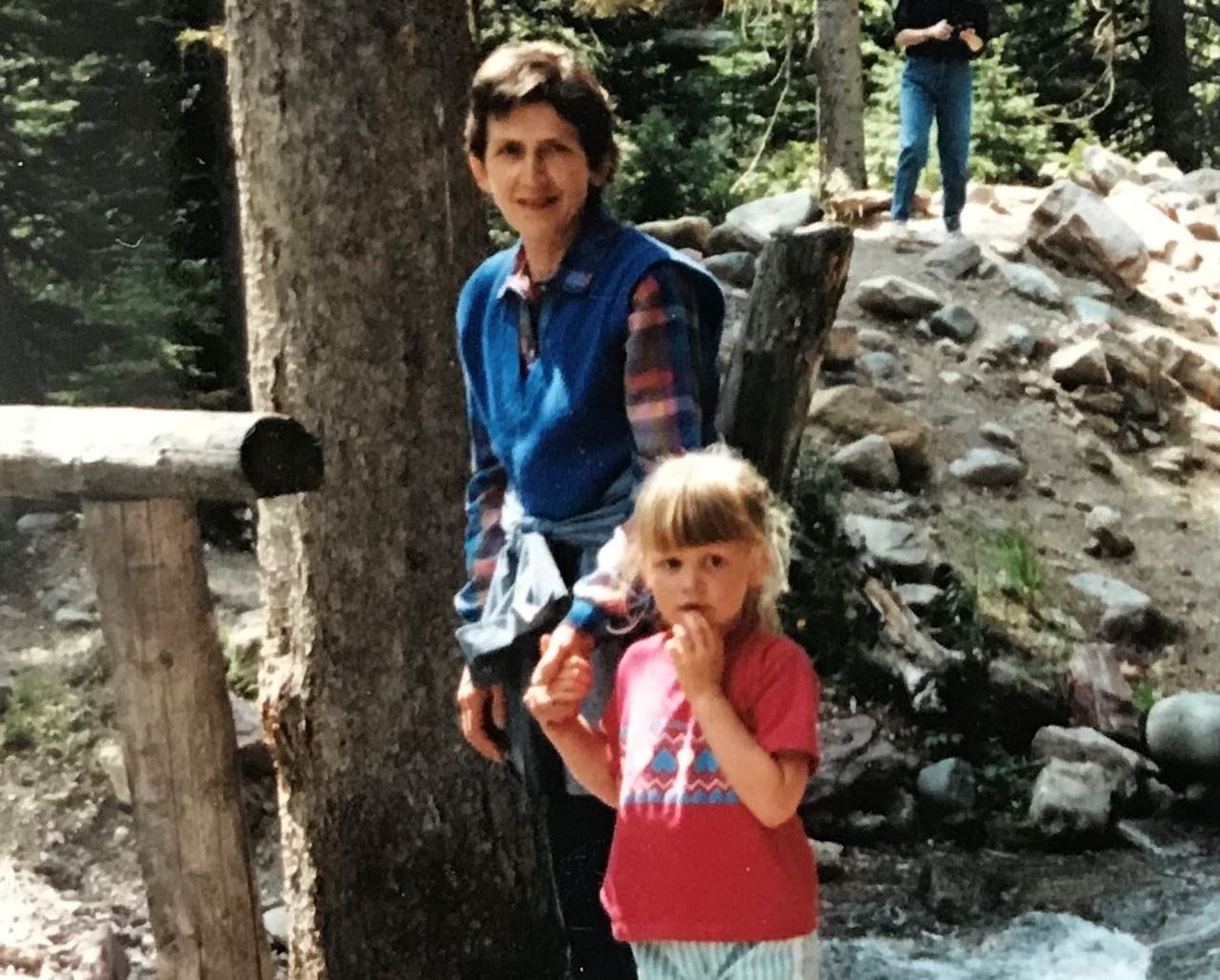 Hiking in Glacier Park with Grandma Rosemary 1986Heidi McCormickMy grandma was a quiet hero who exemplified a resilient and loving woman who made those around her feel valued. She was the ultimate grandma, playing endless games of Old Maid and attending every important life event, even when her health was failing. I will always look up to her as a hero because she humbly lived her life in optimism and compassion, despite experiencing difficult losses. Although my children will never meet my grandma Rosemary, I hope her influence on me will instill in them the same heroic qualities of kindness and generosity of spirit that her life embodied.
Page created on 7/9/2021 8:59:20 PM
Last edited 7/22/2021 6:53:39 PM
The beliefs, viewpoints and opinions expressed in this hero submission on the website are those of the author and do not necessarily reflect the beliefs, viewpoints and opinions of The MY HERO Project and its staff.