Stanley Ronquest Jr.
by
Hunter Ronquest

from

Fredericksburg, Virginia in United States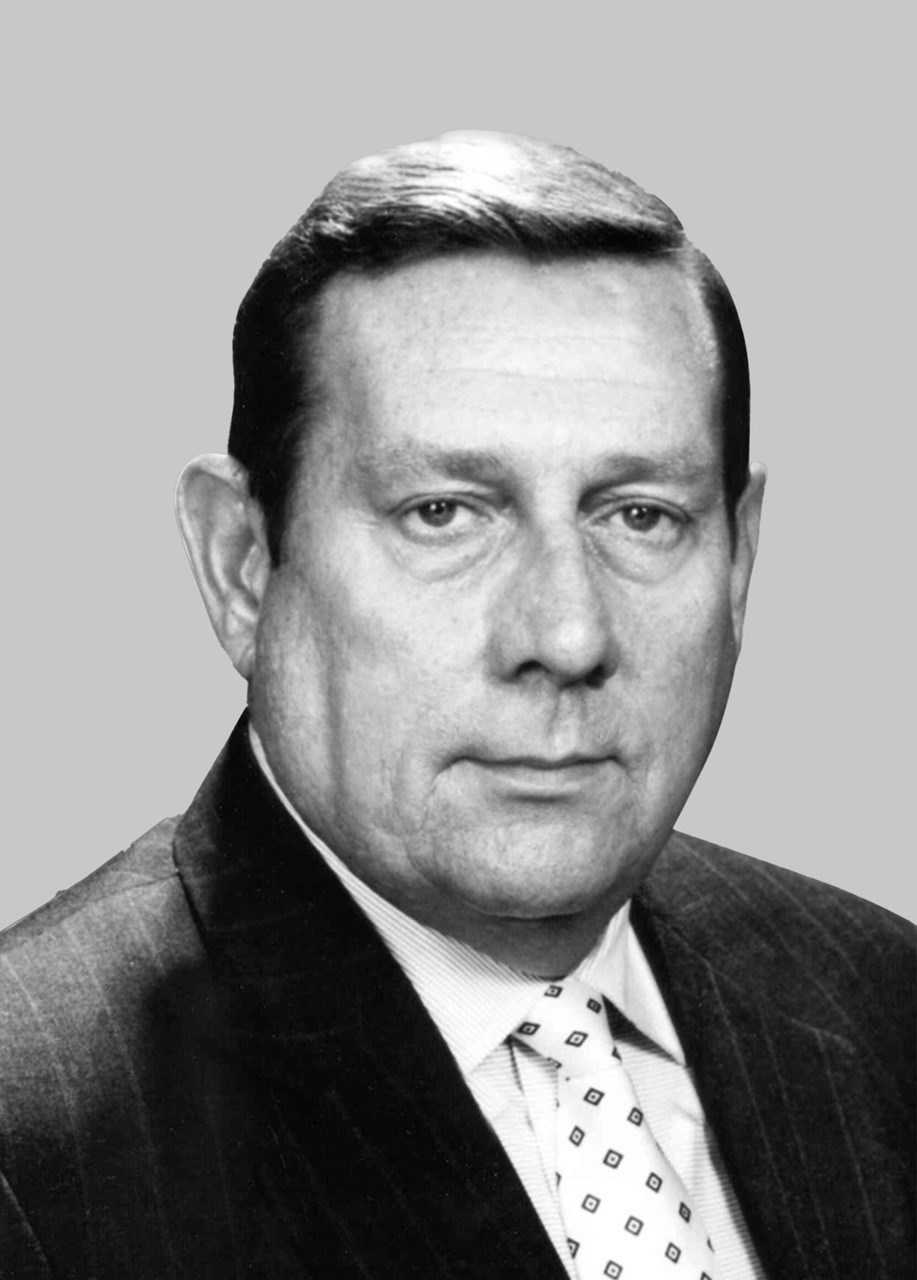 Stanley Ronquest Jr. Brian Ronquest The thoughts you have when you have never met someone on how they were are endless. These are the same thoughts I have every day about my grandpa Stanley Ronquest Jr. Stanley was a special agent in the FBI for 21 years and was born on October 1st, 1939, then died on March 11, 1992. Learning about him through the years from my Grandma, dad, and Aunt really shows his work ethic and how he was outside of work. I would have definitely wanted to meet him, but he is a true hero, and hearing about him is still a blessing. Stanley Ronquest Jr. is heroic to me because of his bravery, dedication, and helpfulness.
After serving in the FBI for many years, and then being promoted to being a special agent he was tasked with some pretty cool but dangerous investigating. My dad would always tell stories about how he would bring the cool things home to show him like tapes of inmates talking on the phone about trying to escape. From knowing this he was proud to be his job and loved telling people about it. His last mission though was his last These words are tough to say but unfortunately, he died on this mission. On the night of March 11, 1992, in Missouri. He was outside the Historic Suites of America Hotel, gathering documents for an ongoing federal investigation of links between organized crime and the Teamsters union. He was approached by two men and they asked for his wallet, but they did not know he was in the FBI. Stanley referenced he was armed and then they wrestled him to the ground and fatally took his gun out and shot him with his licensed FBI revolver. Learning this is terrible and to know that he really couldn't do anything in the situation is even worse. His bravery with this is shown and he will be known for that.
When you are dedicated to a job it shows that you really care about the community and your coworkers. Balancing work life and always being a dad and husband can be tough but I heard he pulled it off well. Working very hard and then progressing in something also shows that you love what you do, with Stanley he was eventually promoted to be a special agent. Working with the FBI for that long and getting promoted was great. Having heroic characteristics shows other people what to do. Hearing how dedicated and passionate he was about his job really shows me how I could work harder in everyday things including school and sports.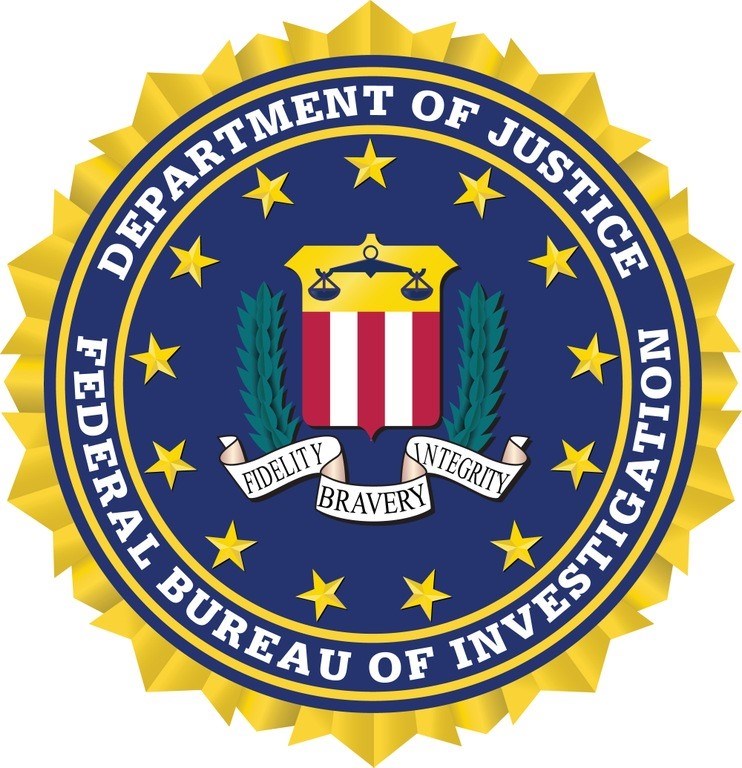 FBI LogoFBIHelping friends, family, and the community is a great thing to do especially with being in the FBI, law enforcement, and the military. When you have that strong knowledge of how to help with dangerous matters why not help. Something my grandmother told me one time was Stanley was a very smart guy, especially with stolen things. A couple of family friends had their trailer stolen with a bunch of their gear and asked him to help. Not even two days later he found it and recovered their gear. That shows how quick-minded he was and he didn't waste any time on matters like these. Being a community person is always great, and looking up to him shows that you should always help others especially if they are family or friends.
Stanley Ronquest Jr. is heroic to me because of his bravery, Dedication, and helpfulness. I heard he was a very appreciated man throughout the community and especially in the family. Knowing that he is definitely proud of my dad for having a big family and his daughter for killing it at NC State and being a professor down there.
Page created on 3/29/2022 6:50:49 PM
Last edited 4/2/2022 9:30:05 AM
The beliefs, viewpoints and opinions expressed in this hero submission on the website are those of the author and do not necessarily reflect the beliefs, viewpoints and opinions of The MY HERO Project and its staff.
Bibliography
Ronquest, Hunter. Personal Interview.Rebecca Ronquest. Fredericksburg, VA: Hunter Ronquest, 2021. 30 minute Interview