"You shouldn't dream your film, you should make it!"
– Steven Spielberg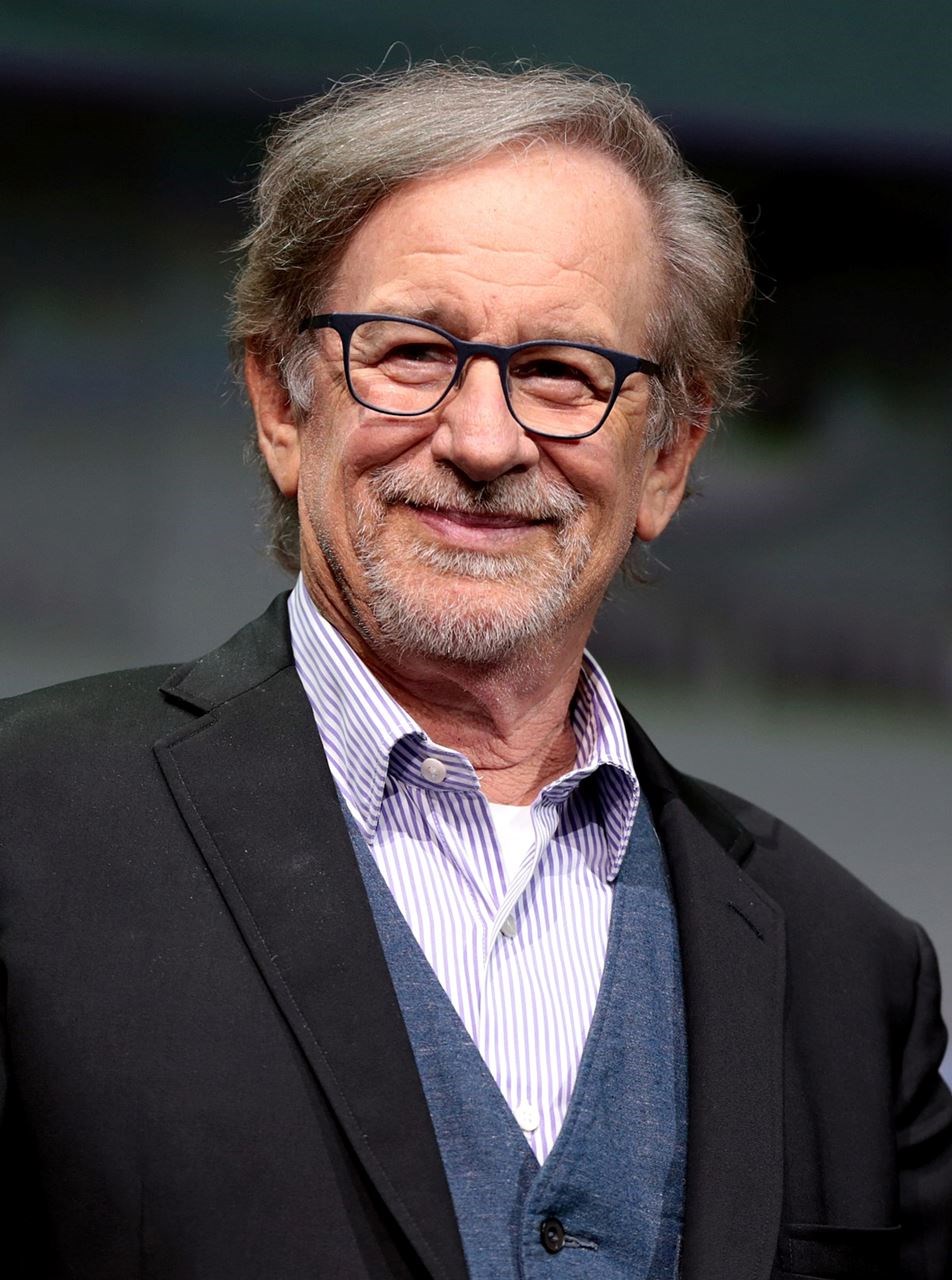 Steven Spielberghttps://en.wikipedia.org/wiki/Steven_SpielbergSteven Spielberg, one of the most influential personalities in the history of the film industry, is Hollywood's best known director and one of the wealthiest filmmakers in the world. He has directed a variety of famous and popular movies of our time, such as the summer blockbuster Jaws (1975). I decided to choose him because Spielberg, as a filmmaker and director, has impacted others, including me, by producing some favorite movies of mine that I enjoy and like, and are just simply iconic. He also directed a favorite film of mine, a classic, E.T. the Extra-Terrestrial (1982). He has personally impacted me and I truly appreciate all the work that he has produced by making some very popular and famous films that are spectacular. In the future, I hope that he gets to make more spectacular and appreciated movies, win awards, and get credited for the spectacular and famous pieces of work he produces.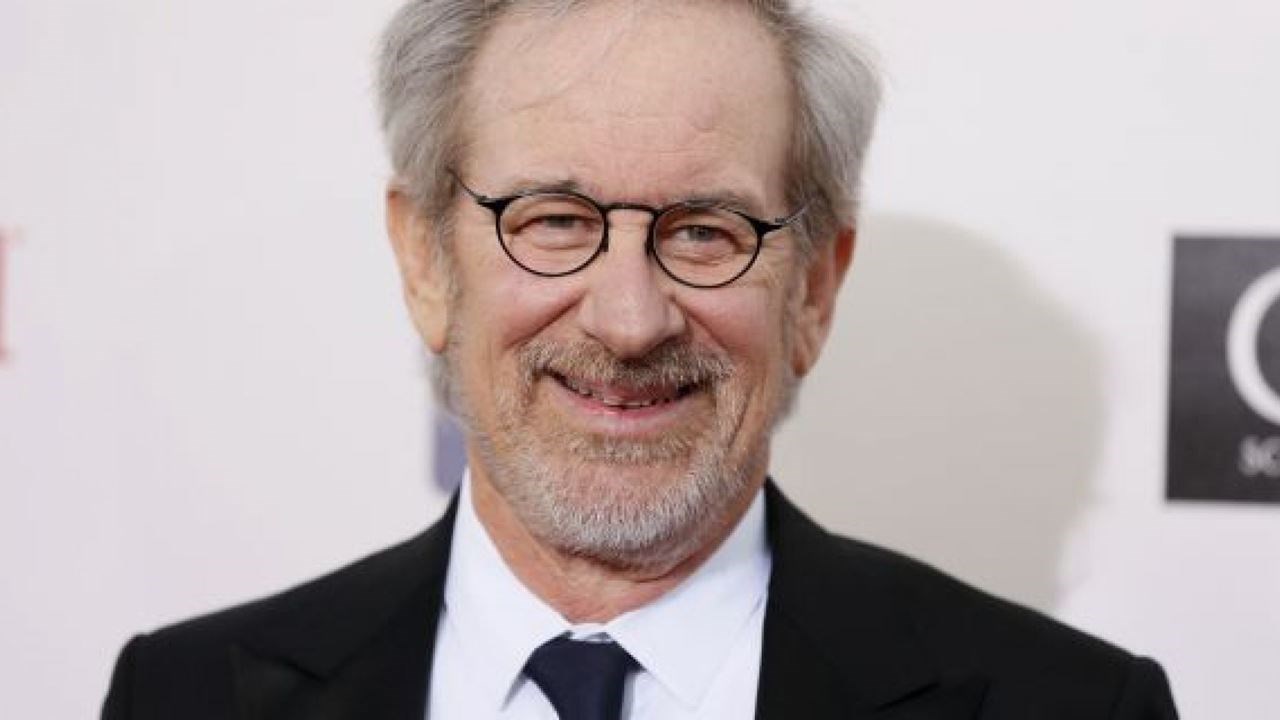 Spielberg at the 2013's Critic's Choice Awards in Santa Monica, CA.https://www.foxnews.com/entertainment/steven-spielberg-says-hell-never-digitally-enhance-a-past-movie-again-after-e-t-backlashSteven Spielberg is an American director that directed many famous movies we all love to enjoy and watch. He was born in the city of Cincinnati, Ohio, during the year of 1946. Growing up, he moved around a lot and spent part of his youth in the state of Arizona. During the 1960s, he soon became one of the youngest television directors for Universal. Some of the famous titles that he directed are classic western Wagon Train (1957) and Battle Squad (1961), which has World War II footage of an airplane on the ground that gives the illusion that it is moving. His style of filming is portrayed into these films. He invented his personal trademark style in the 1980s, single-handedly invented the modern blockbuster, and was influential in helping George Lucas make Star Wars. Along with all of these wonderful things comes the recognition and money he deserves for all that he has done as a filmmaker.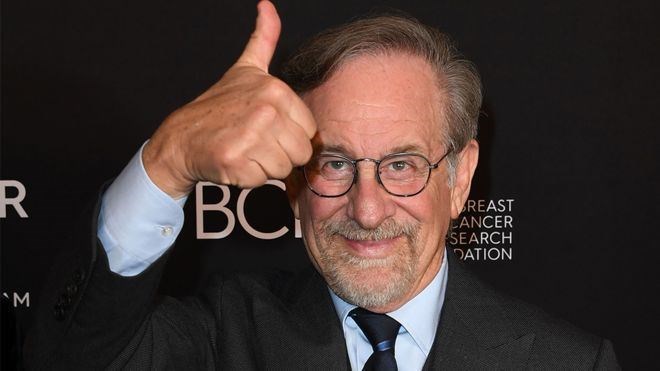 Spielberg at the Women's Cancer Research Fund Eventhttps://www.bbc.com/news/newsbeat-47438311Steven Spielberg has made a large number of movies and he has racked up lots of money and awards from all the hard work he has produced. Spielberg, as one of the most successful directors, was able to gain so much money. He racked up almost 10 billion US dollars at the cinema box office from 30 films that he has made, and that was before another movie that was about to release, Ready Player One (2018). Along with the money he has earned, he has won several awards that gives the recognition that he deserves. He earned awards for movies like Schindler's List that was nominated for a whopping 12 Academy Awards and took home seven Oscars, including "Best Picture" and "Best Director." That was Spielberg's first "Best Director" award that he won. It's a very uplifting and appreciative moment that Spielberg has been getting the recognition that he deserves for all the hard work he has done and poured into all these films that he's directed. Even better, people can be able to look up to him as one of the most successful directors and be inspired to be someone just like him.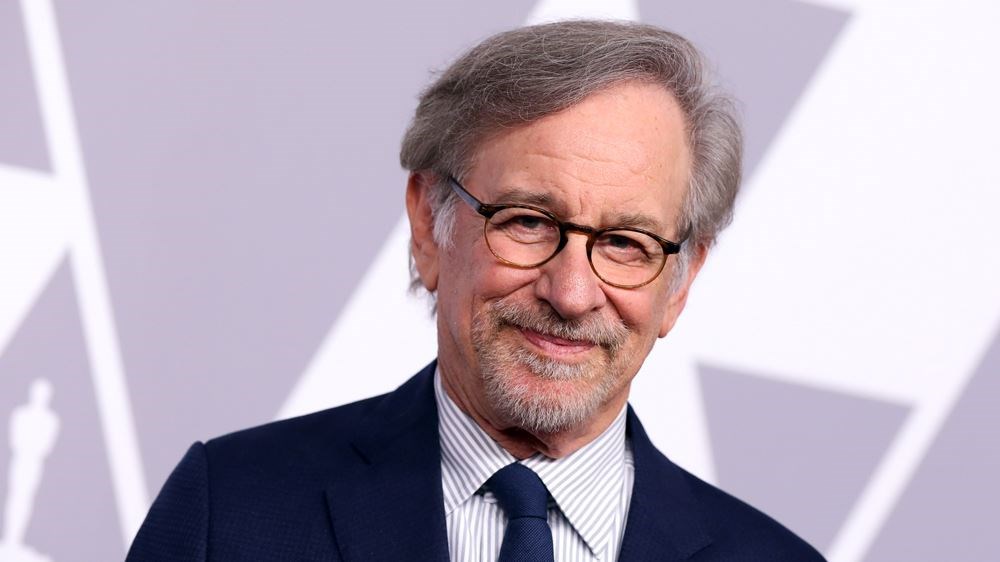 Steven Spielberg at an Award Showhttps://variety.com/2018/film/news/steven-spielberg-netflix-movies-oscars-1202735959/Alongside all of the recognition Spielberg was able to earn and all of the phenomenal and iconic films that he has directed, he has impacted the film industry and many other people that look up to him as the successful director that he is, including me. Ever since the start of him directing films in the '60s, he has made an influence on the industry and others. He's a significant director for directing the most iconic and successful films in the industry, such as Jaws, E.T., and Raiders of the Lost Ark. He has influenced the industry by entering at first with sensational acting and special effects in his films. He has brought this industry to new levels, devoting most of his career to important issues in the world and used that subject in a lot of his films, bring a new level of vulnerability to the film industry. He stands out from many directors, being fearless of bringing vulnerable and important subjects to his films, and being credited for all of that hard work.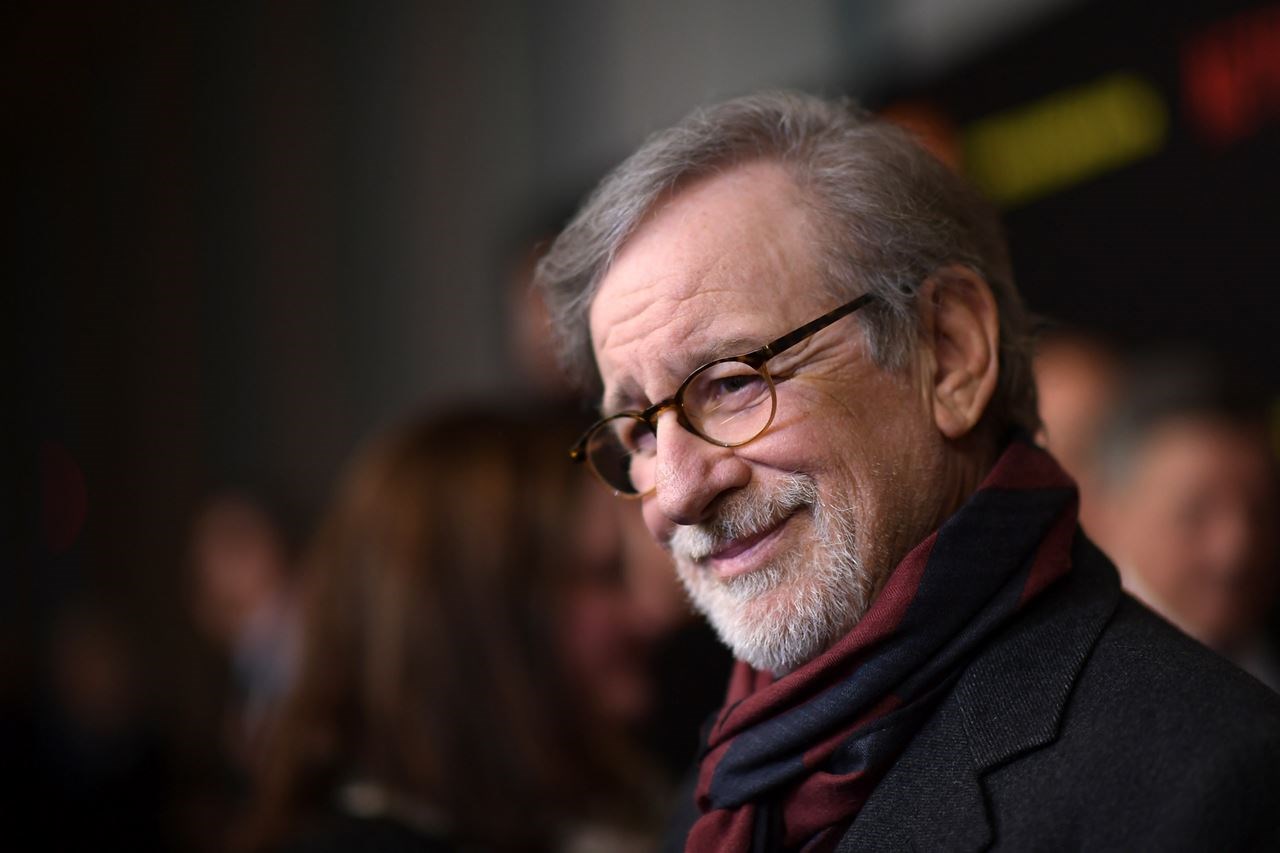 Steven Spielberghttps://www.rollingstone.com/movies/movie-news/steven-spielberg-documentary-to-premiere-on-hbo-205677/Steven Spielberg, one of the most successful directors out there, has made a great number of films and deserves all the recognition out there for the all the work he has produced. Steven Spielberg made many iconic and famous titles out there that we all know. He has racked up lots of money from all the films he has made and has earned the right recognition and credited for all the work. Lastly, he has impacted the film industry and inspired others to walk the same path that he walked. There's only so much a man can do, and a successful director like Steven Spielberg was able to do it all. I believe that he will be able to do so much more in the future, whether it's making even better films, or making a greater impact on the film industry.
Page created on 4/3/2019 8:14:32 PM
Last edited 4/8/2019 6:46:18 PM