by
Kevin

from

Newark, California in United States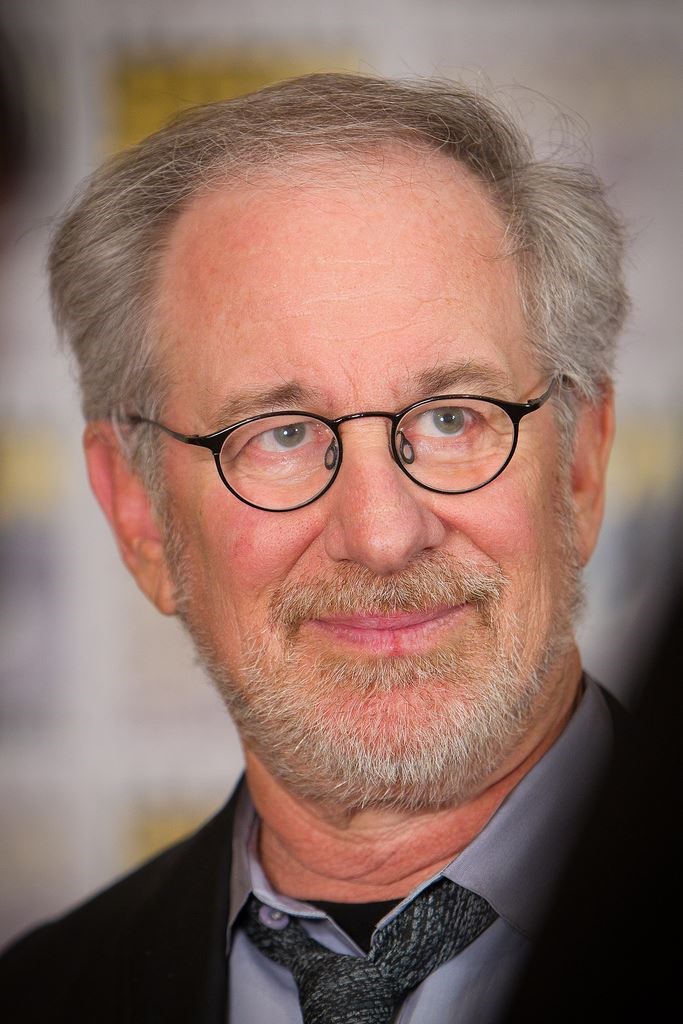 Steven Spielburghttps://www.flickr.com/photos/g155/5976734593Jaws, Jurassic Park, E.T., Indiana Jones. These are iconic movies, known by many all over the world. But what do all these movies have in common? The visuals? The story? Perhaps the cinematography? How about they all have the same director, the world-renowned man who pioneered how movies are made, Mr. Steven Spielberg. The little boy from Cincinnati, Ohio, the man who dropped out of college to pursue this dream, the man who made it to the top.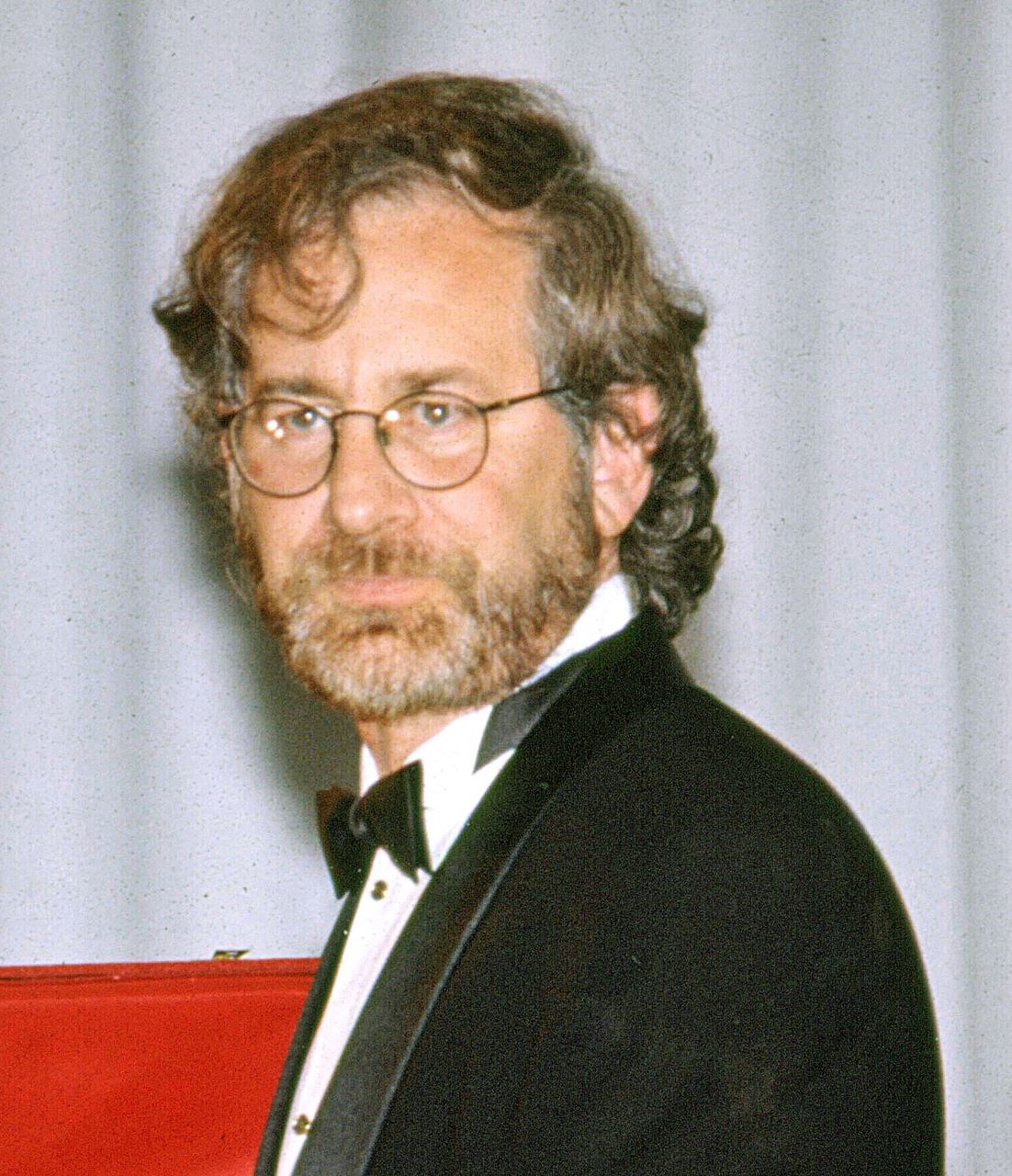 Young Stevenhttps://commons.wikimedia.org/wiki/File:Steven_Spielberg_portrait.jpgSteven Allan Spielberg was born in Cincinnati, Ohio in 1946. As a child he moved around a bit, going from New Jersey to Phoenix to Arizona and finally to California. In between all this moving around, Steven's love for filmmaking grew. During this time he made many amateur films, one of which was played at his local cinema. After high school, he moved to Los Angeles to pursue his film career. He attended California State University at Long Beach. During his studies, he worked as an intern at Universal Studios. This is where Steven begins his career, where he created Amblin', which lead him to get a contract with Universal and becoming the youngest director ever.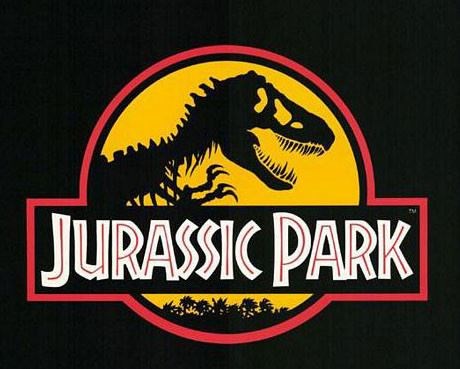 Jurassic Parkhttps://www.deviantart.com/ponchofirewalker01/art/Jurassic-Park-Recolonization-94327944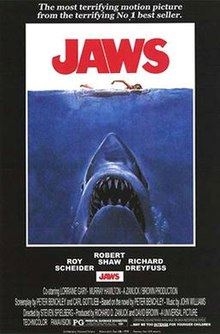 Steven First Blockbusterhttps://en.wikipedia.org/wiki/Jaws_(film)His career was only upwards from then on out. He dropped out of school completely so he could put one hundred percent of his efforts towards this film career. He first worked with television, directing various TV shows and moving on to his first television movie called Duel. It received multiple positive reviews and Steven was now able to work with theater-released films. He debuted his directing career with The Sugarland Express. He was now recognized in the film career as a rising man in the business. But his next film was the home run. Jaws was released as his second film, which is what put him on the map. It became one of the highest grossing films of all time, was nominated for an Academy Award for best picture, won an Oscar for its soundtrack, and established what a summer blockbuster was. Steven was creating something, something different. He then went to produce Close Encounters of the Third Kind, for which he was nominated best director. He was succeeding in the film industry and showed no signs of slowing down. He went on the make Raiders of the Lost Ark, E.T.: The Extra-Terrestrial, Indiana Jones and the Temple of Doom, and many other blockbuster movies.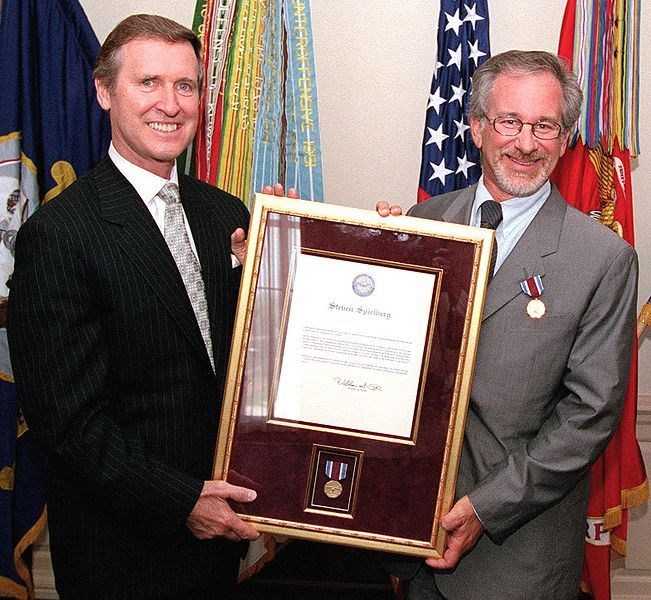 Steven Spielberg receiving award from William S. Cohenhttps://it.wikipedia.org/wiki/File:Steven_Spielberg_1999_4_crop.jpgSteven has become one of, if not, thee most influential men in the film industry, as well as one of the most successful. He has been nominated for six Academy Awards, winning three; and seven films for Best Picture Oscar, winning one. Additionally, he has been awarded with the Irving G. Thalberg Memorial Award and the AFL Life Achievement Award. He posses a staggering $3.7 billion net worth, making him the world's 568th richest person as of the writing of this article. Yet, through all his success Steven has used his fame and wealth to give back to the community. He has established many foundations, such as The Righteous Persons Foundation and the USC Shoah Foundation, which serve to assist the Jewish community and preserve the information of the Holocaust. He also established the Starlight Children's Foundation, which helps to improve life for children with chronic and life-threatening illnesses, by providing entertainment, education, and activities. Steven has given back and helped to improve and help lives.
Steven has become one of the wealthiest and most recognizable people in the cinematic world. He is a man that has built himself from the ground up and has helped to shape what movies are, such as creating the first summer blockbuster and defining what popular filmmaking is. He has created films that are known all over the world and has received amazing commercial success and awards for his work. He is the greatest director that's ever made film.
Page created on 4/2/2019 8:16:09 PM
Last edited 4/8/2019 7:05:13 PM