How do I find my students' work? Begin by making a class code.
What features are for Teachers?
How to create an organizer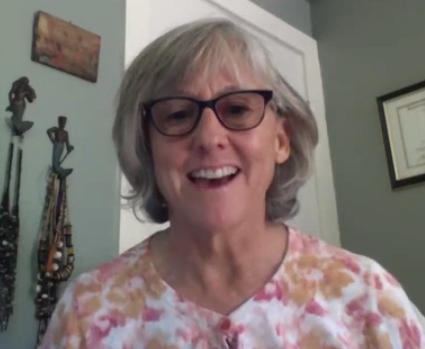 Creating a MY HERO Organizer for Best of FILMS Video
Looking to create an Organizer of film pages? Click above.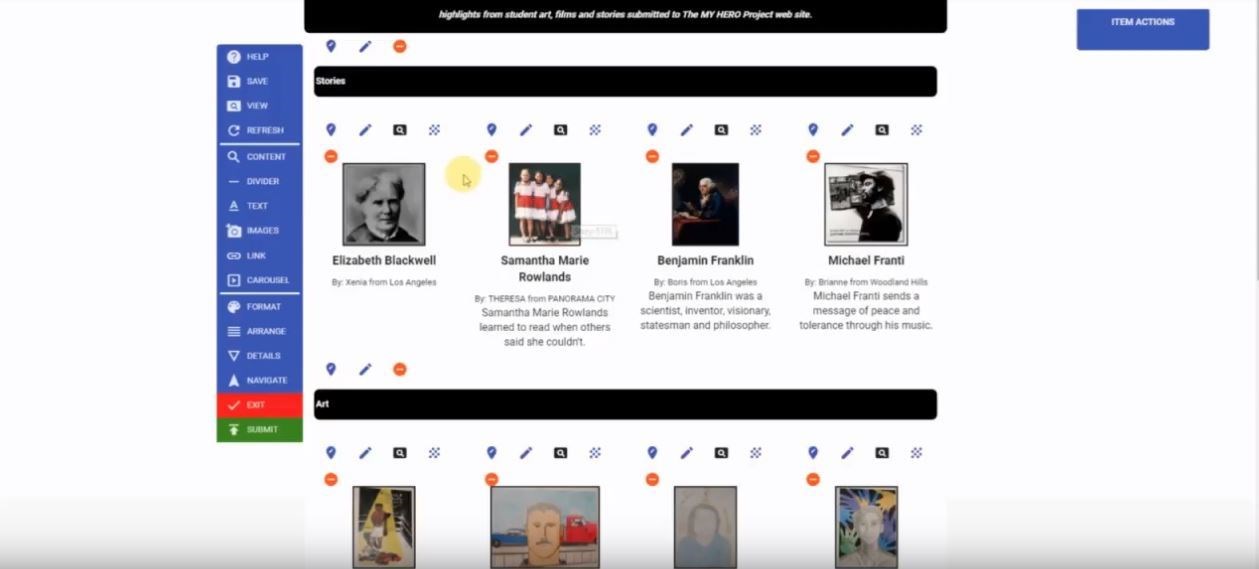 Organizer Tutorial featuring Taft High School Video
Here's a quick tutorial video covering the basics of the Organizer system.
Need help? Check out our FAQs page
Organizer created on 7/11/2018 3:11:42 PM by Vincent
Last edited 7/18/2018 8:30:37 PM by Anthony Pouw