Bull by the horns: Teaching men how to treat women better
by Peter Ford, Ryan Lenora Brown, Jessica Mendoza, Michael Holtz, Staff Writers and Whitney Eulich Correspondent
Can you really uproot entrenched behavior? Numerous programs target men who routinely interact disrespectfully or violently with women. They've found the most promising starting point is willingness to admit they can change – and that life will be better if they do. - Amelia Newcomb, CSM Managing Editor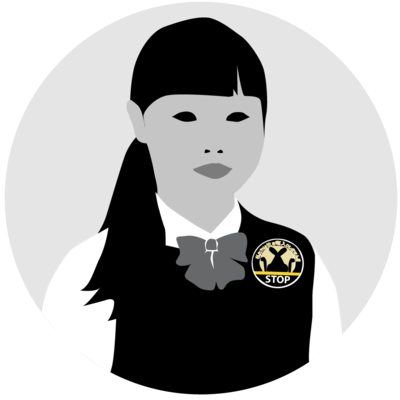 image courtesy of CSMChristian Science Monitor (The 30-second read - for more, follow the link at the bottom of the page)
REACHING FOR EQUITY - A global series on gender and power
(The 30-second read - for the full, 10-minute version, follow the link at the bottom of the page)
MARCH 07, 2018 - Women around the world have been finding their voice in recent months, accusing men – generally, powerful men – of sexual harassment ranging from knee fondling to rape. High-profile cases have made men more aware of the scale of the problem, and programs are popping up in many countries to help those suffering from "toxic masculinity." In South Africa, men attend workshops to try to change the way they interact with the women in their lives – amid a community where sexual assault and domestic violence are an open secret. In Mill Valley, Calif., a production company is moving beyond corporate sexual harassment training videos that do no more than provide legal cover, and instead creating videos that reflect real-life situations women face at work. Activists in Japan are working to highlight the problem of men groping women and girls on crowded trains – using attention-grabbing badges and colorful cartoons for potential victims to wear. And in Mexico City, men struggle to rein in the violent side of Latin America's machismo culture, which has resulted in the region being among the deadliest for women.
Page created on 3/8/2018 9:18:38 PM
Last edited 3/8/2018 9:35:37 PM
The beliefs, viewpoints and opinions expressed in this hero submission on the website are those of the author and do not necessarily reflect the beliefs, viewpoints and opinions of The MY HERO Project and its staff.

Related Links