THE MY HERO PROJECT RECEIVES 2019 FOA FOUNDATION GRANT
by
The MY HERO Project

from

Laguna Beach, CA

CONTACT: VICTORIA MURPHY FOR IMMEDIATE RELEASE
Director The MY HERO Project Gallery
[email protected]
949-376-5964

THE MY HERO PROJECT RECEIVES 2019 FOA FOUNDATION GRANT

MAY 16, 2019 – LAGUNA BEACH, CA- We are honored to announce that The MY HERO Project is a recipient of a 2019 FOA Foundation award. The FOA provides funds for educational and nonprofit organizations in Laguna Beach, with an emphasis on art enrichment for children and young adults.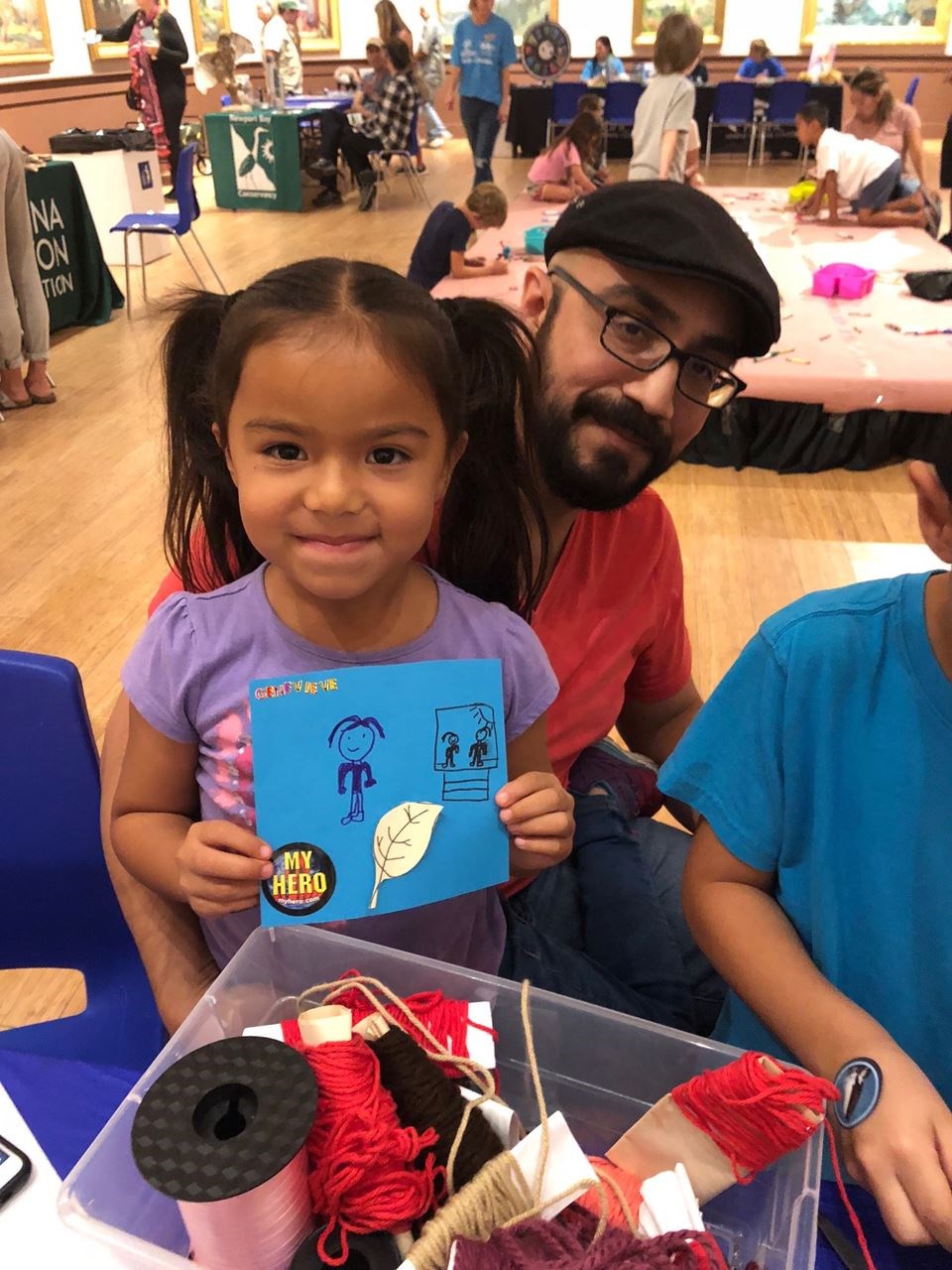 Art & Nature 2018MY HEROMY HERO is one of 23 recipients that will share the $100,000 award.
"We are so grateful to the FOA for funding our arts workshops with children and their families in the greater Laguna Beach area," says Victoria Murphy, Director of The MY HERO Project Gallery.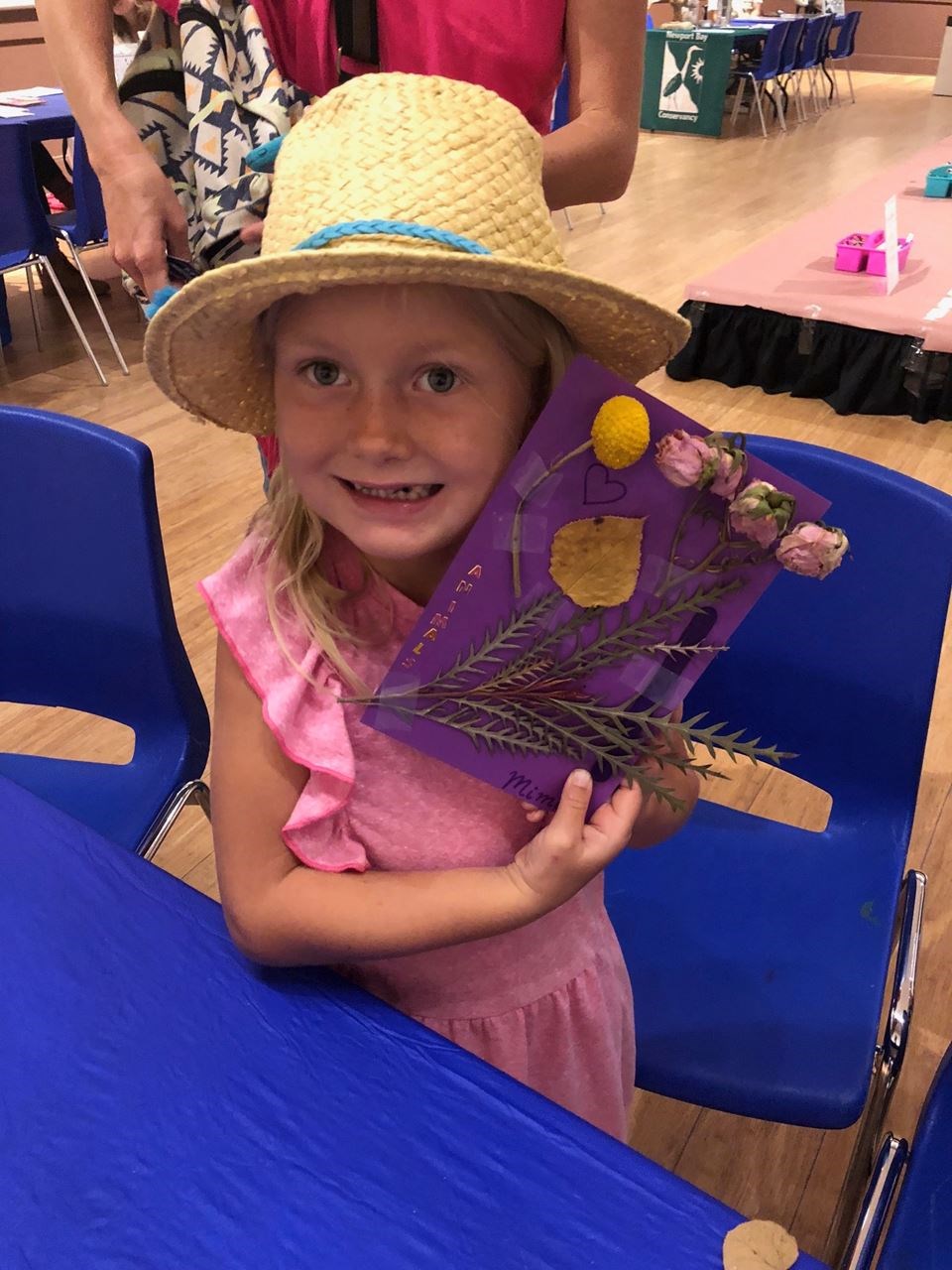 Art & Nature Festival 2018MY HEROThe Laguna Beach Festival of the Arts Foundation established the FOA Foundation in 1989. The goal was to guarantee financial support for the arts in Laguna Beach. The funds are distributed each year to educational institutions and nonprofit organizations.
"FOA recognizes the essential role that the arts play in supporting our young people's creativity and critical thinking skills. FOA is helping to create the next generation of artists, thinkers, media experts and problem solvers," says Murphy.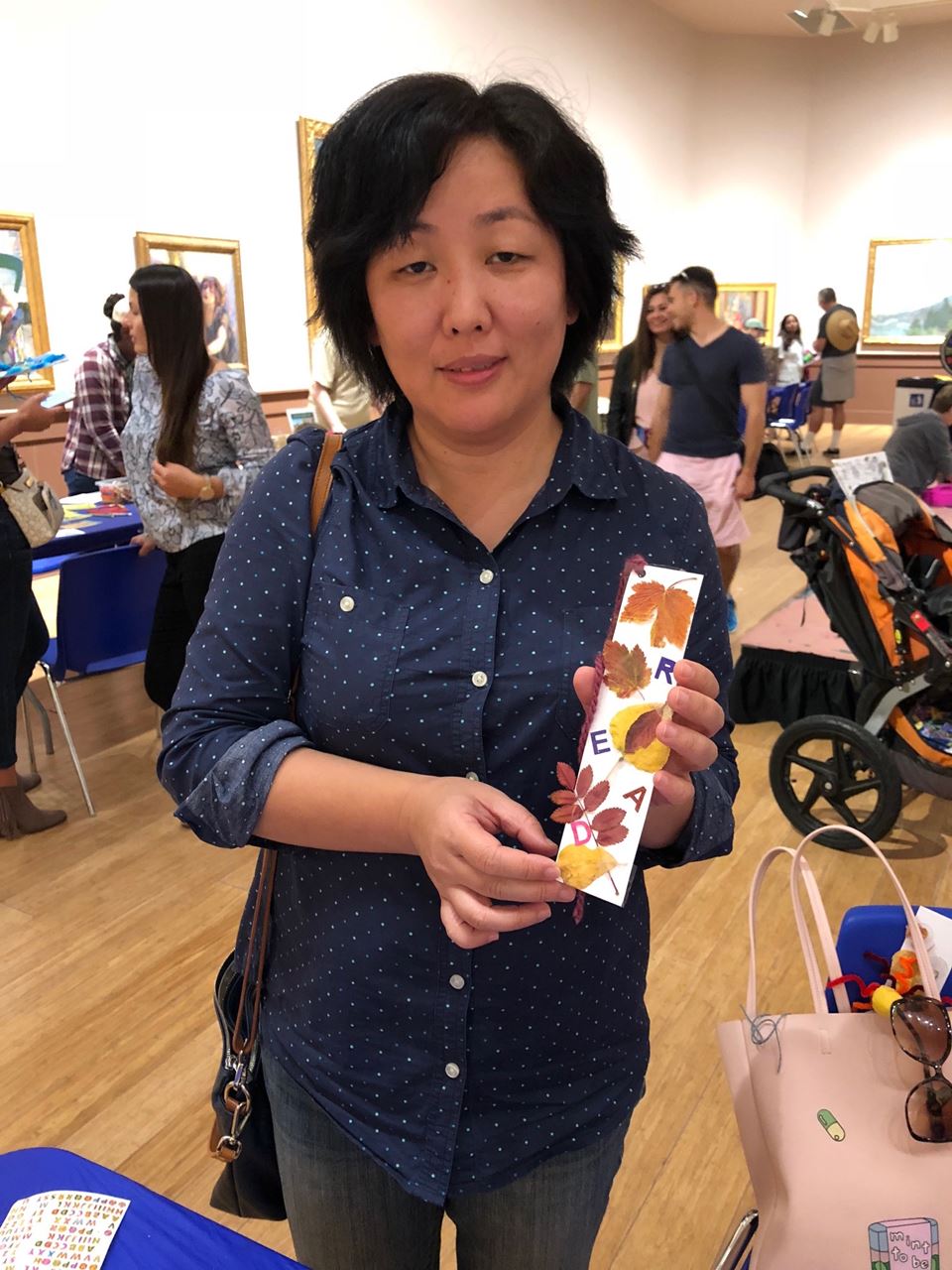 Family Art project at LAM sponsored by MY HEROMY HEROThe funds will help MY HERO conduct art workshops in Laguna Beach for the Boys and Girls Club and Laguna Art Museum's Art & Nature Festival. MY HERO will also work with the Laguna Beach Unified School District.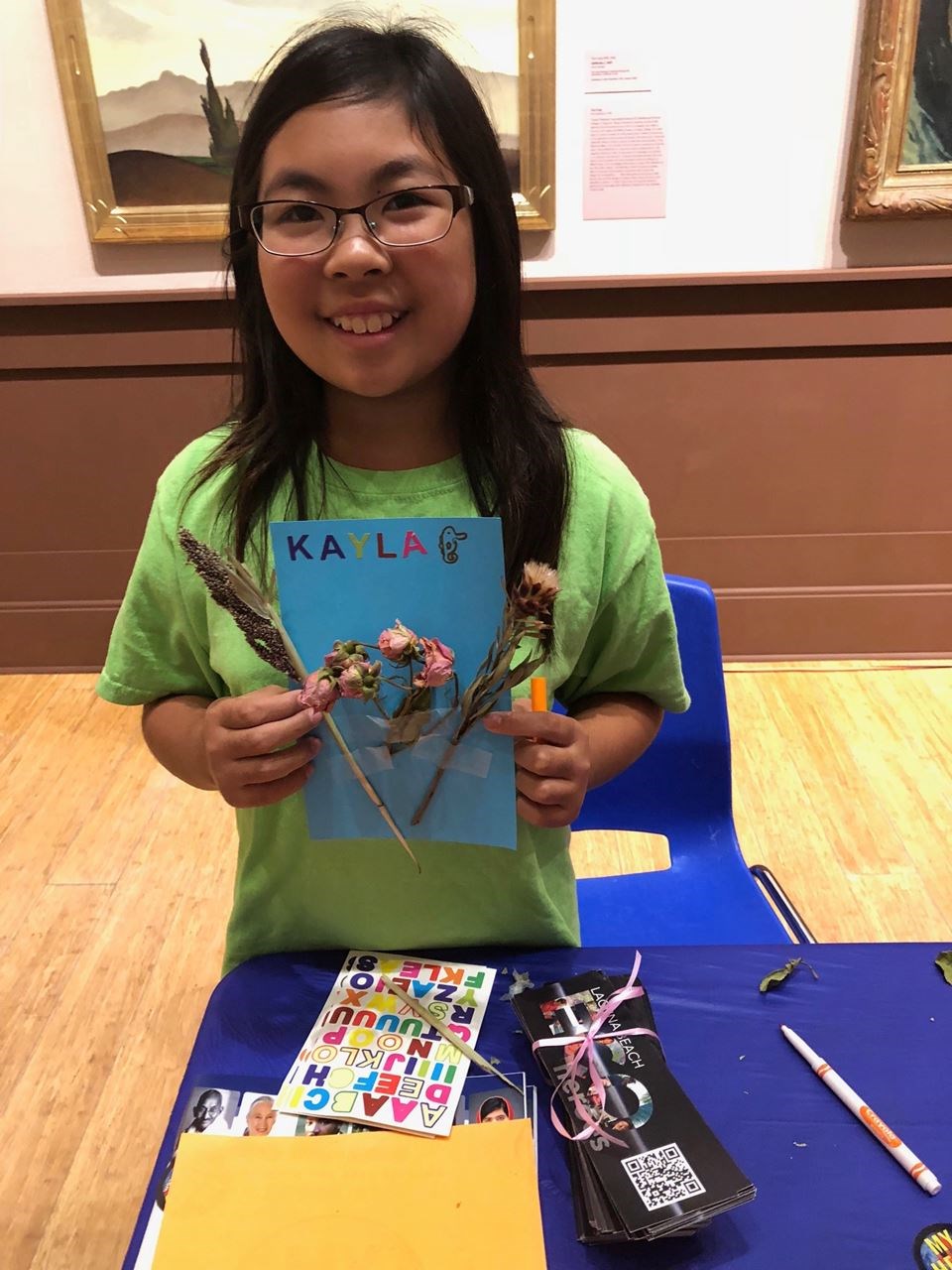 Student creating MY HERO nature collage at LAM Art & Nature FestMY HEROThe MY HERO Project is a nonprofit 501(c)3 organization that celebrates the world's heroes through the creation and sharing of stories, music, art and short films. MY HERO's online media library and resources are used in classrooms in 197 countries around the world. Learn more at myhero.com.
Page created on 5/16/2019 5:47:24 AM
Last edited 5/16/2019 5:54:06 PM