Walt Disney
by
Maivi Trinh

from

NMHS

"Never be afraid to dream."

Even the most extravagant of achievements started with a dream. A simple longing that inspires us to take that risky step forward. So what started the legacy of Walt Disney? Would you believe me if I told you it all started with a mouse?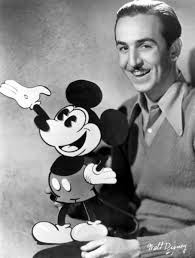 Disney with his creation, Mickey Mousehttps://www.biography.com/people/walt-disney-9275533On December 5, 1901, Walt Disney was born in the city of Hermosa, Illinois. As a child, Disney loved drawing. When he attended McKinley High School, he decided to take several art classes, such as drawing and photography. On top of that, he helped the school newspaper by adding his witty cartoons into it. Later on, Disney would pursue his dream of becoming a newspaper artist. Then, he started working at the Kansas City Film Ad Company and made animated commercials. This is when he would start making his world famous animations. These were called Laugh-O-Grams.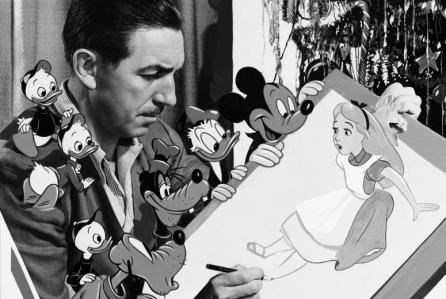 Disney with Alicehttps://deadline.com/2015/08/walt-disney-enigmatic-but-not-anti-semitic-american-experience-panel-insists-tca-1201489492/Because of the popularity of these Laugh-O-Grams, Disney was able to buy a studio and continue creating these fairytales. Some of these may seem familiar to you, such as Alice in Wonderland. However, by 1923, the studio became costly and Disney was forced to come to one decision: declare bankruptcy. Later on, he would develop a character named Oswald the Lucky Rabbit, which became a hit. However, his employees stole the rights to Oswald, which led Disney to release a character he had been developing named Mickey Mouse. Sound familiar? The witty Mickey Mouse films became a hit.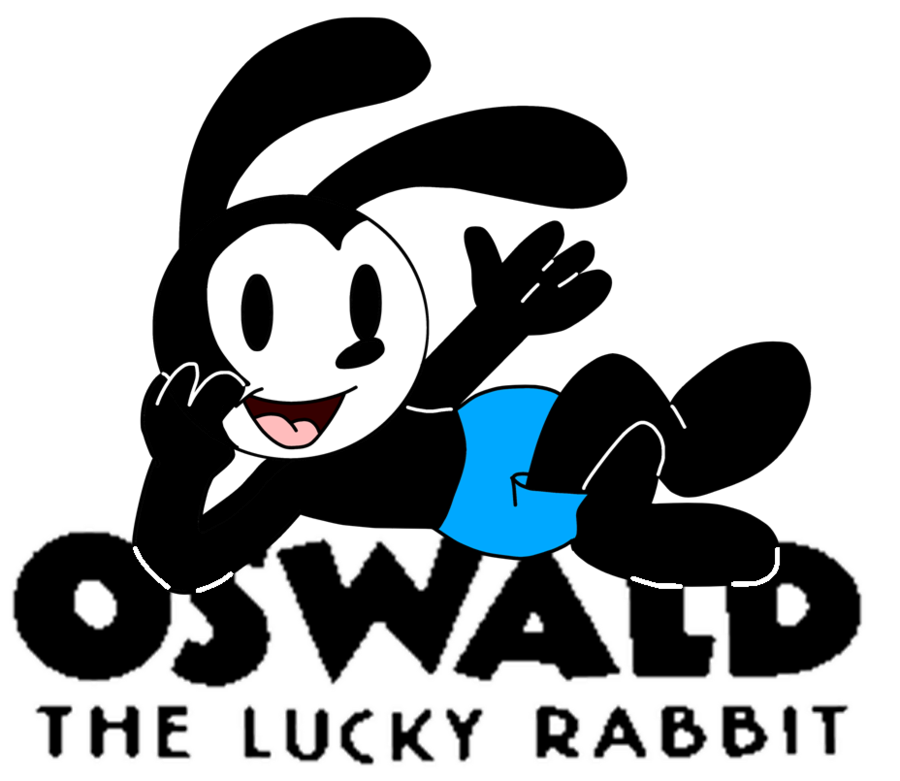 Oswaldhttps://ideas.fandom.com/wiki/Oswald_The_Lucky_Rabbit(series)Disney's film style is unique, as he was one of the first people to create these animations, and they portrayed unique stories with witty and meaningful plots. This is the reason I chose Disney. My childhood is filled with memories of watching these interesting, funny films. From Peter Pan to The Little Mermaid, his films never failed to make my day much brighter and make me smile.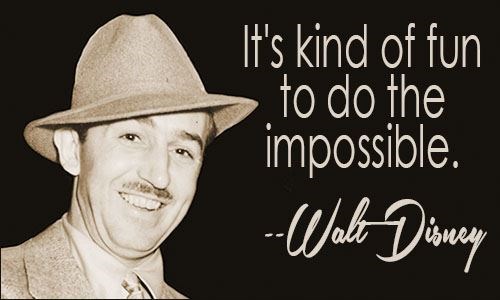 Another quotehttp://www.notable-quotes.com/d/disney_walt.htmlDisney won 22 awards because of his amazing films, which include Mulan, The Lion King, The Little Mermaid, and more. Soon after, Disneyland opened and became a huge hit. Happiness was everywhere, and the fun theme park was filled with fun and peace. Unfortunately, Disney was diagnosed with lung cancer and passed away on December 15, 1966 at 65.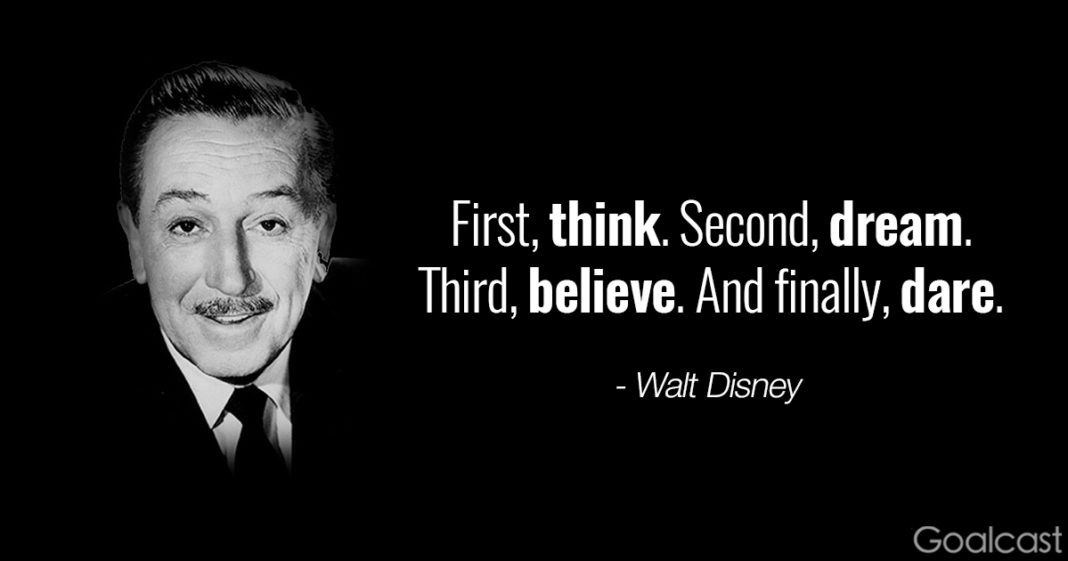 A Walt Disney quotehttps://www.goalcast.com/2017/06/06/walt-disney-quotes-awaken-dreamer-in-you/To this day, Disney's meticulous films stay in millions of peoples' hearts. His huge success proves to us that any dreams can come true as long as we keep believing in ourselves. Disney said himself, "All our dreams can come true, if we have the courage to pursue them."
Page created on 4/3/2019 7:56:15 PM
Last edited 4/4/2019 10:14:10 PM
The beliefs, viewpoints and opinions expressed in this hero submission on the website are those of the author and do not necessarily reflect the beliefs, viewpoints and opinions of The MY HERO Project and its staff.