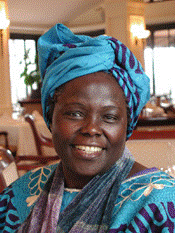 Heroic Women
Heroic Women Nobel Laureate Wangari Maathai writes about the heroic women who have inspired her.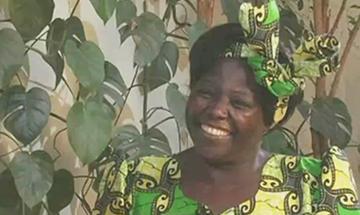 NOBELITY: Wangari Maathai [Excerpt]
An Excerpt from the Feature Doc "Nobelity" produced by Turk Pipkin.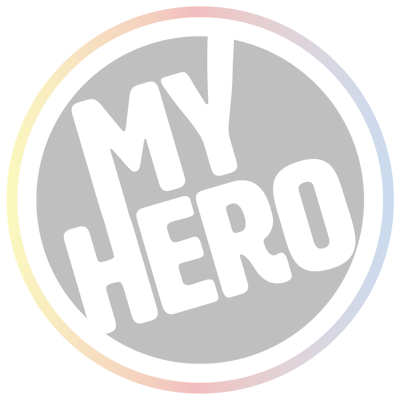 Hummingbird [excerpt from dirt! THE MOVIE]
Wangari Maathai shares a simple story to illustrate a powerful point.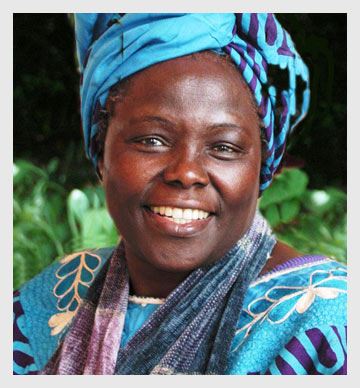 Wangari Maathai
Wangari Maathai founded the Green Belt Movement that plants trees to help restore the desolate ecosystem in Africa.
Organizer created on 11/17/2010 6:15:00 PM by Amanda Molinaro
Last edited 9/25/2017 3:54:23 AM by Jeanne Meyers