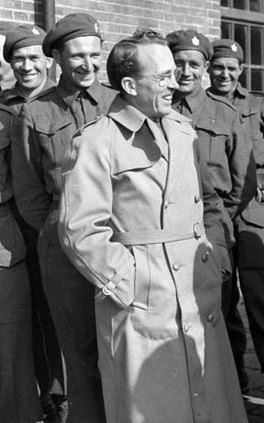 Tommy Douglas
Tommy Douglas was a Canadian politician who introduced the first single-payer, universal health care program in North America.
Discussion Questions | Healthcare is a Human Right
1. What event in Tommy Douglas's childhood led him to say, "I felt that no boy should have to depend either for his leg or his life upon the ability of his parents to raise enough money to bring a first-class surgeon to his bedside."
2. What would have happened to Tommy Douglas if a surgeon had not decided to operate on his leg so his students could watch. Do you agree with his statement?
3. What would Canada have lost, if Tommy Douglas had not been able to grow up and become a political leader?
4. Consider Jonas Salk's quote when he was asked why he didn't patent the vaccine for polio and profit from it: "You can't patent the sun." What values do his words reflect?
5. Do you believe healthcare is a human right? What can get in the way of people getting access to healthcare? What are ways that more people can get access to healthcare?
Students can share their Hero Essays, Films and Art through our Create Program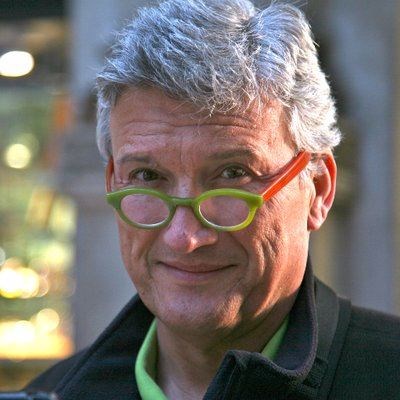 Dr. James Doty
James Doty, M.D., FACS, FICS is a professor of neurosurgery at Stanford University and founder and director of the Center for Compassion and Altruism Research and Education. His book, "Into the Magic Shop: A Neurosurgeon's Quest to Discover the Mysteries of the Brain and the Secrets of the Heart" is taking the world - and many classrooms in it - by storm. Compassion is key.
Learn about a New Hero Every Day of the Year: Use the MY HERO Calendar in the Classroom
Community-based Healthcare
Discussion Questions | Community-Based Healthcare
1. Paul Farmer convinced the World Health Organization to take a "community-based approach" to healthcare. What does that mean?
2. Based on the health training center depicted in the film Sasa, does community-based approach seem like a good approach?
3. What does Sasa want to accomplish with his training center?
Organizer created on 3/23/2019 10:25:21 PM by MY HERO Staff
Last edited 3/29/2019 2:59:41 PM by Xenia Shin