Yoga
by
Asya Rachitsky

from

United States

Without going to an outside authority to know the power of yoga, the simple practice of taking a conscious inhale though the nose shows how the state of mind can change quickly. This means we are in control of our own state of well being and the practice of yoga can gradually move a person into better alignment with themselves and their life purpose. Consciously inhaling, and exhaling brings a person into the moment.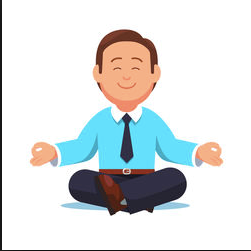 yoga in the officedreamstime.comThe practice of Asanas - yoga poses - while moving with the breath can bring a sense of wholeness to the physical present moment. For example "inhale raise your arms, exhale bring your arms into prayer position." Though every body is different a yoga practice usually feels like a detox. Doing these yoga poses for even five minutes brings about dramatic shift in one's wellbeing. It has a positive effect on everyone who tries it.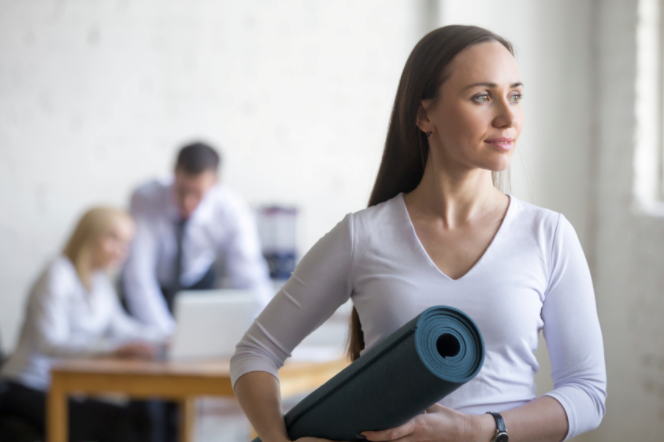 Off to a yoga class in the officegirlyblogger.comIt is good to take a break from sitting every hour to at least stretch. It helps to decrease the cortisol levels and actually makes the work day go better. Please enjoy some links that could help your yoga path or get you started.
Page created on 2/22/2018 9:25:19 PM
Last edited 2/26/2018 6:55:32 PM
The beliefs, viewpoints and opinions expressed in this hero submission on the website are those of the author and do not necessarily reflect the beliefs, viewpoints and opinions of The MY HERO Project and its staff.