by
zoe Danielczak

from

cochrane, Alberta in Canada

"I think women are very powerful and I think we're more powerful together than separated." -Zendaya Coleman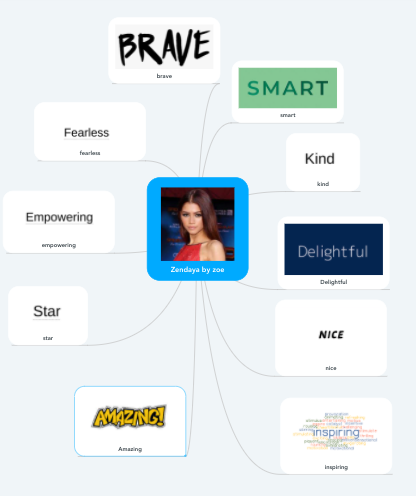 Zendaya webby ZoeI am doing Zendaya Coleman for my my hero project. I've chosen Zendaya because of her empowerment, her strength and her story. She is a young woman who rose up from a simple life and became an idol To girls with similar dreams, that is why I chose Zendaya. The book I've chosen is a biography called "Zendaya: star performer". It was published by the child's world and was published in 2018, and has 24 pages. The book covers Zendaya's journey from the years of 2011-2017 (6 years). The child's world is a family owned business that publishes books for library´s and schools. They´ve been publishing books for many years, since 1968.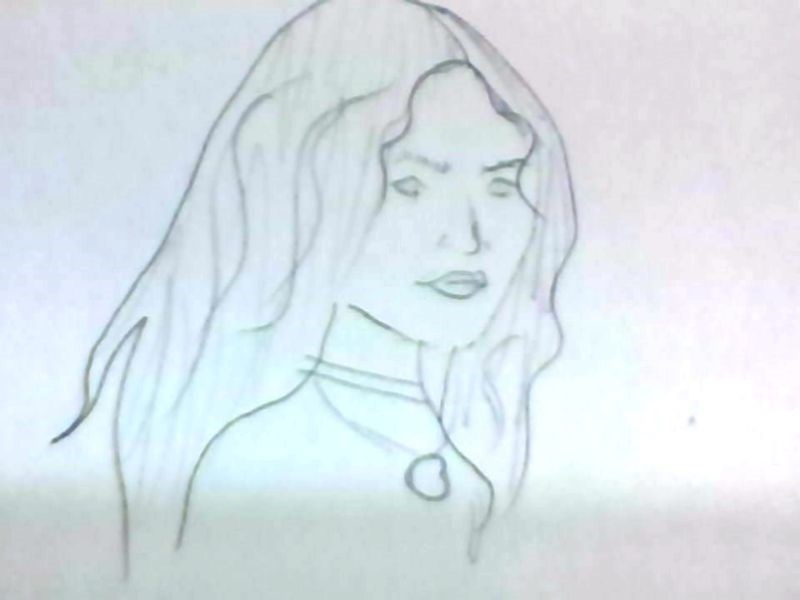 Zendaya drawingBy ZoeZendaya Maree Stoermer Coleman was born in Oakland California on September 1, 1996, and grew up there for most of her childhood with her five siblings (Julien Stoermer Coleman, Kaylee Stoermer Coleman, Annabella Stoermer Coleman, Austin Stoermer Coleman, Katianna Stoermer Coleman), her mother (Clarie Stoermer), and father (Kazembe Ajamu Coleman). She attended Fruitvale Elementary school, where her mom worked for twenty years. When she was six, Zendaya and her friends performed a play for black history month for the school, and attended "California Shakespeare theater" in ordina, California where she started taking her acting and performing seriously. When she was eight, Zendaya joined a hip-hop dance group called future shock Oakland where she stayed for three years, and spent two years at the academy of Hawaiian arts where she learned to hula dance. In the seventh grade her family moved to Los Angeles, and in 2015 she graduated from oak park high school. One of Zendaya's role models is Issa Rae as well as some other black actresses. From a young age she knew that she wanted to act, sing and dance, and she is one of the few people who got that opportunity, and became as successful as she is currently.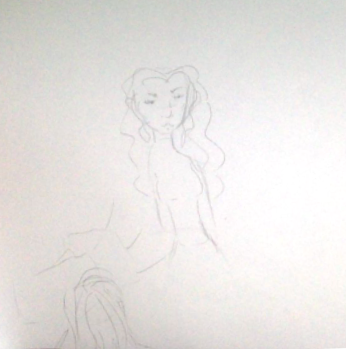 zendaya action pictureZoeZendaya used to struggle with anxiety, tensing up on stage, and almost being completely overwhelmed with stage fright. This all started when she was performing one of her songs "replay" and her mic stopped working, the actress singer-songwriter had to perform the song without being able to hear what she was doing. But fortunately she was able to overcome her anxiety, and she did because of…"the Ellen DeGeneres show". When Zendaya went onto the Ellen DeGeneres show she did something no one expected. After all the anxiety she went through she sang live without judgment. The star herself said ¨I used to struggle with anxiety pretty bad¨. When the show Euphoria came out Zendaya was excited to play the character ¨rue¨ in the show, but behind the scenes it was very stressful. Despite all this, Zendaya continues to perform on the show, and her acting in season two of the show is incredible. When Zendaya was 14 she became a Disney channel star, but she now stars in many other things now, such as the Spiderman franchise. I'd say her career really started to take off when she starred in shake it off as Rocky Blue. her career started in 2010 and, surprisingly, didn't start out in Acting! She started off as a background dancer, and generally performed dance. Although one thing I found interesting, or even funny, is that her first ever audition was when her school did a play of the book "James and the giant peach". Young Zendaya auditioned for the lead, James, but ended up being casted as a silkworm. Even though it was a minor role with no lines, she still was very confident with her work in the play. She said later in her life that "I tried out for the lead, but I ended up being cast as the silkworm. I didn't have any lines, but you know what? I killed it," as well as "I was a worm, but I was reacting and giving face, and I was the best dang silkworm there ever was."- (zendaya). Zendaya Maree Stoermer Coleman is brave, showing her bravery when she sang in front of that crowd on the Ellen DeGeneres show, she showed kindness when she and another actress Madison Pettis worked together to support the charity "toys for tots", and is strong. She continually proves this by doing her job, and doing a good job for that matter. She shows how strong she is by how she goes out everything she does.
I have learned many new things about Zendaya while researching about her, and honestly I learnt nothing that disappointed me. She sounds like a wonderful young woman and she is an inspiration. If I could meet Zendaya I would ask these questions; how do you get the motivation to live the life you do? Did you ever think you would be as successful as you are now? And if you could, would you trade your fame for a regular life? I would not want to be her child, surprisingly, and my reasons are that since she is a celebrity, she might not have the time to parent properly and do many things with me. Even though she's wonderful, having a celebrity as a parent is stressful and would be chaotic. I liked the book I read, and even though it was a little short, it still had plenty of important information. It could be a bit longer but it still was great. I learnt from the book I read, that she started acting in Disney before she became the blockbuster star she is today. Before I thought Zendaya was always in bigger and more mature films, but her career really started when she was in the Disney channel show "shake it off", and many more things on the program. Those who like longer, chapter books might not enjoy the book like this, aswell of those who prefer hand help books instead of E-book (I do myself). I am happy I chose Zendaya, she is a great person and an amazing role model to those who wish to perform. Even after all the reading and research, I still find Zendaya an inspiration. She is a kind hearted person, who doesn't back down from a challenge, and she continues to be a major role model in my life, and that is why I chose Zendaya Maree Stoermer Coleman as my hero.
Page created on 5/25/2022 2:42:04 PM
Last edited 6/27/2022 12:03:39 PM