Zhores Alferov
by
Nikolai Chebotariov

from

Minsk. Belarus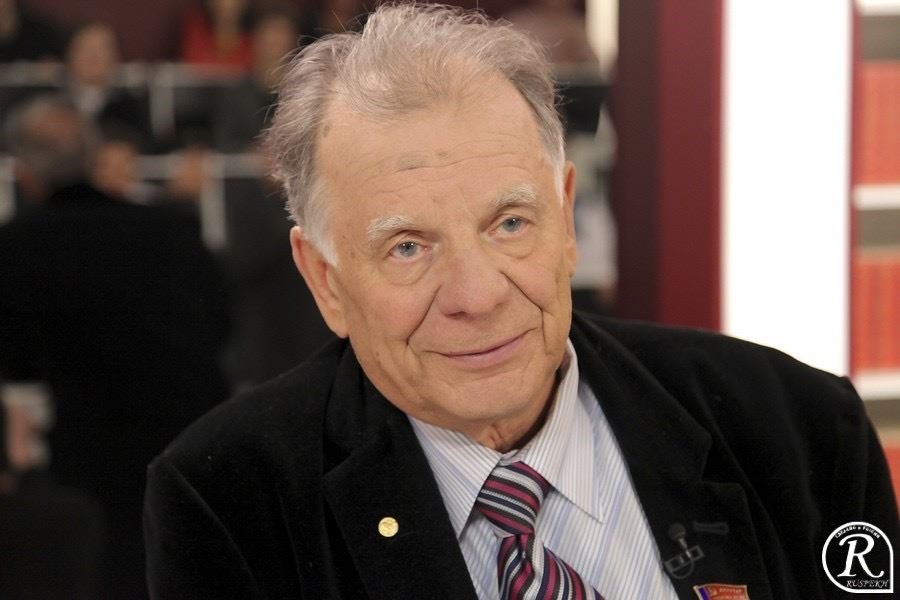 Zhores Alferovhttps://ruspekh.ru/images/articles/15431/2017_03_04-01-02_001.jpgScience is the power of humanity. It changes the world There is a Belarusian scientist who is a part of the improved world.
The name of the scientist is Zhores Alferov. He is a physicist. He was born in Vitebsk, Belarus, USSR on March 15, 1930. He was born into a Jewish family of a factory Manager. 'Zhores' is not a typical Belarusian name. He was named after the French socialist Jean Jaurès.
He graduated from school №42 in Minsk with honors. He followed the advice of his physics teacher and entered the Belarusian Polytechnic University. After that, he went to Leningrad, now St. Petersburg, and became a student of the Leningrad electrotechnical Institute without exams. After graduating from University, he got a job at the Ioffe Institute. It is the largest research Institute in the field of physics and technology. At this time, the path of his amazing discoveries and inventions began.
People in the world know Zhores Alferov because in 2000 he received the Nobel prize in physics "for developing semiconductor heterostructures used in high-speed - and opto-electronics" . In everyday life, the results of his research are used in traffic lights, lasers, LEDs, solar lamps, modern phones and barcode readers. He is the author of numerous scientific articles and helps to develop and improve information and computer technologies.
Most scientists spend all their time in laboratories. Zhores Alferov is different. Although physics is 88 years old, it has a lot of energy and it pays a lot of attention to the education of young people. For a portion of the money for the Nobel prize, he created a Fund to support young talents. It actively supports green energy to keep us and our planet safe.
In one of his interviews, he quotes his favorite book: 'One should make efforts and search for. And having acquired whatever the purpose, to make efforts again'. I admire his principle and also believe in the power of knowledge.
Page created on 5/30/2018 8:37:05 AM
Last edited 5/30/2018 9:08:15 AM
The beliefs, viewpoints and opinions expressed in this hero submission on the website are those of the author and do not necessarily reflect the beliefs, viewpoints and opinions of The MY HERO Project and its staff.