Andrei Tarkovsky
by
Student from Elverson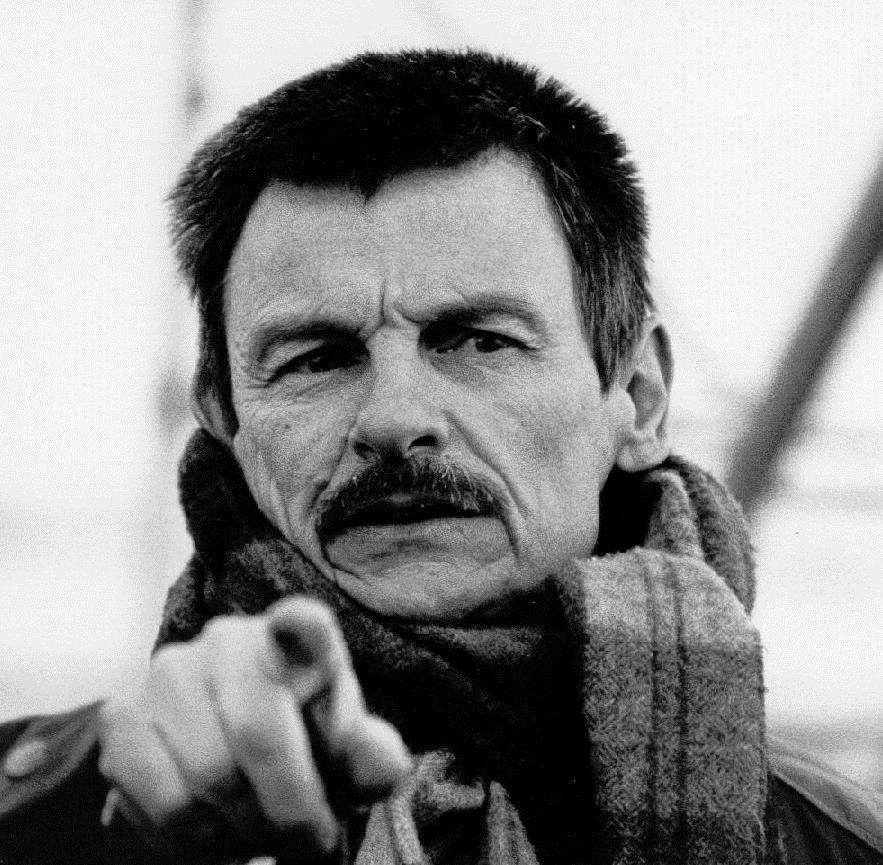 Andrei TarkovskyFestival de Cine Africano de Córdoba / CC BY-SA (https://creativecommons.org/licenses/by-sa/2.0)
Andrei Tarkovsky, a Russian movie director, writer, and actor, was born on April 4, 1932. He began studying music and Arabic in Moscow before he enrolled in the Soviet film school VGIK (The Gerasimov Institute of Cinematography), where he spent more than five years in rigorous training.
Throughout his life, Tarkovsky found himself constantly bashed by Soviet censorship, which made many of his followers call him "a martyr of Soviet film." The Christian symbolism in several of his films led to the suppression by the Soviet Union. This has caused his works to not be available in the West and not as well-known as he wanted them to be. When the Soviet authorities censored his films, his main complaint was that he had many incredible ideas in him (as well as inspiration drawn from personal experiences) bound to be applied in his future films. Tarkovsky escaped Russia and never returned, traveling to Italy and Sweden to direct more films. While in Sweden, after shooting his last film, he found out he was dying of cancer. At the early age of 54, Tarkovsky passed away in Paris.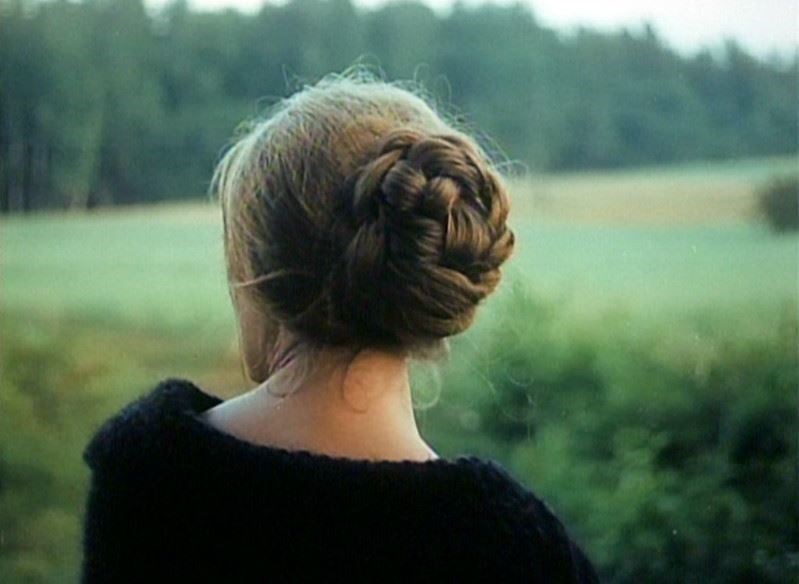 The Mirror, 1975, Andrei TarkovskyPoet Architecture - Flickr [Public domain]Andrei Tarkovsky is regarded as one of the most important and influential filmmakers of the Soviet era in Russia and the one of the greatest in part of the 20th century. His films are characterized by a sense of spirituality, extremely long lengths, and memorable images of exceptional beauty. Recurring symbols and motifs in his films are reflections, running water, childhood, memories, and dreams. His style of cinematography is very unique, as if it were a language on its own, and it expresses aspects of life as realistic as can be; he has opened up a whole new perspective on how we view our lives and how films can affect our daily life.
Why Tarkovsky has been such a huge influence on me was how he has inspired me to become an independent, or freelance, film director as part of my career. Ever since I was a child, I always loved watching films, both old and new, native and foreign, growing up to be a cinephile. Watching many of Tarkovsky's films has struck me with awe and beauty that is very difficult for me to express with words, as I have never watched anything that has drawn me in and made me think about life so clearly, and realize how much beauty there could be in this world. I hope to one day make a film just as beautiful as one of Tarkovsky's films, as an homage to one of the greatest and most influential directors of his time.
Page created on 7/19/2011 12:00:00 AM
Last edited 2/22/2021 6:34:03 PM
The beliefs, viewpoints and opinions expressed in this hero submission on the website are those of the author and do not necessarily reflect the beliefs, viewpoints and opinions of The MY HERO Project and its staff.
Extra Info
Sources:
http://en.wikipedia.org/wiki/Andrei_Tarkovsky
http://www.brain-juice.com/cgi-bin/show_bio.cgi?p_id=163
http://www.biographybase.com/biography/Tarkovsky_Andrei.html