Alicia Lopez-Harrison de Larde
by
Tiffany from Tangerang
Imagine if you had suddenly learned that people and the places and the moments most important to you, were not gone, nor dead. But worse..had never been.
(-from the movie of: A Beautiful Mind-)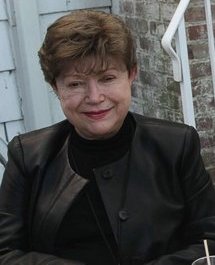 Have you ever had the feeling of being a sidekick? I have. Always being in the shadow of everything. No matter how much you tried to save the world, no matter how much time or tears you spend..in the end the hero is the only one who gets the spotlight. I thought that a back player is only..well, a back player. You know what I mean. Standing behind the curtain, watching the star of the play from afar. Before I heard of a woman called Alicia Larde. She taught me that everybody is a hero as long as they have an outstanding heart that touches and inspires others.

And so the story begins when she meets her annoying professor at the University of Harvard. This professor here is a little bit different than the others. Well, he believed that classes only destroy the potential of creativity and make your mind dull. His name is John Forbes Nash. He's such a genius, and busy with his own research. Sometimes he calculates the bird movement, baseball player ratio, and stuff that we are tempted to ignore. So he just leaves an extremely hard question on the board, and goes back to his research. Sometimes he is late to attend his own class. And sometimes he even forgets that he has classes. And just to let you know, John disliked people and socializing.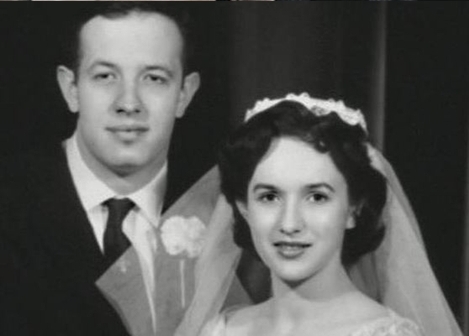 Alicia Larde is one of the students who never gave up, but unfortunately she's not so successful in cracking the professor's questions. And yet she tried to talk to John, and later found out that his office was guarded by a some military guy. And so the story changed into a romantic love story. Alicia was probably the one and only woman who ever went out with John and filled his heart, since he was not so smooth with girls. Finally John proposed to Alicia and soon Alicia became Mrs. Nash. But unfortunately, unlike fairy tale stories such as Cinderella or Snow White, this story didn't end after they got married and Alicia got pregnant. John looked terrified, mortified, petrified, and stupefied in his own house. He turned off all the lights, spent the time by looking through the window behind the curtains, and even begged Alicia to leave the house and asked her to stay with her mother. His behavior became clear when he freaked out at his own important seminary and was "kidnapped" by a psychiatrist.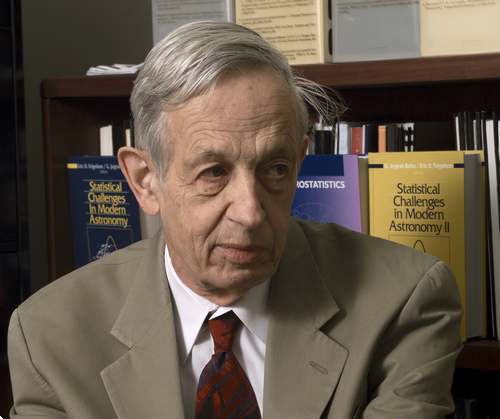 "He's suffering from schizophrenia disorder. People who suffer this disorder are often paranoid, seeing hallucinations, and losing their grip on reality," said the psychiatrist.
The sentence above terrified and confused Alicia. She later found out that her husband believed that he has been doing top secret work for the government (In other words, a spy). Alicia didn't know who she should believe in, her husband or the psychiatrist. John said that the psychiatric was the enemy, the Russian who wanted to kill them both. But Alicia later found out that the office that his husband worked for never existed. And neither did his roommate. And his boss. And his nephew's friend. It was all an illusion. After the rehabilitation, John almost drowned and killed their baby in the bathtub by saying that his roommate was watching the baby. He also thought that his boss ordered him to kill Alicia.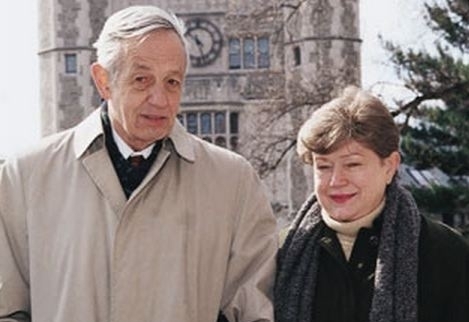 But even when Alicia was in her deepest depression, she still stayed by his side. She taught John to believe in his heart, not with his brain. She told him which was real and which was not by showing him love, and step by step making John a part of the community. Even if everybody laughed behind his back, she still encouraged him. Well, sure she divorced with John once, but later they remarried. For the rest of his life, John could never be healed in his mental disorder but hey, they still lived happily ever after. And the best part is, John finally became a great teacher and gained respect until now. He later received a Nobel Prize in 1994. His theories have influenced global trade negotiations, national labor relations, and even biology. [Later they made a movie about this story called "A Beautiful Mind" which was awarded four Oscars]
And so I learned my lesson. A hero is far more than just a label or an honorable distinction, but also a person who has done something small or big enough for others devoutly. A hero starts with accepting his/her self and accepting others the way they are. A hero shall never quit, and a hero shall never judge others, but should see through the deeper of the deepest of a person's heart. By doing something small, we can do something big.
Page created on 2/28/2008 12:00:00 AM
Last edited 1/4/2017 8:42:41 PM
The beliefs, viewpoints and opinions expressed in this hero submission on the website are those of the author and do not necessarily reflect the beliefs, viewpoints and opinions of The MY HERO Project and its staff.