Call For Entries For My Hero 2017 Relationships First Award


CONTACT: Wendy Milette FOR IMMEDIATE RELEASE
CALL FOR ENTRIES - RELATIONSHIPS FIRST AWARD - 2017 MY HERO INTERNATIONAL FILM FESTIVAL
SANTA MONICA, CA 06/27/17 – The MY HERO Project is looking for short films that convey the powerful and moving relationships present in the contemporary family. Each year, the Relationships First Award is awarded to a filmmaker whose work conveys the modern family dynamic in an innovative way. The Foundation for the Contemporary Family offers a $1,000 cash prize, to encourage filmmaking that explores healthy relationships. The award is presented each fall at The MY HERO International Film Festival. This year's festival takes place November 11-12, 2017, at the Herb Alpert Educational Village in Santa Monica.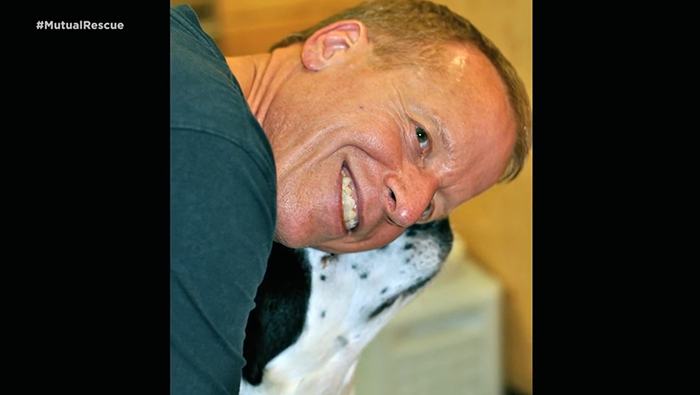 Clinical Professor of Psychiatry and Human Behavior Dr. Judith Anderson created the Relationships First Award. Anderson teaches at the University of California, Irvine (UCI) College of Medicine and also provides training in couples therapy to mental health agencies in Southern California. She founded the Foundation for the Contemporary Family, which develops and supports innovations and research in couples and family therapy.
Last year, the foundation honored two winners.
"
MUTUAL RESCUE: ERIC AND PEETY,
" by told the story of Eric, a 340-pound man who was able to transform his health and overcome serious health issues after adopting his dog Peety from the Silicon Valley Humane Society.
Previous winners include "THE FUTURE OF OUR SPECIES

, (2015)

" a documentary by filmmaker Tiffany Schlain about her father Leonard Schlain's book that explores what it means to be human in an increasingly connected world and "PRESENT TRAUMA (2014)," a psychological drama about Keith, a Marine veteran struggling to cope with family life after a combat tour overseas.
The MY HERO International Film Festival is part of The MY HERO Project, a 501(c)3 organization dedicated to sharing stories of heroes from all parts of the world. Winning films are featured on the MY HERO website (myhero.com), and enjoyed by a global audience.
Click here to watch a short video on the Relationships First Award. Official guidelines for the contest can be found here.
If you need additional information, please visit myhero.com/relationships or contact Festival Director Wendy Milette ([email protected]).
Page created on 6/27/2017 9:39:03 PM
Last edited 7/7/2017 11:31:19 PM