David Suzuki
by Sami from Calgary
"We're in a giant car heading towards a brick wall and everyone's arguing over where they're going to sit"
(Early Life)
David was born on March 24, 1936, Vancouver BC and so was his twin sister Marcia. David had two other siblings, Aiko and Dawn. David's maternal and paternal grandparents had immigrated to Canada in the 20th century. The Suzuki family suffered internment in British Columbia during the second world war. David was six when the war was going on. The war ended on June 1942. The government sold the Suzuki family's dry-cleaning business after the war. David lived in a camp at Slocan in the British Columbia Interior. David and his family were forced to move to the Rockies. David gave some credit to his Dad for interesting him in nature. David attended Mill Street Elementary School and Grade 9 at Leamington Secondary School.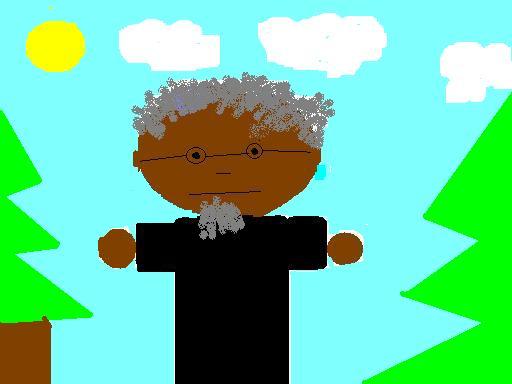 David started a TV show in 1970. The show came on weekly. The show was called Suzuki on Science, it was a children's show. He also made a radio show. It was called Quirks and Quarks on CBC from 1975 to 1979. In 1970, he made a Science Magazine for the adult audience. In 1979, he made the movie and the television series The Nature Of Things. It aired in nearly fifty countries worldwide. In the show David tells about wildlife. He also did a series on PBS called The Secret of Life and his hit series 1985 was called A Planet for the Taking. A Planet for the Taking got millions of viewers per episode. David also made a book and then made it into a five hour mini-series. It was called The Sacred Balance in 2002. David has done many things in his broadcasting career.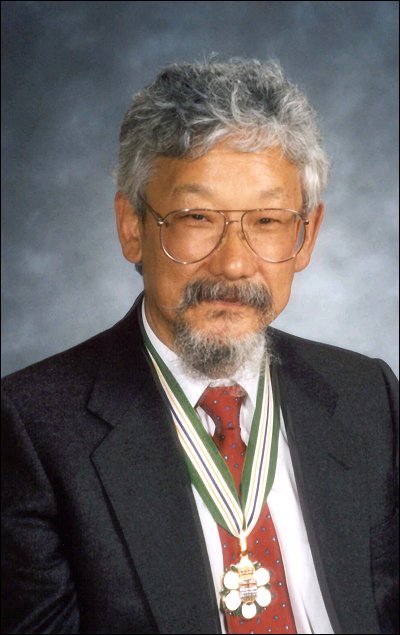 David Suzuki had got a lot of awards and honours. He has received the Order of Canada Officer in 1976. The Order of British Columbia 1995. He has won the UNESCO's Kalinga Prize for science in 1986. He has a long list of Canadian and international honours. He was one of the top 10 greatest Canadians on CBC. David came in fifth, so he was ranked one of the greatest living Canadians. In the vote Tommy Douglas was winner. He also won the Bradford Washburn award. He has received 22 honorary degrees from universities in Canada, USA and Australia. He has forty-three books, fifteen for children. He has received his BA from Amherst College in Massachusetts in (1958). He got his Ph.D in zoology from the University of Chicago.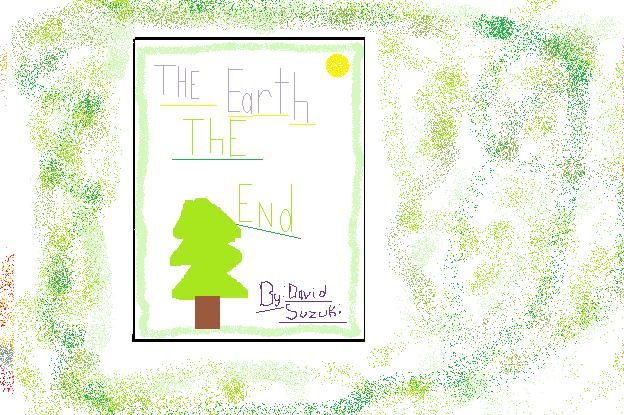 Early in his research career, he studied genetics using something called model organism Drosophila melanogaster. It was popular back then. He studied Drosophila temperature-sensitive phenotypes. "In a lecture at Johns Hopkins University, he jokingly noted, the only alternative was his damn tough skin." He was a professor in the genetics department stated in his book Genetics, The Ethics of Engineering Life 1988. He taught at the University of British Columbia for almost forty years from 1963 until his retirement in 2001. He has been a professor emeritus at a university research institute.
j
Page created on 4/16/2008 12:00:00 AM
Last edited 4/16/2008 12:00:00 AM