by
Wendy Jewell from The My Hero Project
Two short films from Crafts English Workshop School in Mexico, "My Hero Is My Planet" and "Dr. Smile" are finalists in the Elementary and Middle School Heroes category in the 8th annual MY HERO Film Festival.
Teacher Guillermo Ojeda-Lajud, or "Memo", as his students call him, has been making and submitting short films, with his students, to the My Hero Film Festival for the past 6 years from his school CRAFTS, English Workshops and Certification in Xalapa, Mexico. His students have warmed our hearts with their passion for their heroes and for making movies. Crafts is an English teaching school whose main goal is to use the language in meaningful, fun and challenging workshops. Guillermo tells me, "Perhaps this explains our participation in this wonderful collaborative project, The My Hero Project. Students choose their personal heroes after analysing different criteria to make their final choice."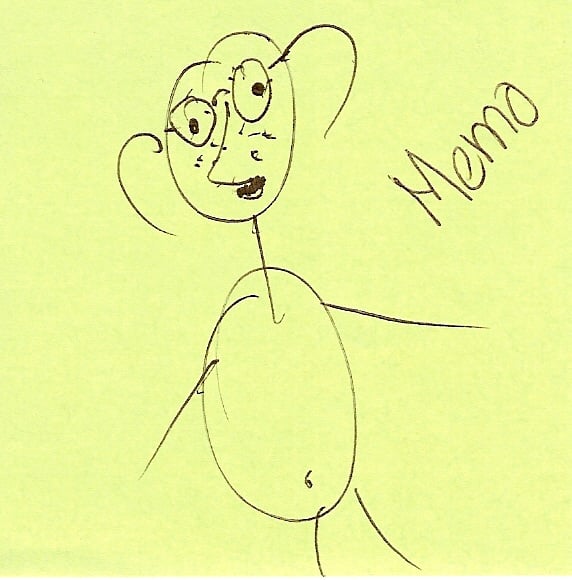 Guillermo gave up a good job in the US to return to his native Mexico and to eventually open CRAFTS. His students are grateful that he did. Here is what they have to say about him: 'He is our hero because he is doing an incredible social work with this group. He says, "I'm returning to our community a little of what I have received." This way he is helping poor people to find better jobs, improve their economic situation and have a richer, fuller life. If there were more people like him, this would be a better world.'
My Hero recently caught up with Guillermo in Mexico and this is what he had to say:
Why do you think it is important to create movies about heroes?
"Filming is to inspire people. When we make a short film it seems to me that learners not only take a much closer look at their heroes and therefore acquire the so much needed values in today's society. But learn new skills, practice the language, meet new interesting people, take part of a meaningful activity and enjoy the whole process."
How has participating in the My Hero Project, as a teacher, changed your life and the lives of your students?
"Participating in the My Hero Project has changed our lives in the sense that it has made us move from a passive to an active approach towards local environmental issues. By helping our community whenever there is something/someone's wrongdoing. For instance, a short film made by two of our students contributed to stop the building of an international hypermarket in a protected ecological area here in Xalapa, Veracruz, Mexico, where we live. Being part of My Hero has made us proactive in everything related with the environment, witnessing through this collaborative project what other people are doing in every corner of the globe has helped us realized the importance of joining in and do what we can to protect the planet.
Who is your hero and why?
"I have several, but the first one that pops to mind is my first English teacher, Miss Kelley - I'd never known or never asked her first name. It was 1972, in Chicago, Illinois. My father and I had left Mexico City on our way to find the American dream. Adjusting to a different country and language at the age of 12 is a bit hard. She showed and taught me compassion, patience and hard work; features that are now part of my whole and make me feel very proud."
What made you use the making of short films a part of your School?
"We are always looking for ways to practice the English language in significant, challenging, and fun ways. Making short films is one."
Is there anything you would like to say about your students? About the latest two films My Hero is My Planet and Dr. Smile?
"I would like to congratulate them -Renata Ferrari, Renata Schweers, Aaron Hernandez, Alondra, Larissa Hernandez and Ana Victoria on their creative and inspiring stories. The next Craft's generations will look up to their work trying to continue with their legacy, well done!"
We would also like to congratulate you from everyone at the My Hero Project for your exemplary and innovative work as a teacher who is making a wonderful difference in your students lives, year after year. We look forward to many more short films from CRAFTS School in Xalapa, Mexico.
Page created on 8/11/2014 4:42:34 PM
Last edited 1/6/2017 8:45:47 PM
Related Links
My Hero Stories from Students of Guillermo Ojeda-Lajud
- Check out the stories of heroes from the students of Crafts English Workshop created when they participated in the My Hero Learning Circles.
Dr. Smile
- The latest short film from the prolific Crafts English Workshops and Certification and teacher Guillermo Ojeda-Lajud. Dr. Smile is an organization devoted to bring laughter and hope to kids with cancer.
My Hero Is My Planet
- Tips on how to recycle used batteires, cooking oil and fallen leaves. Crafts, English Workshops and Certification's students videos.