John Muir
by
Mia from Granite Bay
"The power of imagination makes us infinite"
Often, heroes and celebrities are confused and thought to be the same, and for a reasonable explanation. Both can act as a role model for others and have done something to make themselves stand out. Even though these commonalities exist between heroes and celebrities, there are distinct qualities of a hero that separate them from someone famous. Heroes are responsible, passionate, brave, courageous, selfless and who act for the greater good. Heroes' actions stand the test of time as an example to others. Whereas, many who are famous became so widely known from striving to reach their ultimate best, regardless of what they had to do along the way. They are recognized for their talents or wealth, instead of being recognized for their contribution to making this world better. John Muir exemplifies the characteristics of a hero by being selfless, passionate, and visionary.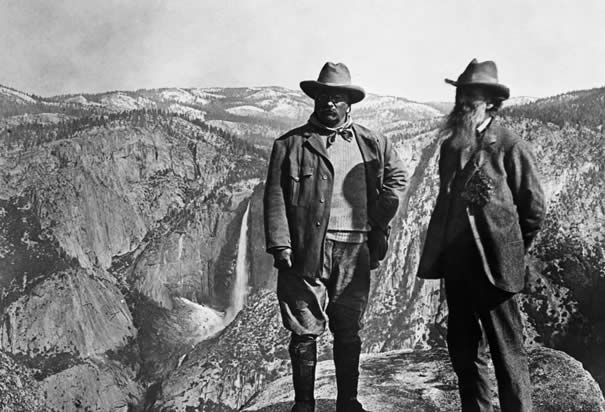 Without the work and dedication of John Muir, irreplaceable forests would have been ruined and used to house the growing population in California. Instead, the land was kept as a home to ancient sequoias and various species of animals, reserved for generations to come. If John Muir had not been so selfless some four million people, who come to visit Muir's home (Yosemite National Park ) each year, would be unable to. As a child, Muir grew up in a strict Christian family and was highly disciplined. This lifestyle may have led him to become so selfless and conscious about our impact on the world. John Muir's conservation mentality to preserve the environment for other generations to follow, demonstrates his unselfish goal to allow others to enjoy nature as he did during his life. John Muir's selflessness enabled him to look beyond necessary needs during the time he lived and protect the habitat, keeping in mind how much others would cherish his decision in the future. Muir's selflessness led him to be respected and admired during and after his life.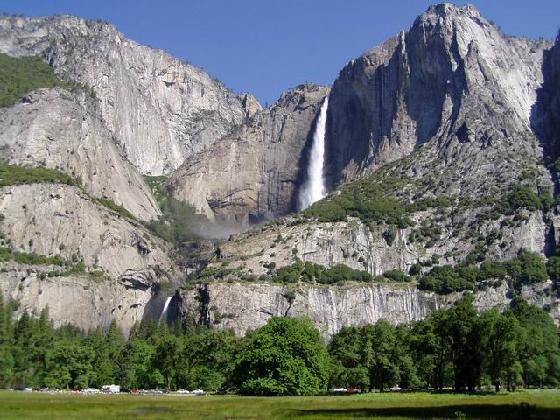 During the mid to late 1800's the belief at the time was that nature should be controlled. Since moving from Scotland, Muir developed a love for nature after roaming the Sierra Nevada. During his time exploring was when he "transformed his life by giving him an unconditional surrender to nature". His passion and drive was truly kickstarted when he saw the mass destruction that was caused, due to gold mining, unnecessary damning and the near extinction of the buffalo. At the sight of this, he knew he had to work and devote his time to saving the beautiful area. Muir traveled (by foot) throughout California and Alaska in efforts to establish national parks. In 1892 John Muir founded the Sierra Club with the mission in mind to "explore, enjoy, and protect the wild places of the earth; to practice and promote the responsible use of the earth's ecosystems and resources; to educate and enlist humanity to protect and restore the quality of the natural and human environment; and to use all lawful means to carry out those objectives." Muir also traveled throughout Yosemite on a three day trip with America's 26th president - Theodore Roosevelt. He showed Theodore the beauty and importance of nature, ultimately convincing him to create a national park system. Muir used his passion to conserve to fuel him on his mission to save nature. Without a passion or will to push Muir along, he could have become discouraged and never successfully reach his goal.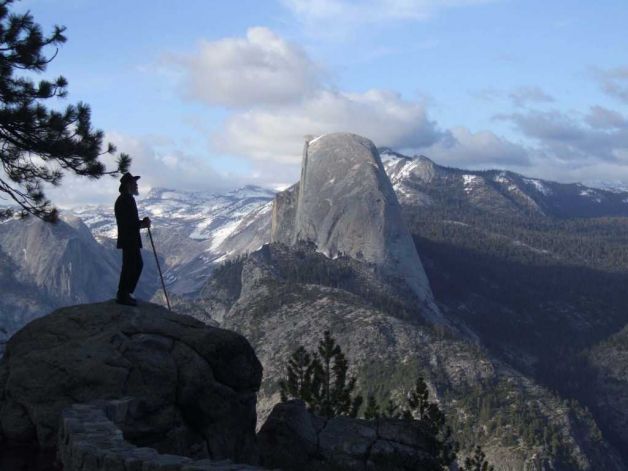 As well as being both selfless and passionate, Muir was also visionary. Despite what others thought, and how others viewed the land, Muir was able to look ahead and see how having a set national park system would benefit others in the future. Muir's original outlook caused him to become known as "the Father of National Parks". Today, John Muir has numerous places throughout California named after him and hundreds of tributes in his name. Muir had such an immense influence on conservation that April 21st (only in California) is John Muir Day. As a result of persistent requests, Muir convinced Theodore Roosevelt to establish 5 National Parks and 23 National Monuments, as well as conserving surrounding areas near Yosemite. He used this vision to put into action and conserve areas that had been already partially damaged or places that would be on the road to ruin without his aid.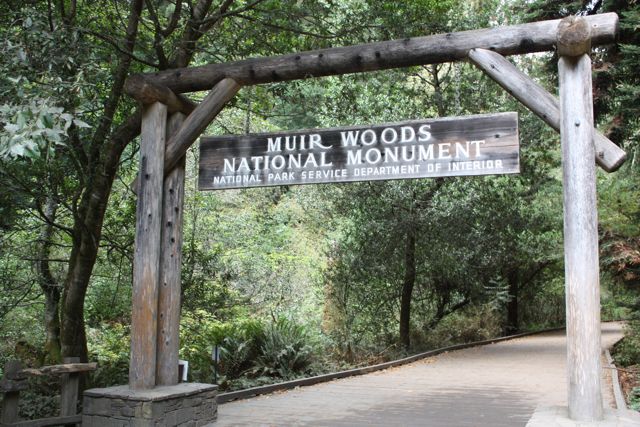 Each year, my family takes a day trip to San Francisco to hike in Muir Woods. While l did this research project l was able to relate how much of an impact John Muir has on my life. Without his selflessness, passion, and vision, l would not be able to respect nature the way l do. His actions inspire me to become more forward thinking and aware of how precious our earth is. Muir fits my definition of a hero because of his ability to set aside current necessities and speak up against others to prove a strong and completely accurate point. He was able to look at a situation from a different perspective.
Page created on 12/21/2014 12:00:00 AM
Last edited 4/2/2018 4:09:35 PM
The beliefs, viewpoints and opinions expressed in this hero submission on the website are those of the author and do not necessarily reflect the beliefs, viewpoints and opinions of The MY HERO Project and its staff.
Extra Info
-Additional Sources-
Because my dad is so passionate about nature, he was a main source of my article, he was able to help me realize the importance of conservation and try to portray this through writing.
-Extra Information-
John Muir gained popularity through much of his writing. He was the author of several books supporting conservation and was also featured in several magazines and various articles. In addition, Muir came up with the theory that Yosemite was created due to slow moving glaciers.
Bibliography
Wikipedia Staff. "Wikipedia." [Online] Available http://en.wikipedia.org/wiki/John_Muir.
Sierra Club Staff. "Sierra Club." [Online] Available http://vault.sierraclub.org/john_muir_exhibit/life/muir_biography.aspx.
Pbs Staff. "Pbs." [Online] Available http://www.pbs.org/nationalparks/people/historical/muir/.
Brainy Quotes Staff. "Brainy Quotes." [Online] Available http://www.brainyquote.com/quotes/quotes/j/johnmuir393393.html.
Sierra Club Staff. "Wisconsin Sierra Club." [Online] Available http://wisconsin.sierraclub.org/About/about.asp.