MY HERO Recommends Trailer for the Mr. Rogers documentary, Won't You Be My Neighbor (directed by Morgan Neville). Winner of the 2018 MY HERO Media Award..
Mister Rogers, otherwise known as Fred McFeely Rogers, was born in Latrobe, Pennsylvania, on March 20, 1928. He attended Dartmouth College in 1946 and earned a B.A. in music composition from Rollins College in 1951. What many people do not know about Mr. Rogers is that in 1962, he was an ordained Presbyterian minister. One day, while watching a children's television program, he felt that it was horrible and he wanted to offer children something better. He went through many different children television shows, but none of them worked for very long.
Finally on February 19, 1968, the first broadcast of Mister Rogers' Neighborhood aired on PBS. "Mr. Rogers," said Peggy Charren, founder of Children's Action Television, "wasn't just the soft voice in a world where everything is always getting louder. It was also a voice that cared about you, the individual, watching the screen." Many kids felt that when they were watching his show, he was talking only to them. It wasn't just children who felt that intimate relationship with him, it was parents as well. He taught parents how to talk to their children and how to make them (the children) feel unique.
His TV show, while being for children, dealt with everyday issues. Some of his programs taught about divorce, adoption, and death. These, he felt, are things that children go through, and they shouldn't feel like they are the only ones who go through them. His shows were half an hour long, but he didn't try and cram everything into that small bit of time. He divided each of his shows into five segments. This, I believe, was perfect because it wouldn't rush the child to understand what he was saying. It gave them time to think about it and discuss it with their parents.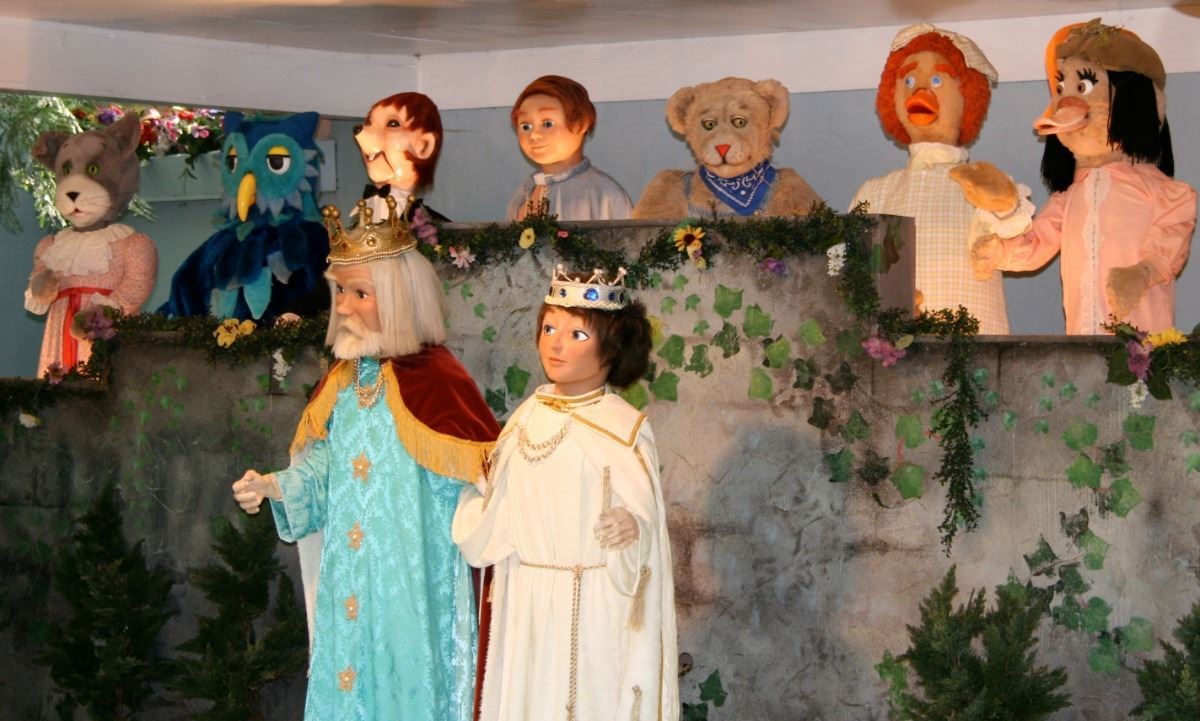 Mr. Rogers NeighborhoodJ. Aaron Farr, CC BY 2.0 via Wikimedia Commons
Today, we hear of celebrities being snobby, spoilt, and uncaring off the set. Luckily, my hero was not like that. He was every bit of his character on TV as in person. He was kind, gentle, compassionate, and understanding. Sadly to say, my hero died February 7th, 2003, due to stomach cancer. This man is my hero because for the longest time he was my friend on TV. He showed me the way I should treat others, what truly happens in this world, and how to love. Even though the world may forget, I will never forget Mr. Rogers.