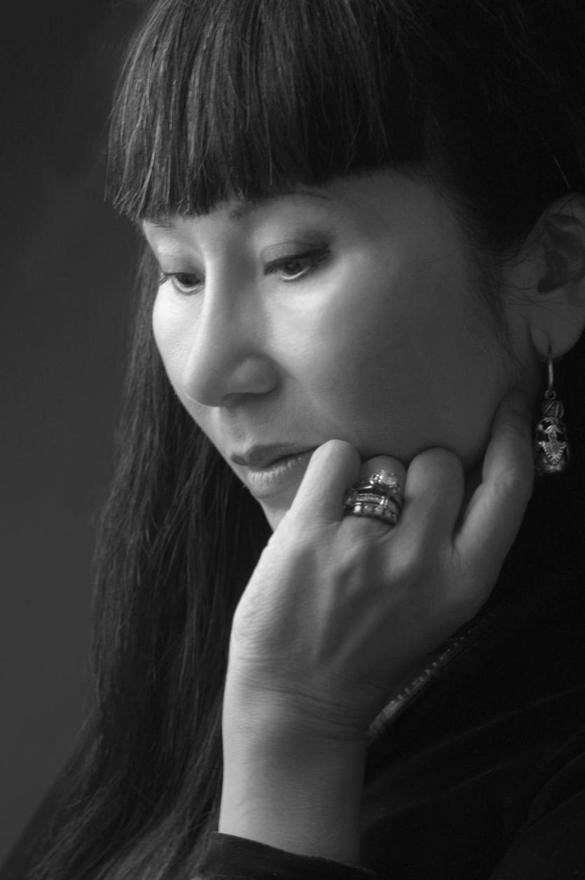 Amy Tan, authorRobert Foothorap [Public domain]Amy Tan is my hero because she writes about the challenges of being an Asian American, and also because she has proven that resilience and determination are essential to survival. She was born to immigrant parents from China; her mother escaped the Communist society but was forced to leave three daughters behind in the process. Later Amy's mother married John Tan and they had three children together. Unfortunately, her father and brother both died within a year of each other. Her mother then moved her children to Switzerland to finish their education.
Amy later moved to California and married Louis DeMattei. It was during her time in California that she experimented with business writing, but would eventually settle on fictional writing. Growing up Amy experienced the conflict between the Asian and American cultures. Later in life she experienced frustration with her body, as it seemed to deteriorate in front of her.
Her experience with conflicting cultures inspired her to write fictional books on the topic, all of which have been New York Times bestsellers, and many of which have won various awards. Her books include: The Joy Luck Club, The Kitchen God's Wife, The Hundred Secret Senses, The Bonesetter's Daughter, and Saving Fish from Drowning. Her books have been translated into 35 languages, educating many different cultures about the Asian culture and the tensions that can exist when two cultures collide. This bold, but influential way of sharing her own experiences and the experiences of others has helped make her a hero to many people. She also recognizes the importance of literacy; she is involved in a band, the Rock Bottom Remainders, which raises over a million dollars yearly for literacy programs. These programs help students and children who have not been exposed to great literature and need more help in the area of reading.
However, despite her influence through her written and musical work, the most inspiring part of her life has been through her most recent struggle. She currently lives in San Francisco, where she contracted Lyme disease. She passed off her early symptoms because they did not seem important, since she lives in a tick-free area. However, when her feet became numb, she brought her concerns to her doctor. Despite an unusual rash a few months earlier and the neurological problems she was now experiencing, her doctor was not concerned. For the next few months she had many different tests taken, none of which revealed why she was now experiencing partial seizures and hallucinations. Her memory escaped her, making it impossible for her to leave the house alone, let alone write. It was not until she sought out a Lyme disease specialist on her own that she was correctly diagnosed and treated. However, because of the late diagnosis, she will suffer from many of the symptoms for years to come.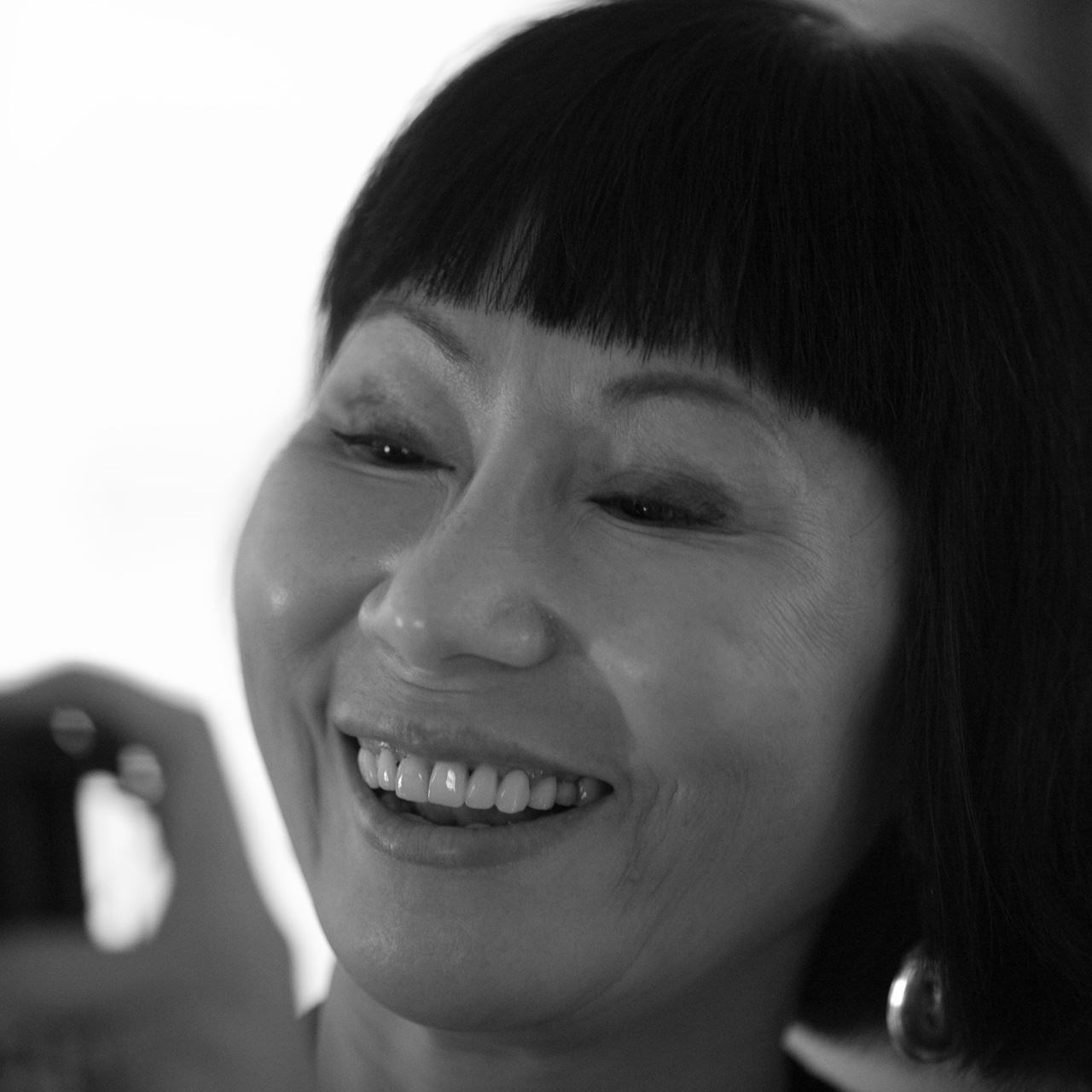 At her house in SausalitoDavid Sifry [CC BY 2.0 (https://creativecommons.org/licenses/by/2.0)]She recognizes from this experience that she is among many people with this disease, a disease she describes as one that a lot of doctors misdiagnose and don't treat. Also, Amy Tan realizes that she is lucky to have found a good doctor and that she can afford treatment. She says that she has heard of many people with similar experiences, except they lost their jobs, marriages, and health. She has now become an advocate for people who have Lyme disease. She is helping spread awareness. It is this part of her life that makes her a true hero; she suffered for a year but did not give up. Through persistence and resilience she was able obtain a correct diagnosis, and is now able to help others. She is not quiet about her disease; it has its own section on her website!
Amy Tan is a remarkable person who has used her life experiences, both positive and negative, to help bring awareness to other people. Whether the awareness is about conflicting cultures and that the two can coincide, or about a disease most prefer to keep quiet about, Amy Tan has used each experience to help people. That is the true attribute of a hero. I have read her books, which opened my eyes to issues I was unaware of before. I can use the messages she writes about to help change my life and perspective on things. Amy Tan has had this impact on millions of people, which is why her books are read across the world. She has used her fame to raise money and awareness for those less fortunate than her. We can all learn from her selflessness and her ability to speak when others will not.
Page created on 10/29/2007 12:00:00 AM
Last edited 1/31/2022 6:51:33 PM