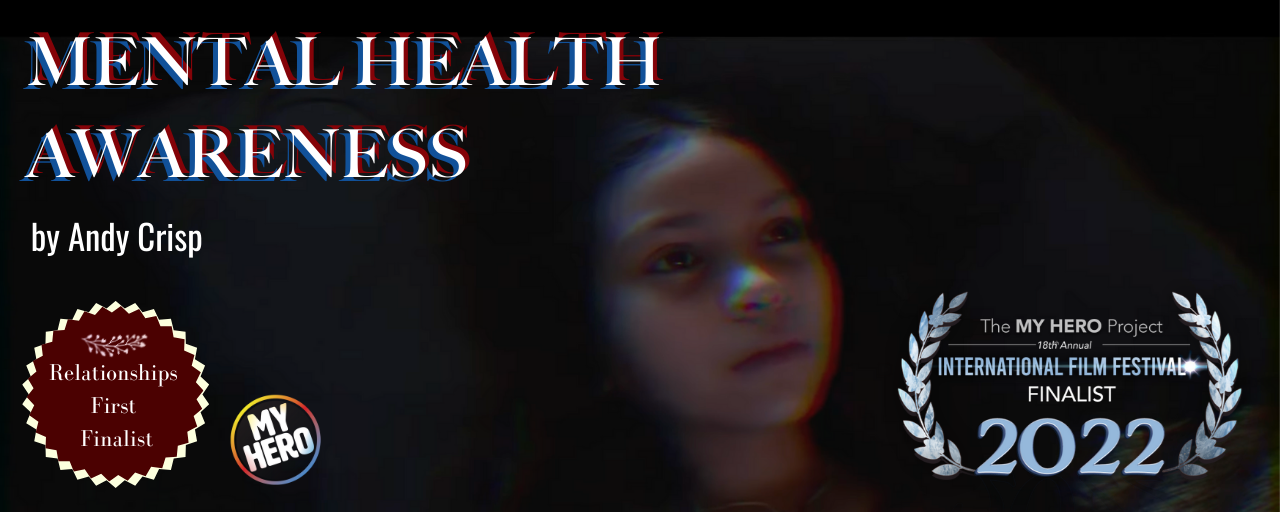 Relationships FirstMY HERO
Laguna Beach Middle School teacher of 22 years, Andy Crisp, directed the short documentary film, Mental Health Awareness, which has been awarded MY HERO 18th International Film Fest Wellness Award.
The film was created for Mental Health Awareness Month in May 2021 to introduce the students to the role and services of two new "Student Support Specialists," or social workers, at Thurston Middle School and Laguna Beach High School.

'Mental Health Awareness"Andy Crisp, with permission
Crisp explained that during the last few years the district has been trying to beef up their SEL (Social and Emotional Learning) programs. The two Student Support Specialists were added in addition to the schools' guidance counselors to work with students going through challenging times--both inside and outside of school, ranging from anxiety to depression and thoughts of suicide. As the film explains, suicide is the number two cause of death among teenagers and student anxiety has doubled since the beginning of the pandemic.
The video, Crisp told MY HERO, was produced to normalize mental health issues:
The entire team was passionate about trying to tell a story with care to normalize mental health and inspire students to reach out for support – this is a big goal of our school district, supporting the whole child, not just the academic student. From the Superintendent to the Campus Supervisors, we all have a collective commitment to this issue. We are also very fortunate that our CTO, Michael Morrison, gives us creative license to tell stories in such unique ways. This is not common in public education.
Like many of the films that were submitted to MY HERO Film Fest this year, the film was made during the height of the pandemic in spring, 2021. The film, acted out by drama students, highlighted common issues that middle and high school students might face and to help people reengage after the COVID pandemic.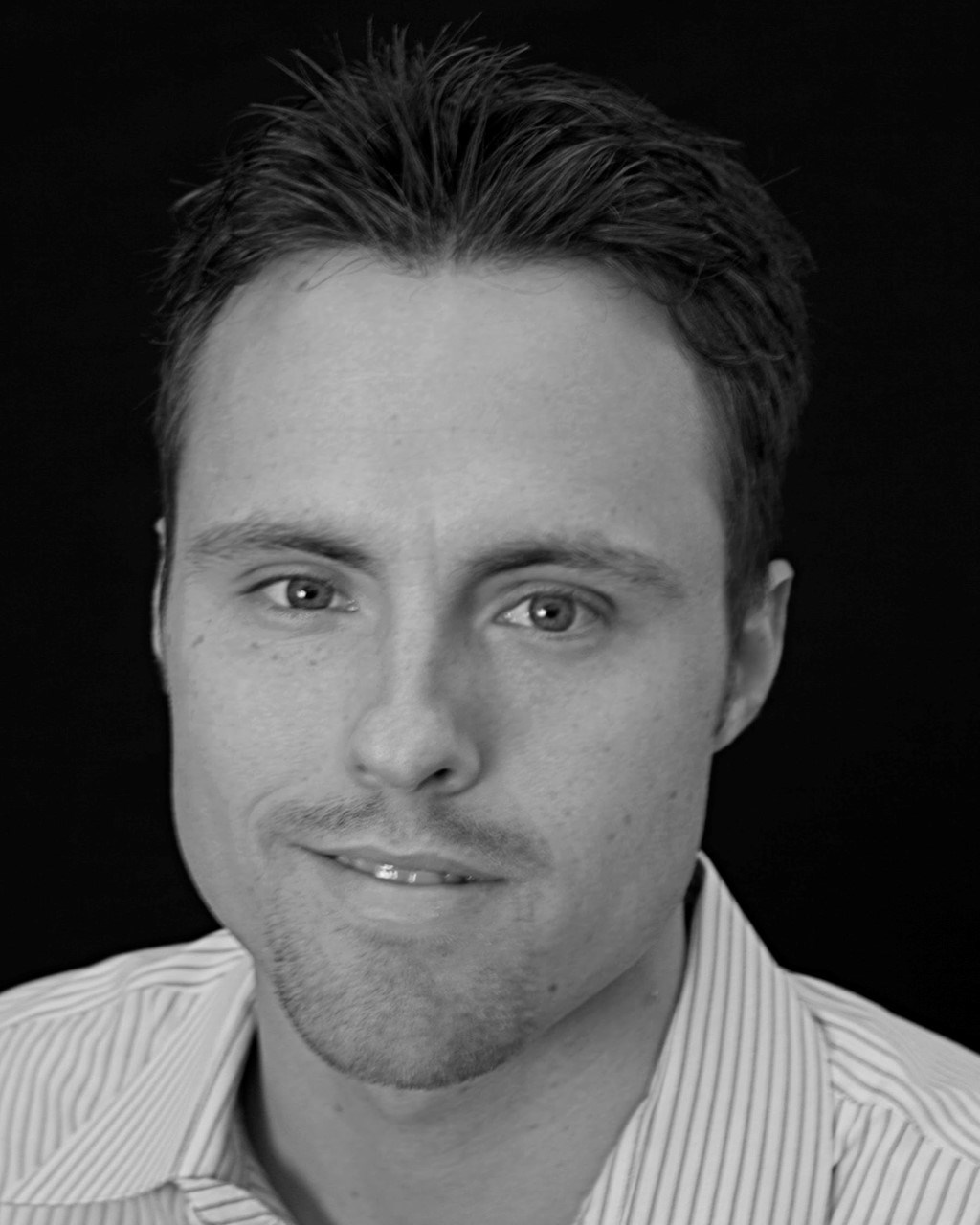 Filmmaker and teacher, Andy CrispAndy Crisp, with permission
The Student Support Specialists wanted a film to introduce them to the students. Crisp wrote the script with the assistance of the high school video production teacher, Jun Shen. Crisp said that he had been inspired by seeing spoken word poetry performed creatively through video and decided to go with this style of presentation. Theater teacher Alexis Karol took care of much of the logistics; with the input of the Student Support Specialists, the production took five weeks.
In the film, there are two parallel stories: that of a middle school girl suffering from depression and of a boy in high school suffering anxiety. The film is, however, seamless, and expertly produced. The youth are played by student actors in middle and high school with the support of the theater teacher, but the film is for everyone.
Making films for the school is part of his job, said Crisp, who teaches a multimedia elective half-time—including photography, video production, graphic design, and of course, storytelling. Several of his students have gone into film and even to Hollywood: one was recently nominated for a Grammy award for a music video he produced. This has been very inspiring and has ignited an ongoing spark in the middle school for Crisp's classes.
For More Information:
Laguna Beach Unified School District YouTube channel:
https://www.youtube.com/c/LBUSDMedia
Watch Andy Crisp's short videos on SEL:
https://www.youtube.com/watch?v=7u7zz64gLcg
https://www.youtube.com/watch?v=kMSAaLnOs5o
https://www.youtube.com/watch?v=mPmNdsfhuLA
https://www.youtube.com/watch?v=APBcucX6aMc
https://www.youtube.com/watch?v=1CcdnliJ4GQ
The MY HERO International Film Festival:
The MY HERO International Film Festival brings together professional and youth filmmakers who honor local and global heroes working for positive change in the world. Thanks to generous sponsors, prizes are awarded to elementary, middle school, high school, college and professionals in a variety of categories including documentary, narrative, music video, animation, experimental, and more.
Page created on 10/24/2022 5:42:13 PM
Last edited 2/6/2023 4:33:50 PM