CONTACT: Wendy Milette FOR IMMEDIATE RELEASE
Director of Media
[email protected]
949-376-5964
ANGELA KIM NAMED 2020 EMERGING ARTIST AT MY HERO INTERNATIONAL FILM FEST
NOVEMBER 23, 2020 - LAGUNA BEACH, CA - The MY HERO Project is proud to announce that Angela Kim is the recipient of the 2020 Emerging Artist Award of the MY HERO International Film Festival.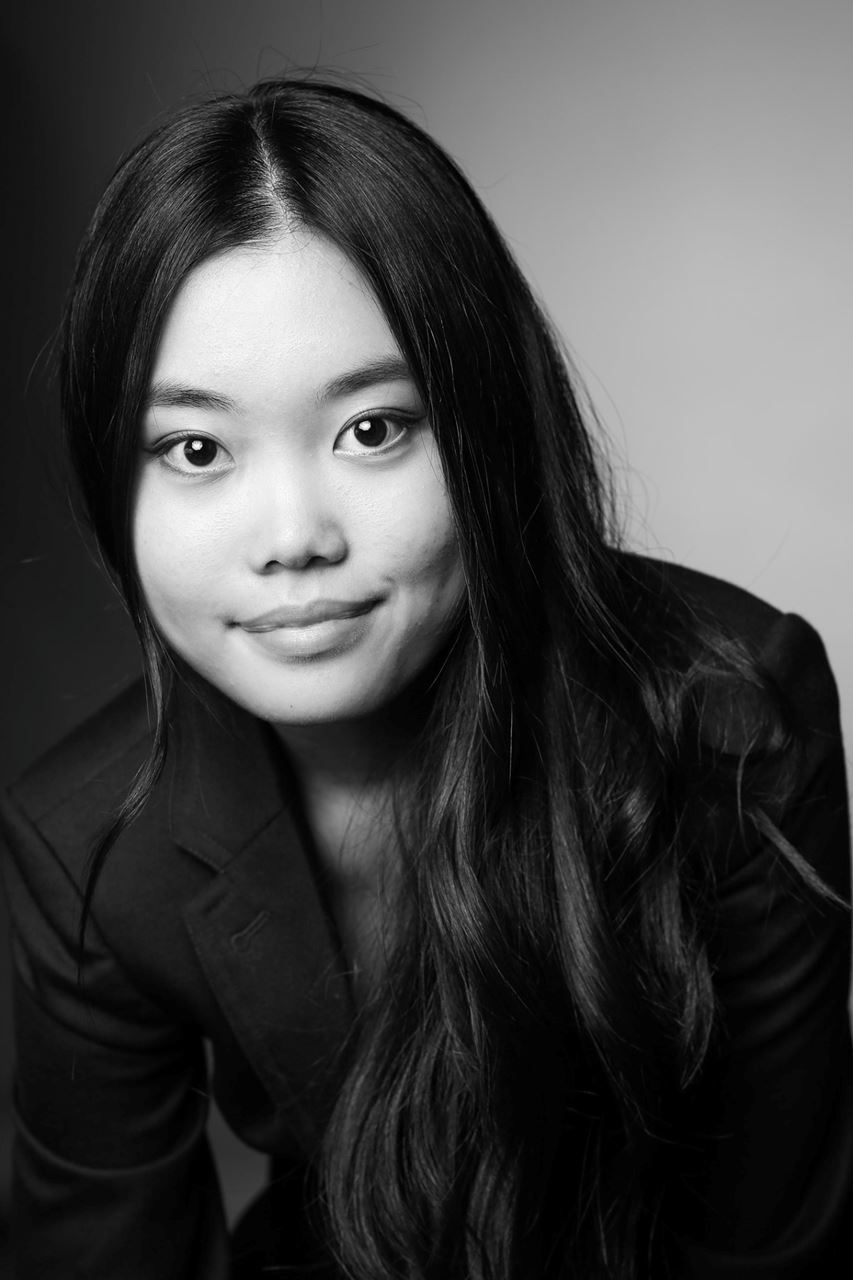 Angela Kim - winner of the 2020 Emerging Artist AwardAngela Kim
Kim submitted three films to this year's festival:
The Mayor of Castro Street: The Triumphs and Tragedies of Harvey Milk tells the story of the gay rights pioneer, whose life was cut short by an assassin. Milk, who was the first openly gay elected official in California, dreamed of hope and equality for all members of society.
No More Hunger, No More Waste is a short documentary about efforts in Orange County, California, to bring food to approximately 300,000 food-insecure people who live there. The film focuses on the Second Harvest Food Bank, which delivers more than 26 million meals to people in need.
Marcel Duchamp: The Art of Life showcases the art of Marcel Duchamp, a French visual artist who broke barriers and challenged the traditionalist and conformist styles of the past. Duchamps helped transform art from visual to cerebral and influenced other artists, and styles, with his work.
"I am so inspired by the unique voice of Angela Kim, who is unafraid to take on big ideas," says Wendy Milette, director of the MY HERO International Film Festival. "Her filmmaking style is engaging, informative & inspiring. I feel motivated to take action after watching her films."
Kim's films, and other festival winners, can we viewed on the MY HERO website: myhero.com/winners.
The MY HERO International Film Festival is part of The MY HERO Project, a 501(c)(3) organization with a mission to celebrate the world's heroes through stories, short films, music and art. For more information, visit MY HERO's award-winning website www.myhero.com.
Page created on 11/24/2020 7:34:17 AM
Last edited 11/24/2020 7:42:09 AM