by
Deborah Neff, My HERO Staff writer

from

United States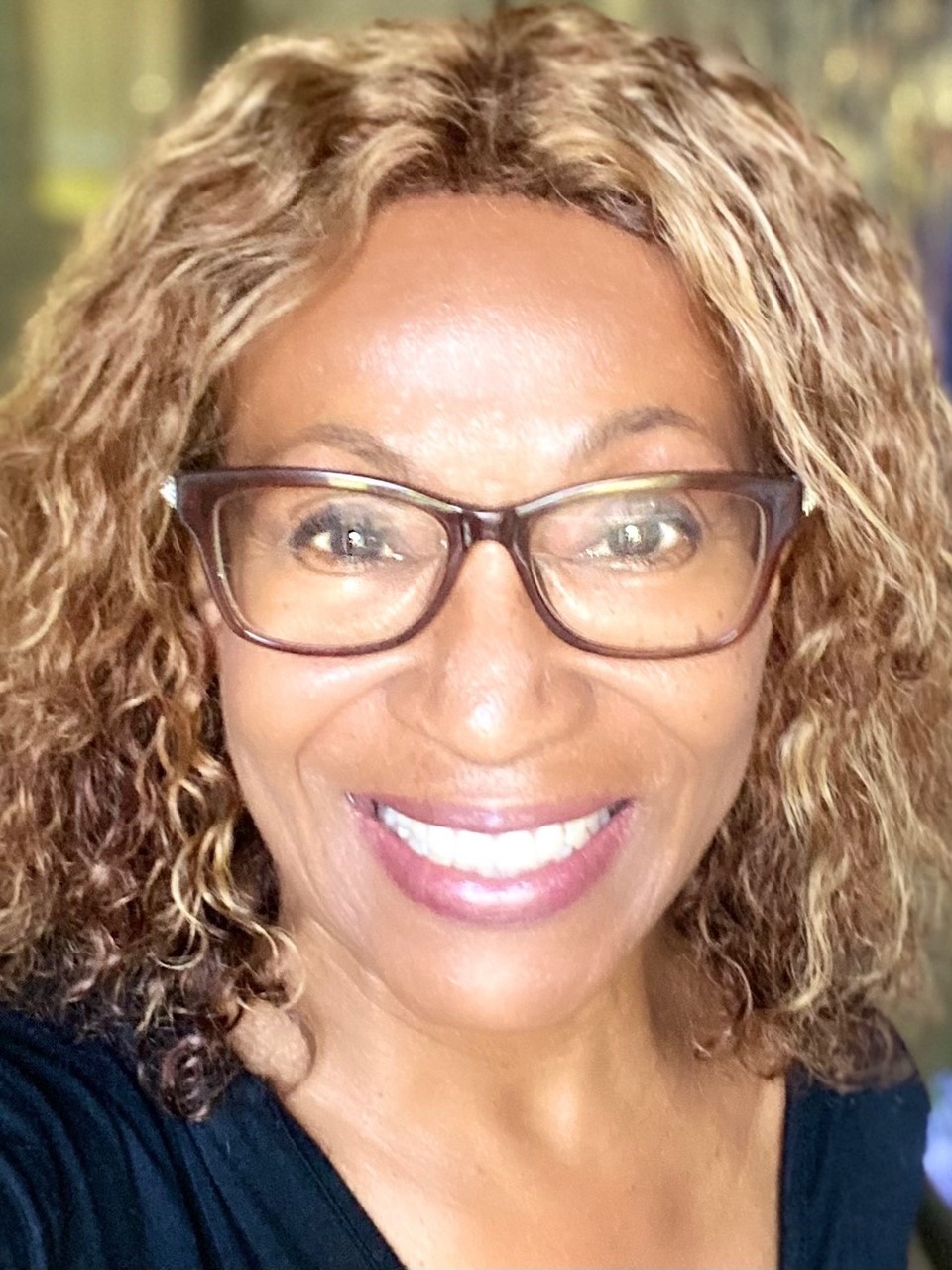 Carolyn Hodge-WestCarolyn Hodge-West, with permissionLife coach and multi-sector business leader Carolyn Hodge-West was awarded the MY HERO 17th Annual Film Festival Education Award for her three-minute animated film, Staying Well with Coach West.
The film is a clean and elegant animation with gems of simple advice for people of all ages—especially children—to navigate the emotional fallout of the COVID crisis.
In 2020, when the world was in the unrelenting thralls of COVID, Carolyn put several wellness videos on YouTube to "help people stay well when things were not well." She wanted to do something to support the mental health and wellbeing for people—young and old—who were impacted by the trauma and isolation caused by the COVID-19 pandemic.
Her short video animation presents a simple guide in the form of an emotional toolkit that can be used by anyone, anytime. The three how-to topics covered in the video include:
harnessing the power of the brain to manage stress-related events that occur in daily life through deliberative focus on things within our control: practice mindfulness and breathe

Going with the flow: and keeping a healthy mind and body: going with the flow of life and keeping yourself moving by using everyday tools to power optimal physical and mental functioning

practicing reflective gratitude, compassion, and empathy and learning to love ourselves and others unconditionally by tapping into and celebrating the unique strengths and talents that allow us to thrive
Coach West currently lives in Michigan and continues to provide coaching, consulting, training, and partnering through her company HodgeWest Group. She is currently working to build her "Coach West animation brand" with a series of animated films about wellness for use in schools. She has already screened Staying Well with Coach West in schools in four states and has gotten positive feedback and encouragement from educators, including teachers of students with learning disabilities.
Coach West told MY HERO:
During the pandemic, a lot of kids fell through the cracks, missed meals, and were exposed to increased domestic violence and abuse outside of school. Children need to learn how to cope with the uncertainty and discomfort of school closures and other challenges of the pandemic. And a number of children are struggling with learning, which is difficult for parents and teachers, too. A positive takeaway for a child at the end of one of my videos may be simply learning how to breathe.
For more details about MY HERO International Film Festival, please visit myhero.com/FilmFestival.
The MY HERO Project is an international nonprofit learning platform that uses media, art, and technology to shine a light on positive role models to help students of all ages realize their own potential to make positive change in the world.
Links to more information:
To learn more about Coach West: /carolyn-hodge-west-my-hero-board-member
View the award-winning short animated film, Staying Well with Coach West.
To view MY HERO International Film Festival 2021 award winning films, go to /Winners
For more details about MY HERO's International Film Festival, please visit myhero.com/FilmFestival
Page created on 1/28/2022 12:19:02 PM
Last edited 1/28/2022 12:29:12 PM