MY HERO Public VoteMY HERO
CONTACT: Wendy Milette FOR IMMEDIATE RELEASE
Media Arts Director
The MY HERO Project
[email protected]
949-376-5963
VOTING IS ON - HELP CHOOSE THE WINNERS OF THE MY HERO INTERNATIONAL FILM FESTIVAL
NOVEMBER 09 2020 - LAGUNA BEACH, CA - Cast your vote and declare your favorites in the 2020 MY HERO International Film Festival. Public Voting is online and open to the public until November 30th! To participate, watch the four short films in a category (approximately 30-minutes total) chosen as this year's finalists and vote for your favorite. Categories include Activism, Youth Audience, Youth Audience Animation and People's Choice. This is a great opportunity to start a conversation about what makes a hero and how to make a good short film. Then, check out our Media Arts Resources to help emerging filmmakers create their own short films.
The People's Choice ballot is a great place to begin. It features four of the finest and most inspirational short films from the 2020 MY HERO International Film Festival. This year's People's Choice finalists include :
Remember Us: An Historic Chapter at Anaheim High School - This film, made by AUHSD Students Vanessa Diaz, Kenia Lares, Fryda Luna, Aleshia Osborn, Vivian Pham, and Dillian Tran takes the viewer back in time and tells the story of Anaheim High School students who were forcibly relocated to internment camps during World War II. It focuses on the personal and powerful story of Ruth Ikeda, the mother of AUSD Superintendent Michael B. Matsuda and AUSD Professional Learning Coordinator Jackie Counts.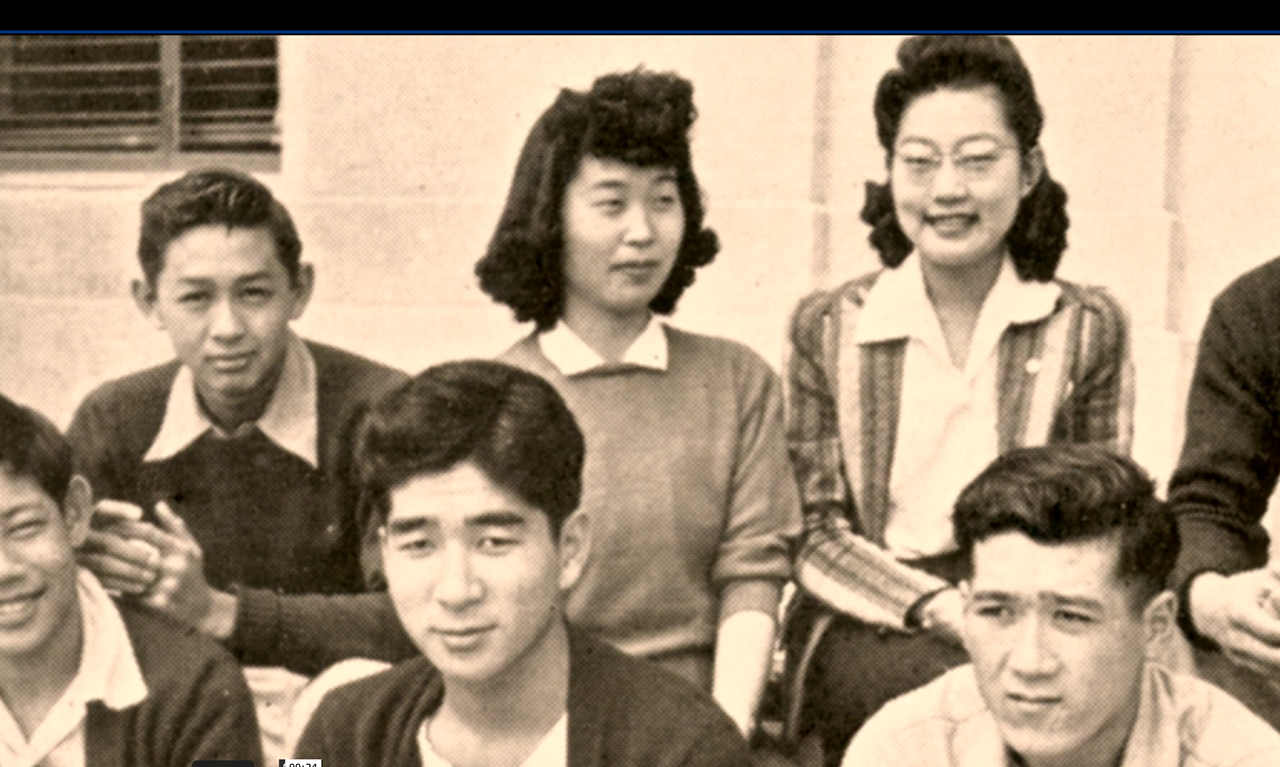 Screenshot from Remember UsRemember Us
A Moment in History - Directed by Paco Anselmi and featuring a speech by New York Governor Andrew Cuomo, this film could not be timelier. It is a powerful tribute to healthcare workers fighting against COVID-19 and a reminder of the historical significance of our time.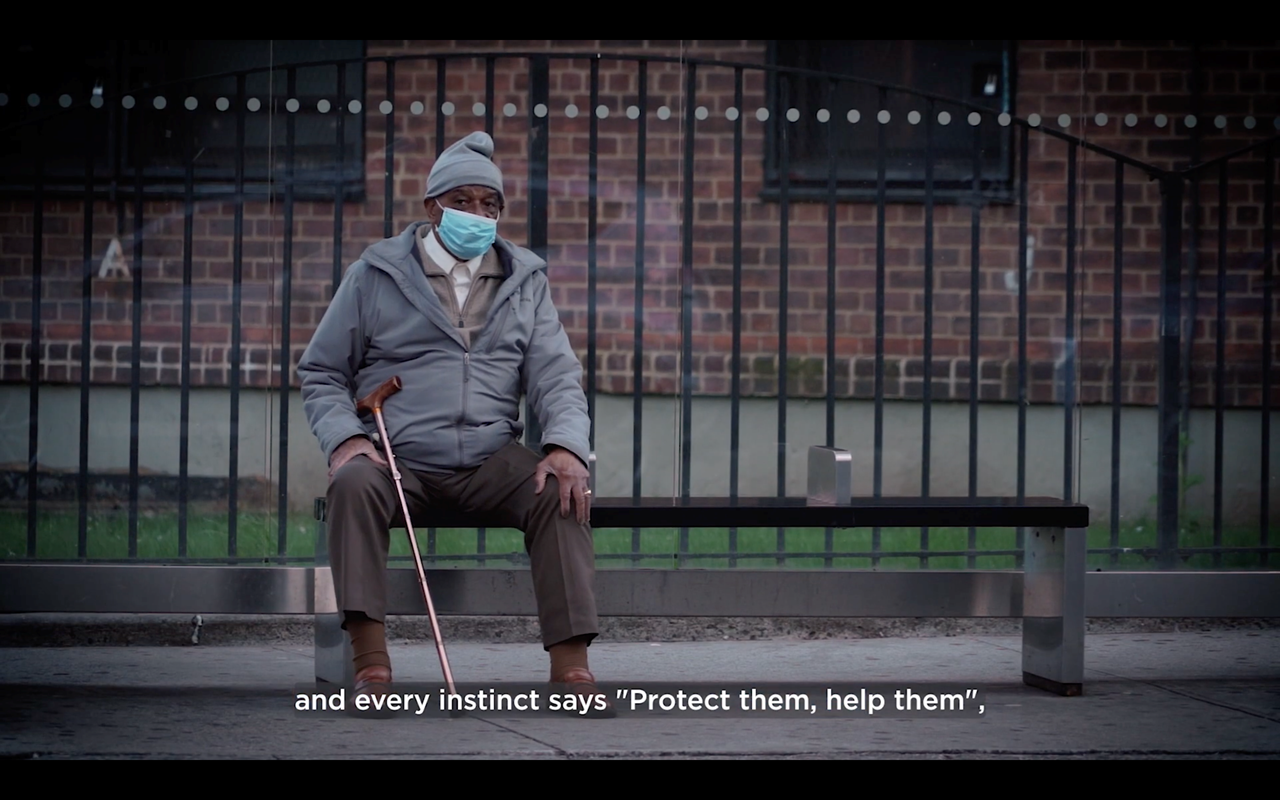 Screenshot from A Moment in HistoryA Moment in History
A Second Family - Directed by Ramon Sanchez Orense and Susanne Maria Krauss, this short documentary is narrated in French and Sign Language with English subtitles. It tells the story of Amina, a girl living in Goma, the third largest city in the Democratic Republic of Congo. Despite being able to hear perfectly well, she enrolls in a school for the deaf, as it is the only school her mother can afford. Despite their differences, she bonds with the other students through basketball and becomes the coach of Goma's first deaf basketball team.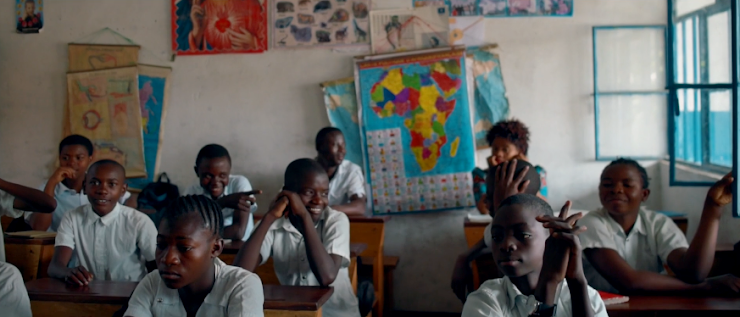 Screenshot from A Second FamilyA Second Family
A Walk Through the Land of a Thousand Hills - Directed by Chema Domenech, this film is a journey into one of the most beautiful and biologically diverse places on earth - Nyungwe National Park in Rwanda. We are guided by Claver Ntoyinkima, a native park ranger who shares secrets of the forest as well as the origins of his own conservation values.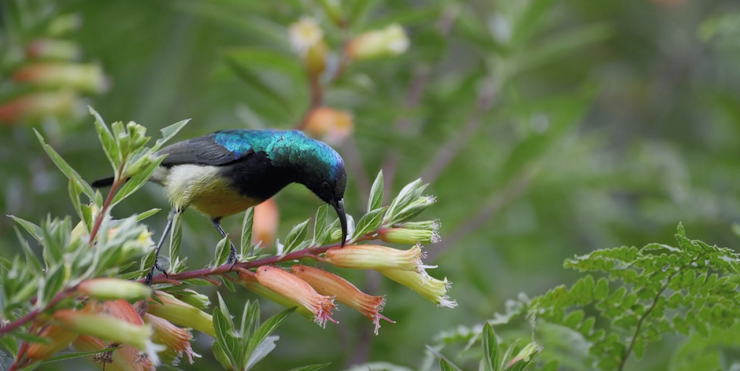 Screenshot from A Walk Through The Land of A Thousand HillsA Walk Through The Land of A Thousand Hills
The MY HERO International Film Festival is part of The MY HERO Project (myhero.com), a non-profit 501(c)(3) organization dedicated to sharing stories of the world's heroes through stories, art, music and short films.
Watch the inspiring short films online. Learn about the criteria for judging, explore questions that inspire discussion, and cast your vote today! We look forward to your participation!
Page created on 11/10/2020 1:19:27 AM
Last edited 11/11/2020 11:59:56 PM