Chris Hadfield
by
Olivia
I chose Chris Hadfield Because he is a astronaut and i really like space. My book is a biography and it is written by Chelsea Donaldson. My book is 24 pages long and was published in 2015. The books timeline is from 1959-2013. The book is very informational.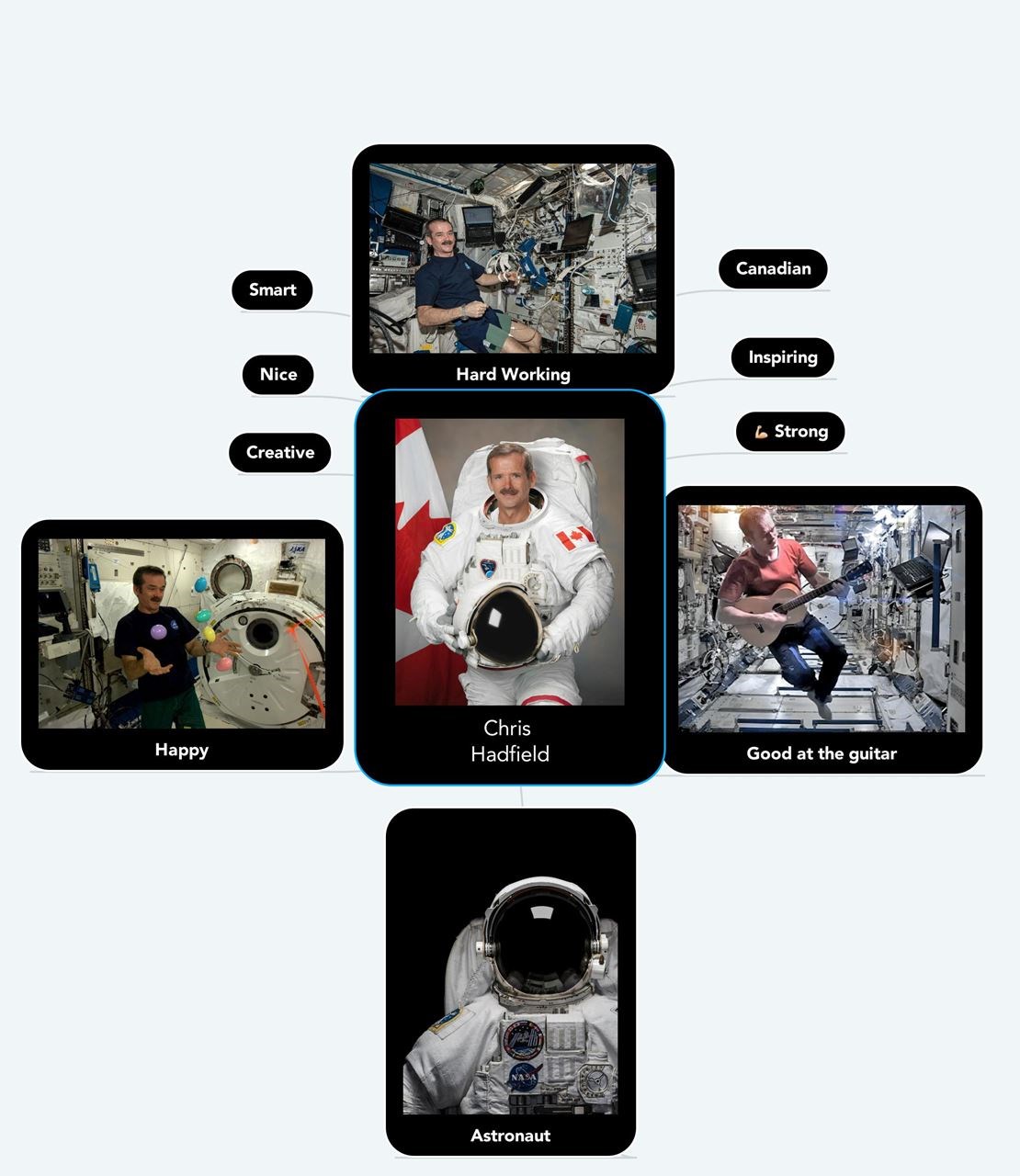 ChrisOliviaChris Hadfield was born in 1959 in Sarnia, Ontario, Canada and he grew up on a farm in southern Ontario. Chris Hadfield's dad Roger Hadfield was a pilot and his mother is Eleanor Hadfield. He has one brother Dave Hadfield he has two sons Kyle Hadfield and Evan Hadfield and he has a daughter Kristin Hadfield. Chris Hadfield went to White Oaks Secondary School in Oakville, Ontario. Chris Hadfield's Dad was a pilot and Chris loved planes because of that. When Chris was 9 years old he watched the first moon landing from then on he knew he wanted to be a astronaut. Chris¨s dream of being a astronaut happened and he spent 5 months living on the ISS and he was the first Canadian Space Commander.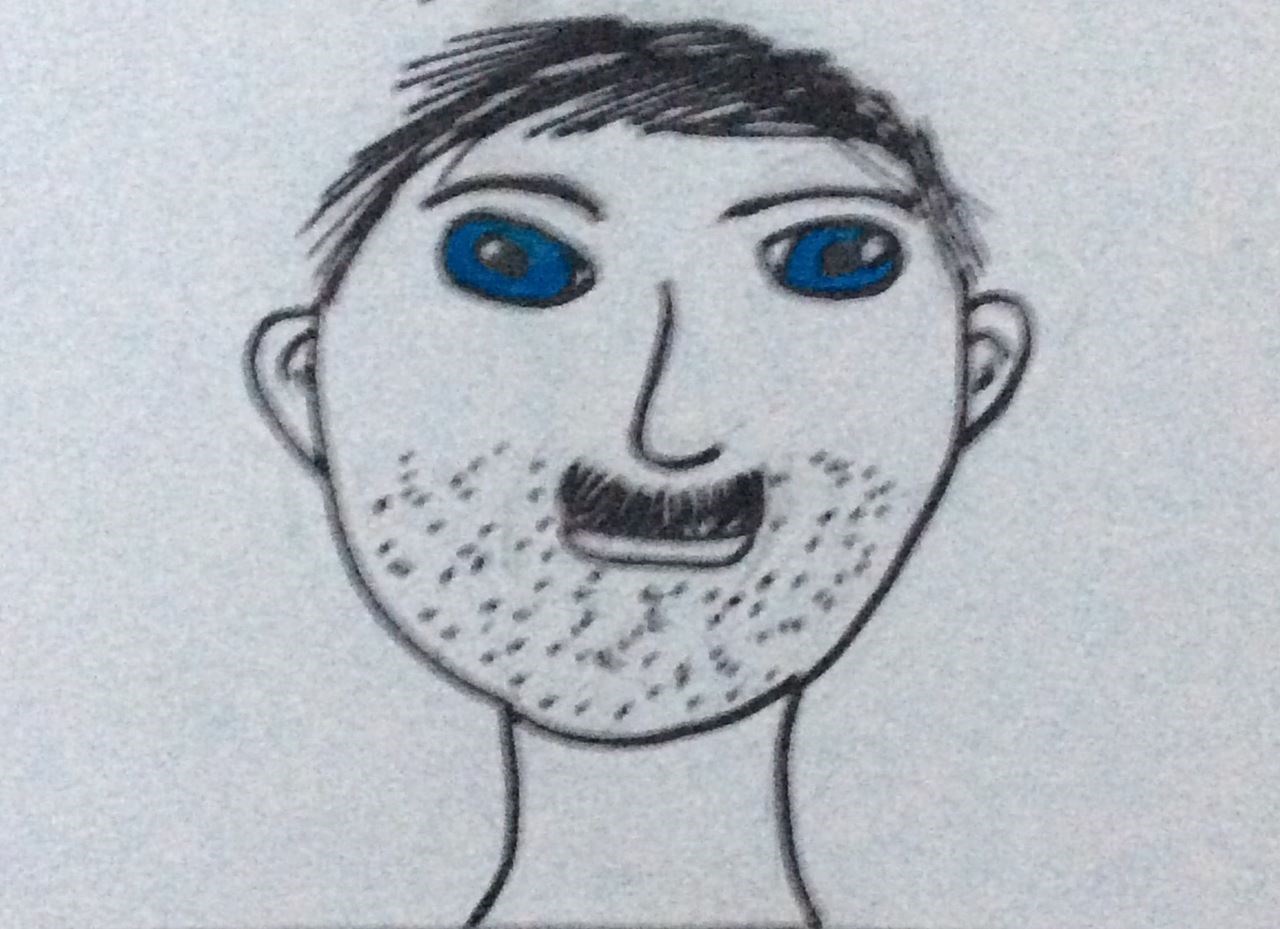 Chris HadfieldOlivia
When Chris Hadfield went to space on his first space walk his eyes went blind. Tears in space don't go down your cheek because there is no gravity so they form a bubble on your eye so eventually the bubble of water got bigger and bigger until he went blind in both eyes. He did not panic and he called his friend over and he got into the airlock then his friend took out crusty stuff which was the anti fog and Chris Hadfield was not blind anymore. When Chris was 9 he saw the first moon landing on TV and he then knew he wanted to be an astronaut. Chris learnt how to fly planes and he was a test pilot. Chris played the guitar and sang in space and sang Space Oddity. Chris was on a space walk and he was one of the first astronauts on the Canadarm.
Some awards that Chris Hadfield got are Order of Canada (2014) Diamond Jubilee Medal (2012) Service Medal (2002) Golden Jubilee Medal (2002) Vanier Award (2001) Order of Ontario (1996)
Page created on 1/25/2018 5:07:18 PM
Last edited 9/7/2018 11:23:54 PM
The beliefs, viewpoints and opinions expressed in this hero submission on the website are those of the author and do not necessarily reflect the beliefs, viewpoints and opinions of The MY HERO Project and its staff.