Christian
by
Marco Lukaszka

from

Seclin in France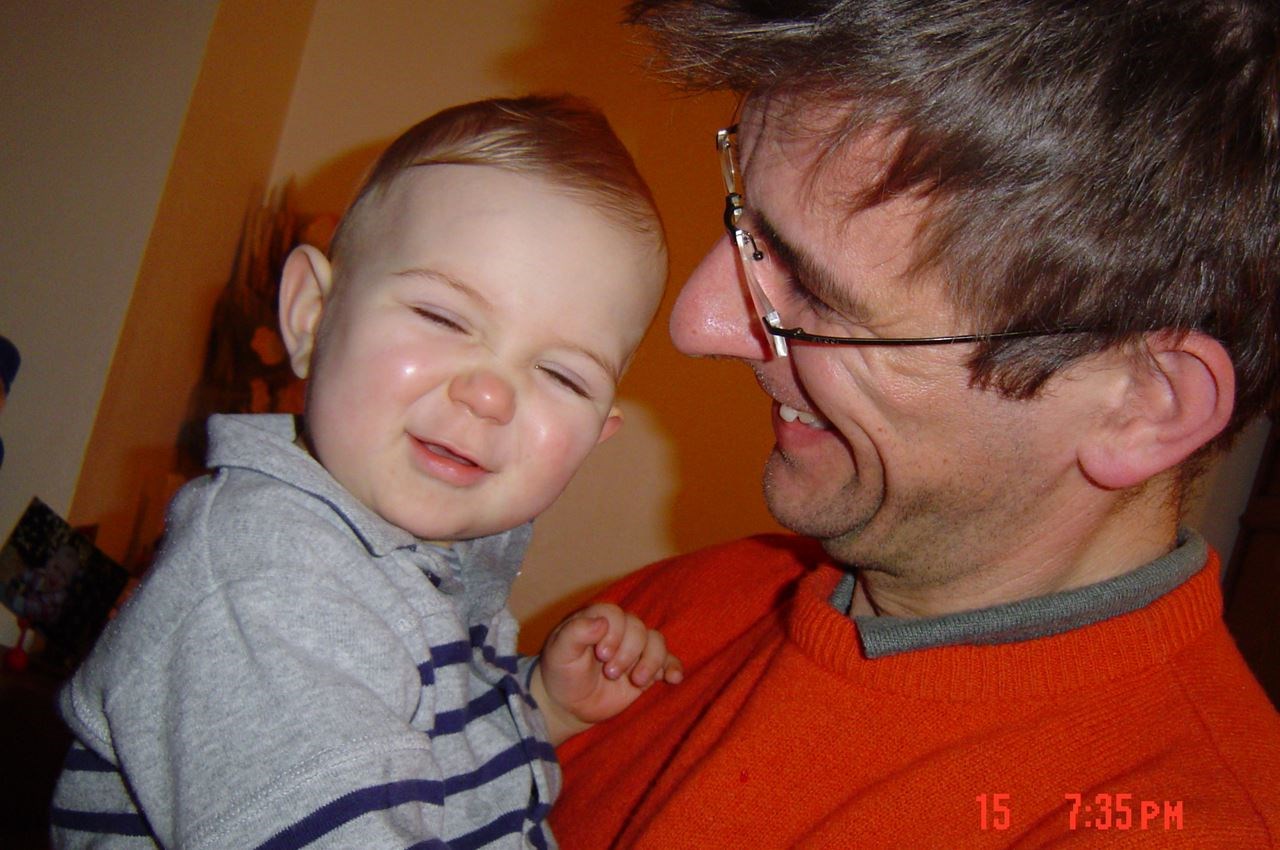 ChristianUSB keyFor me a hero is a model on whom we should take example, as a celebrity or someone of our family like a father for me. A hero must be very important for us someone who must help us overcome difficulties or to be courageous in difficult moments. A hero may be someone unknown but who has done something incredible, who fought for some or who saved a person's life. It's this a hero for me.
My hero is my father called Christian. He was is 55 years old. I know it's not very young. He is an engineer for Renault and works in Douai. And he's French.
When I was very young, my parents and I went to the mountains, I don't remember where but we were somewhere up a mountain. However, at some point I decided to run fast. Except that I could not stop and I was getting close to the edge of the precipice ! My father ran to catch me and he managed to grab me at the last minute. One second later I would have been dead. He was so afraid about this experience and I know why.
My father is the bravest and the more courageous father in the world because he saved my life (it's not really a quality but it's important) and he loves his family and his children. That's why he saved my life.
I selected him because he saved my life, He's my daily hero. He helps my sister and brothers or me to do homework after his job. Even the week-ends he does things in the garden or in a house. He has no rest. And it's my father and I love him.
Page created on 5/7/2019 3:02:21 PM
Last edited 5/14/2019 9:33:05 PM
The beliefs, viewpoints and opinions expressed in this hero submission on the website are those of the author and do not necessarily reflect the beliefs, viewpoints and opinions of The MY HERO Project and its staff.