Christopher Columbus
by
Lucas Kohlman

- Elementary School - from

Cochrane, Alberta in Canada

" Life has more imagination than we carry in our dreams."

My Hero: Christopher Columbus By Lucas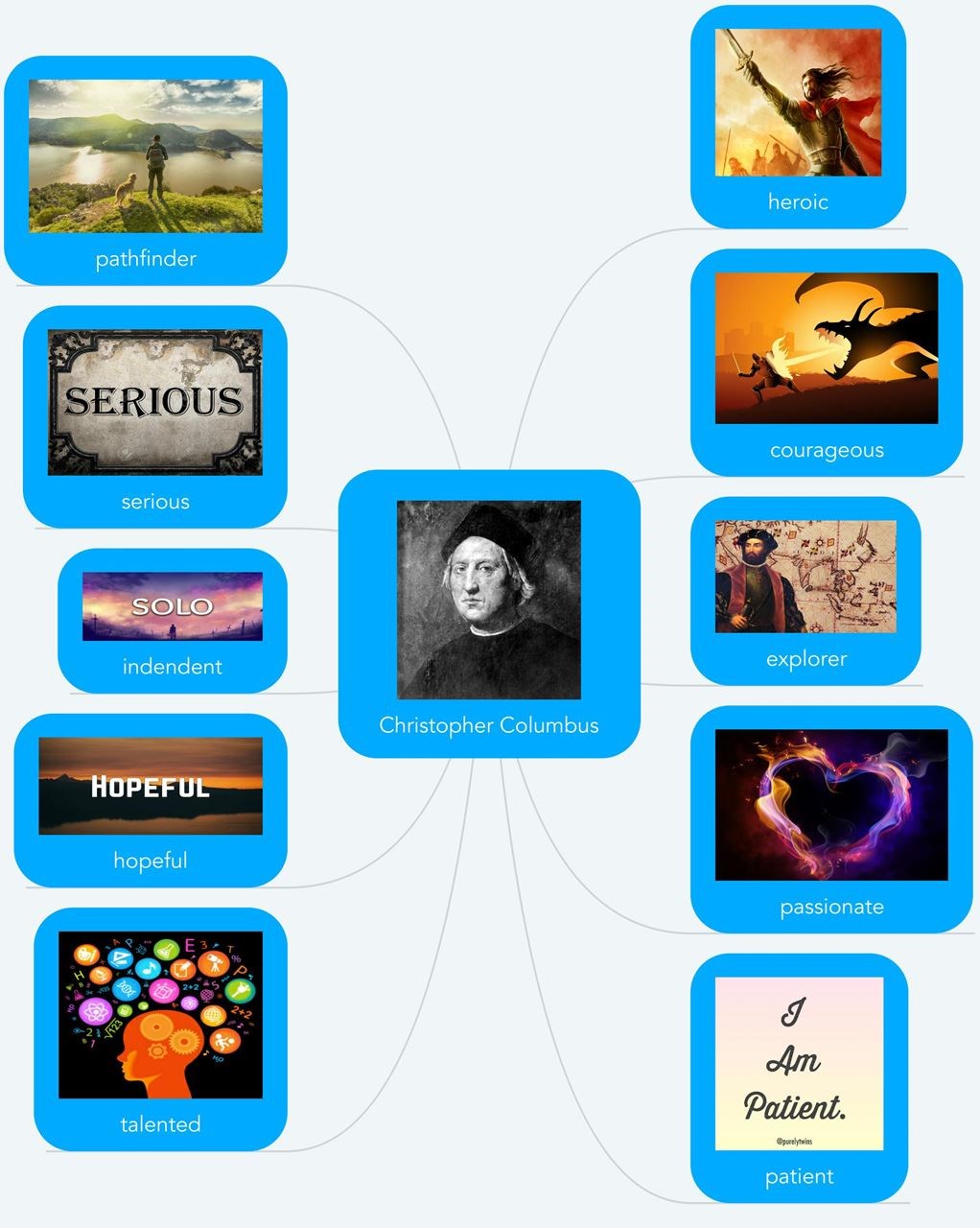 Christopher Columbus Webby LucasI chose Christopher Columbus because he was an explorer. My book is a biography book. My book has 103 pages with two pages of facts throughout his life. The biography book covers his whole entire life. This book was published in 2013.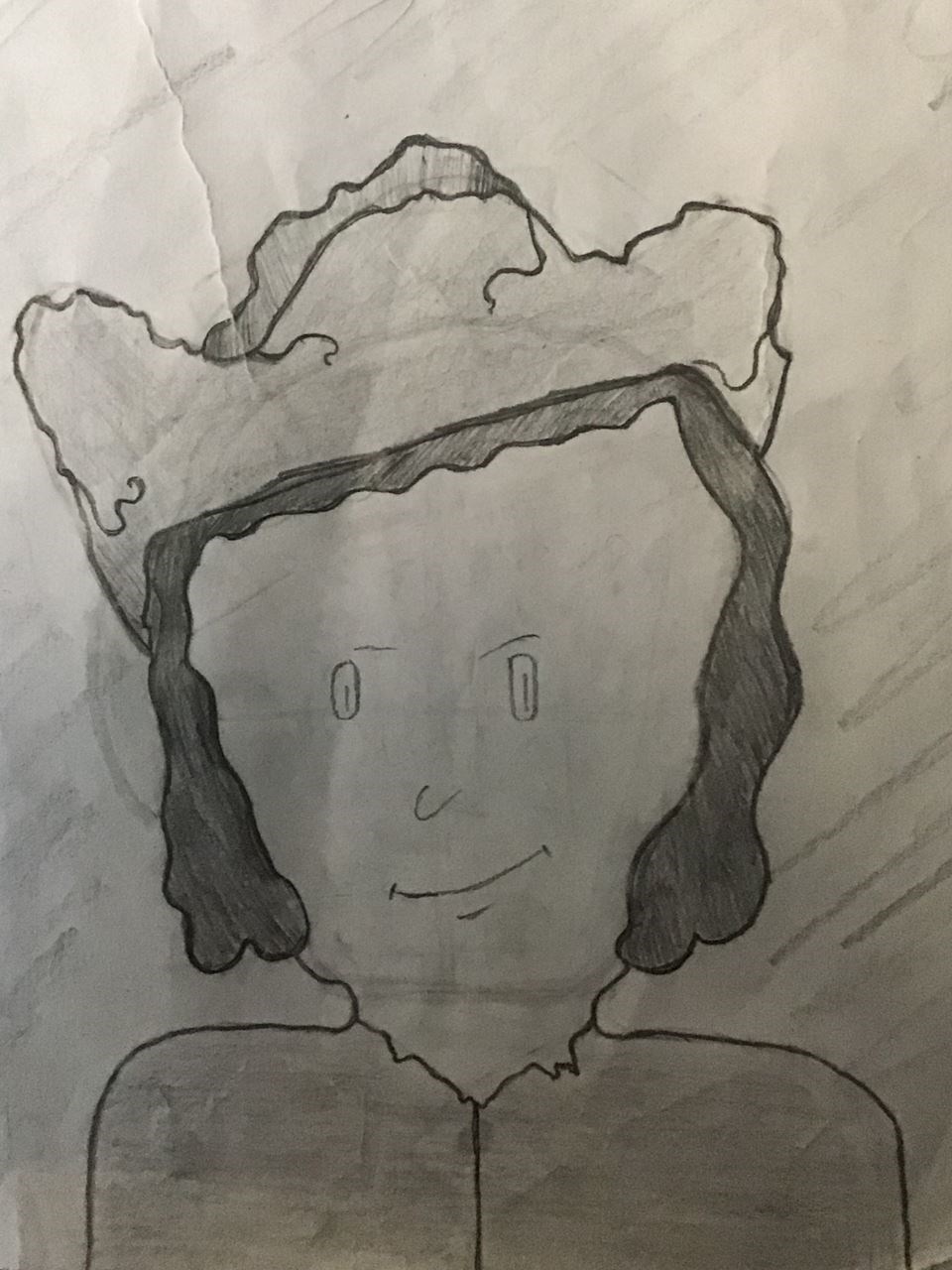 Christopher Columbus portateby Lucas kohlmanChristopher Columbus grew up in Genoa, Italy. These are Christopher Columbus's family members: Diego Columbus, Ferdinand Columbus, Bartholomew Columbus, Giacomo Columbus and Bianchinetta Columbus. Here are some facts about them: Diego Columbus was born on April 1, 1479, Ferdinand Columbus was born on August 24 1488. Christopher Columbus did not go to school, but he learned by reading books. When Christopher Columbus was a kid, his parents told him that he had to take over the family business when he grew up, but he declined and decided not to listen and to be a sailor. He was not influenced by anyone, but he says the sea influenced him. When Christopher was young, his dream was to find the Indies that had tons of different spices that he read about in books. When he was a kid he knew what he wanted to be, what he wanted to be was a sailor. What foreshadowed him to be a sailor was reading books about traveling.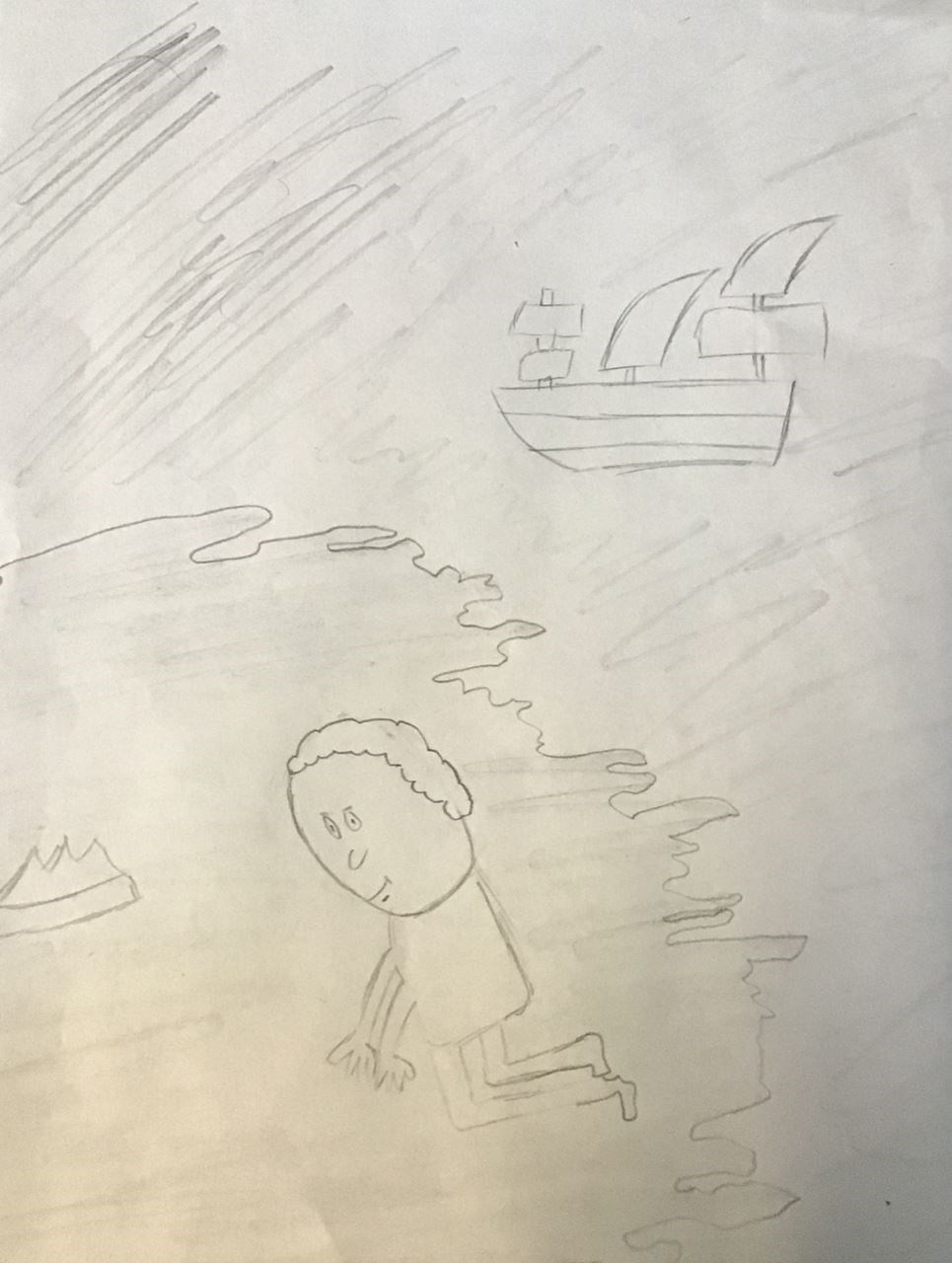 Christopher Columbus action imageby Lucas KohlmanA challenge that Christopher Columbus had to go through was facing his mother, who didn't want him to become a sailor and after reading the book I know why now. How he overcame one of his challenges was going to North America, then called the New World. Something that contributed to Christopher Columbus's success was going to Spain to meet Queen Isabella of Spain, which got him his job as a sailor. Three interesting facts about Christopher Columbus was that he could stare at the sea for a long time, the Santa Maria sank after hitting the reefs of Haiti off the coast around Christmas of 1492, and he was rejected from three countries to help set sail and find the Indies that were England, Portugal and France. If Christopher Columbus went to school, he could've discovered more about the world, which would have kept him from sailing into Canada a lot of times. A funny thing that happened through his life was finding North America and claiming he had found the Indies. Christopher Columbus accomplished sending goods from America.
Three things that surprised me about Christopher Columbus: he was an explorer who found the New World and did not even know it, he was not the first European to cross the Atlantic ocean.. that distinction is generally given to the Norse Viking Lleif Ericksson... and and the last thing that surprised me was all the dirty, abhorrent crimes that he did. These are three questions that I would like to ask my hero: Who was your hero, why did you like the sea so much, and why did you want to be a sailor? I would not want to be Christopher Columbus's son because he was a sailor and I would only see him a couple of times. I think the book "Who was Christopher Columbus?" was great because it told about his whole life and had a lot of information in this book. These are some things that I learned from this book. Christopher Columbus ran into America all the time he set sail, he did not go to school, and he read books instead of learning. Some experiences from his life I can apply to my own life: He did not go to school and college, which I think I should go both to school and college. Other people may not want to read this book because it is a biography book. I am happy I chose him as my hero because I learned a lot about Christopher Columbus, but I don't think of him as my hero. I would not consider him to be a role model or a hero.
Page created on 2/13/2020 4:49:05 PM
Last edited 2/19/2020 7:02:15 PM
The beliefs, viewpoints and opinions expressed in this hero submission on the website are those of the author and do not necessarily reflect the beliefs, viewpoints and opinions of The MY HERO Project and its staff.