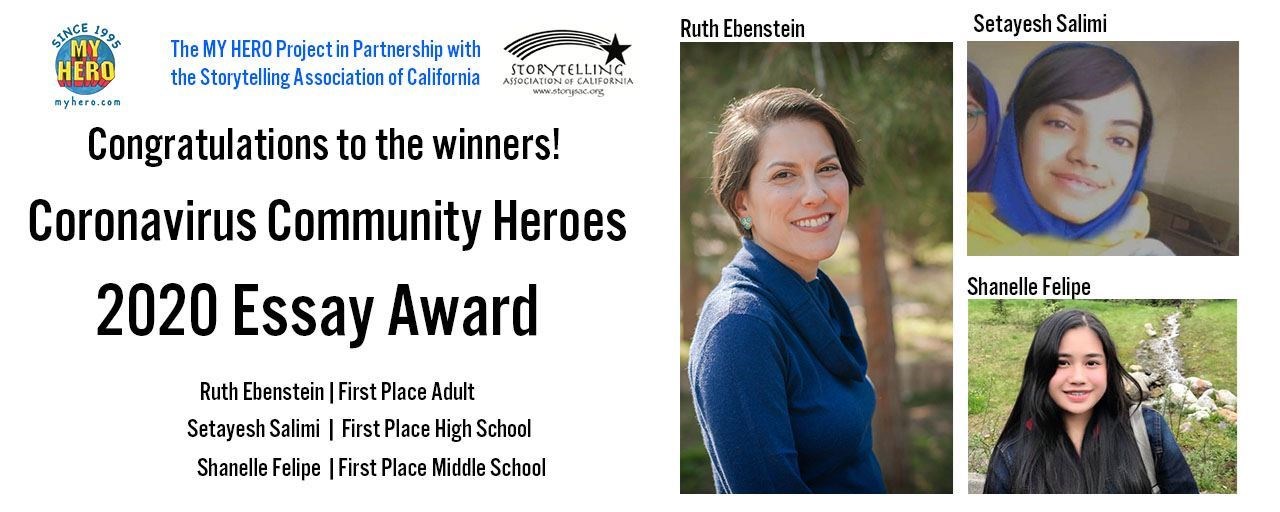 Adult Winner | Ruth Ebenstein
Ruth Ebenstein is an American-Israeli writer, historian, public speaker and peace activist.
"With compassionate, gifted, capable medical personnel like Rachel staffing our hospitals, I have faith that we shall overcome."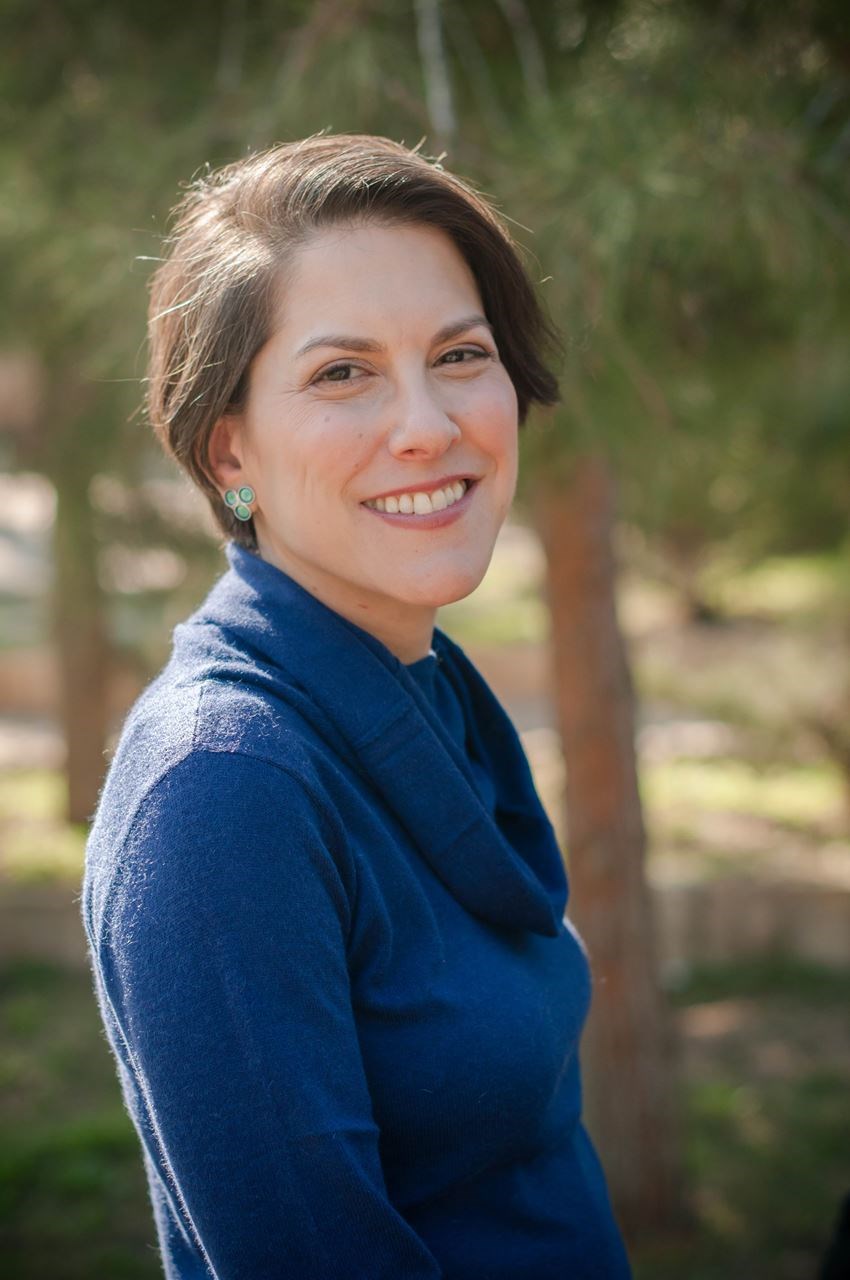 Credit: Ruth Ebensten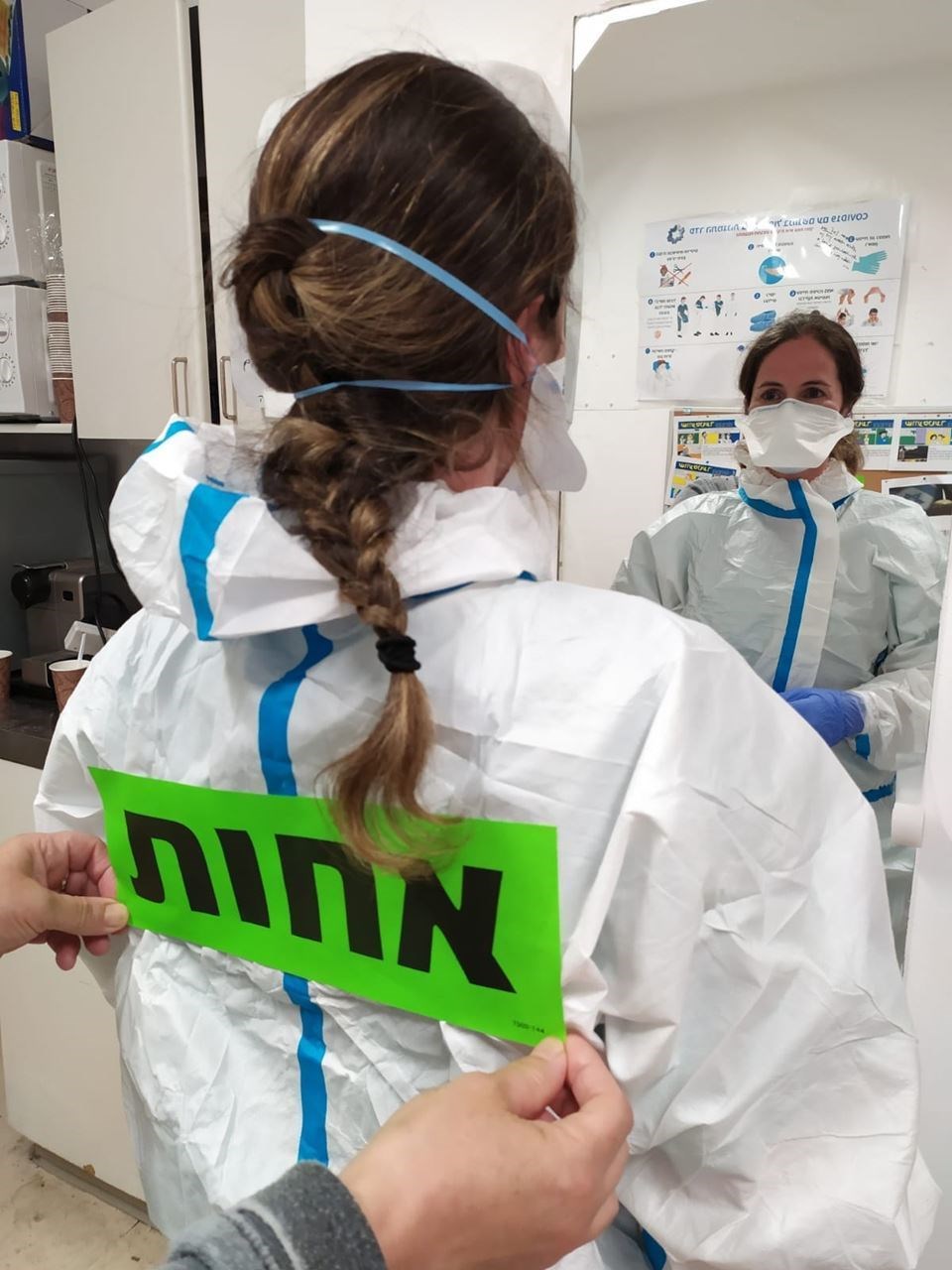 Rachel Gemara: Nursing COVID-19 Patients in Israel
Rachel Gemara is an oncology nurse in Jerusalem who treated patients with COVID-19 at a popup unit at Shaare Zedek Medical Center.
High School Winner | Setayesh Salimi
Setayesh Salimi is a high schooler in Tehran, Iran. She learned about the contest through her teacher and wanted to honor the street sweepers who continue to keep her city clean.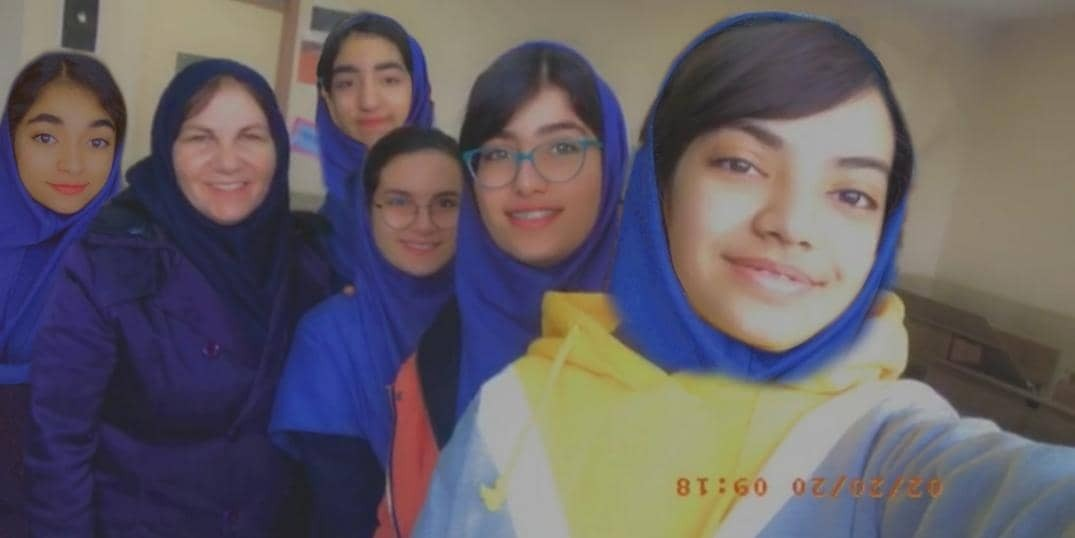 Credit: Setayesh Salimi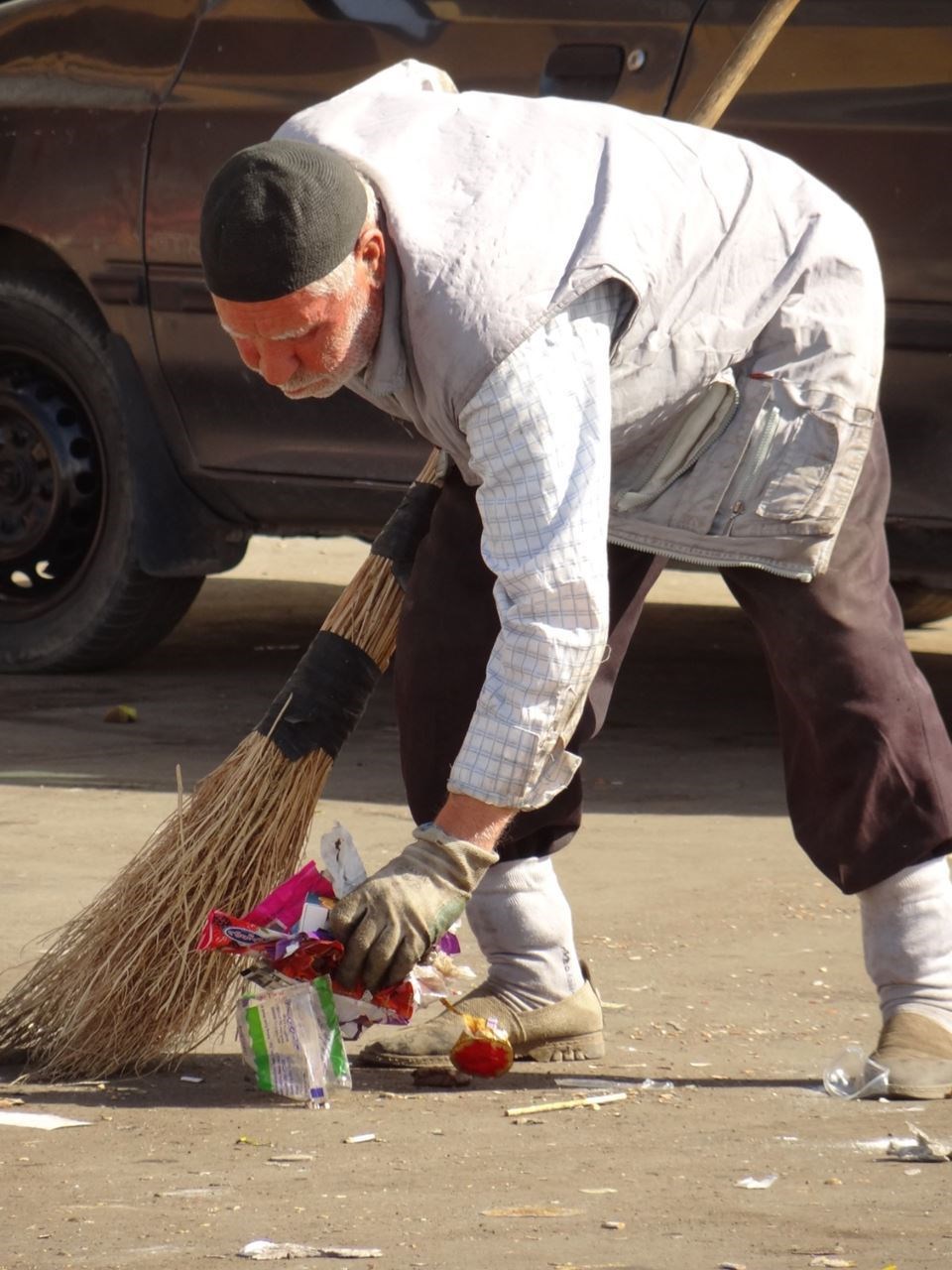 Coronavirus Hero: Street Sweepers
Street sweepers in Tehran, Iran, continue to work during the coronavirus pandemic.
Middle School Winner | Shanelle Felipe
Shanelle Felipe is a middle school student from Red Deer, Alberta, in Canada. She wrote about a 7th grade student, Quinn Callander, who invented ear guards for face masks.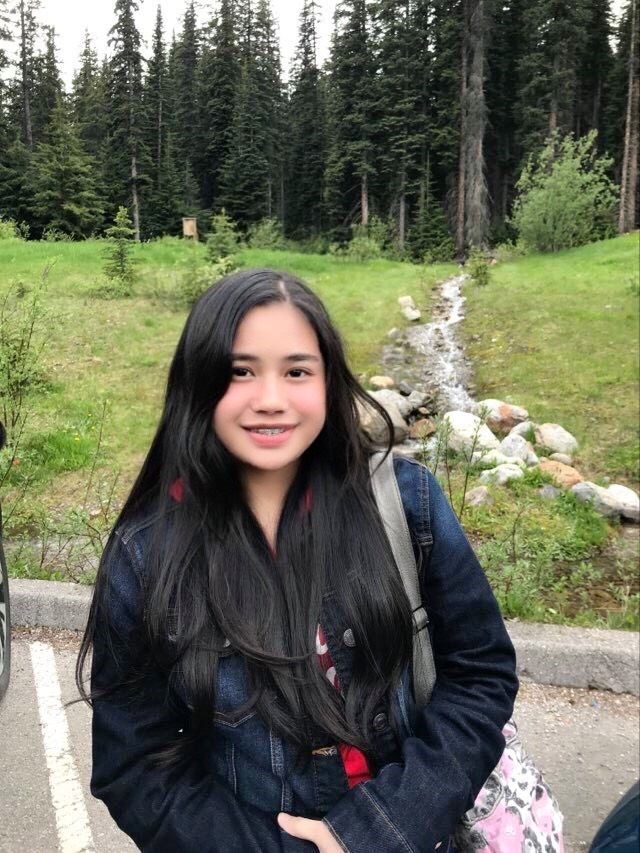 Credit: Shanelle Felipe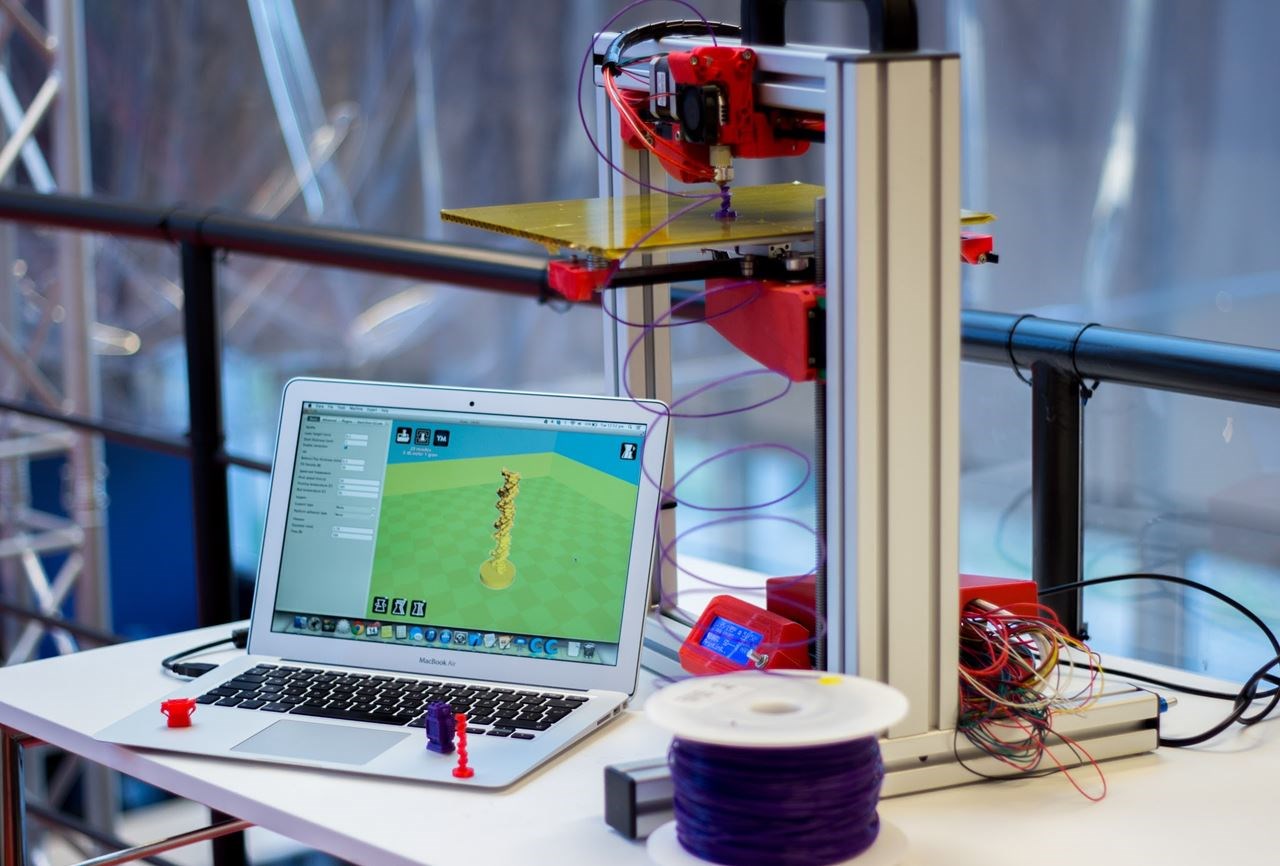 Quinn Callander
Quinn Callander is a 13-year-old who invented protective gear for face masks, helping healthcare workers during the COVID-19 pandemic.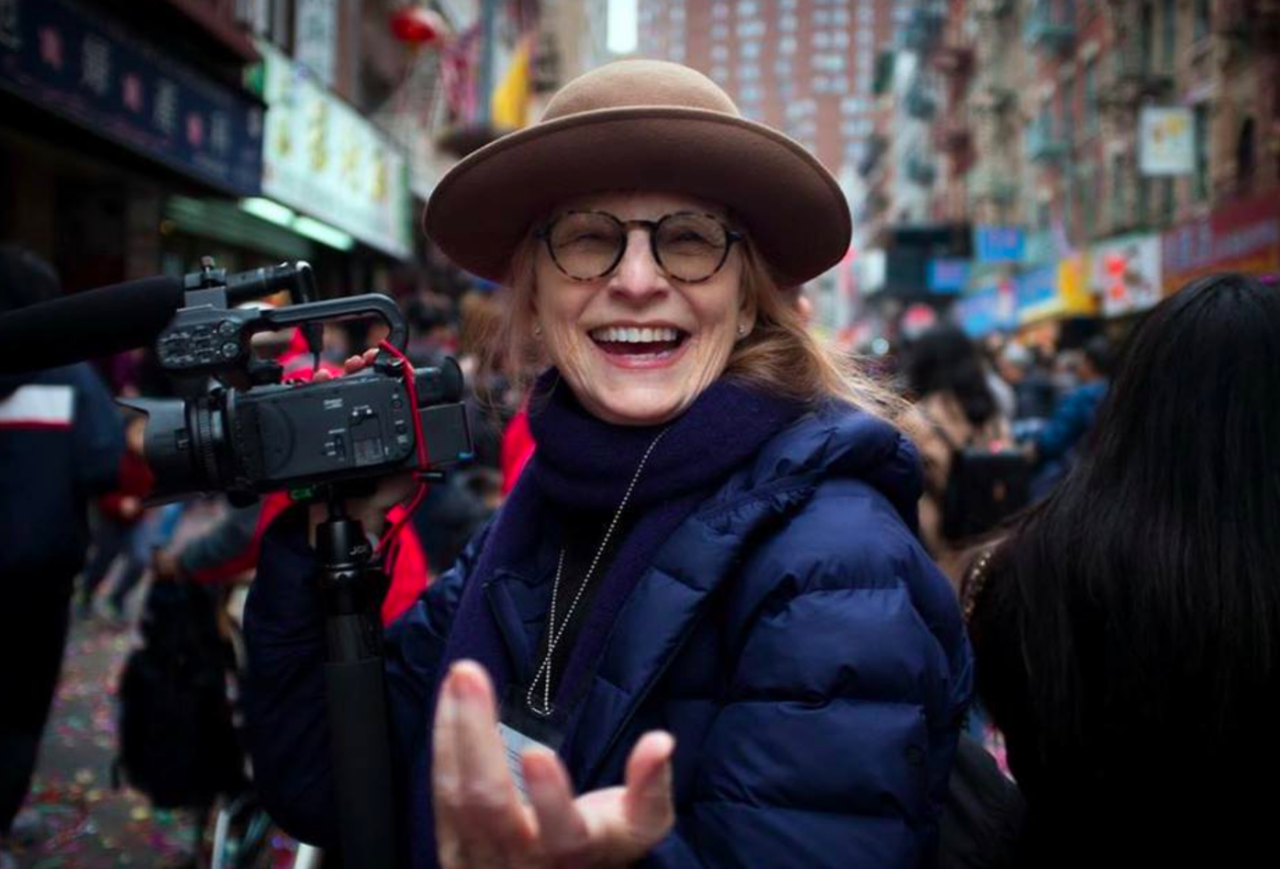 In This Together Coronavirus Stories of Support, Kindness and Gratitude
A curated showcase of stories, art and film.
Storytelling Association of California
Storytelling Association of California
| | |
| --- | --- |
| | Hero Stories curated by MY HERO General Editor and Story Director Shannon Luders-Manuel. |
Organizer created on 7/15/2020 4:56:55 PM by Shannon Luders-Manuel
Last edited 8/11/2021 11:48:23 AM by Laura Nietzer