Writers, teachers, students, and MY HERO staff publish inspirational stories about heroes from close friends to leaders confronting important global issues.
WRITERS OF ALL AGES WELCOME
The MY HERO staff reviews every story submitted to the site. We love varied stories that are not only well-written, but also speak to the heart of both the writer and the reader. Whether you are eight years old or eighty years old, we encourage you to share your original hero essay!
FEATURED NEW STORIES
More New Stories »
CREATE A HERO STORY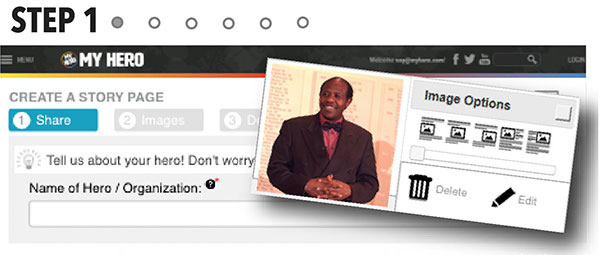 Once you have written your original hero story, follow the prompts in the Story Flyer and the Story Tutorial by clicking the buttons below. See a tutorial by clicking the link below.
Tutorial
SUBMIT YOUR STORY
Is there someone who inspires you? A person who has
changed the world? A person who changed YOUR world?

Share your hero with the world!
Get Started:
Search our Stories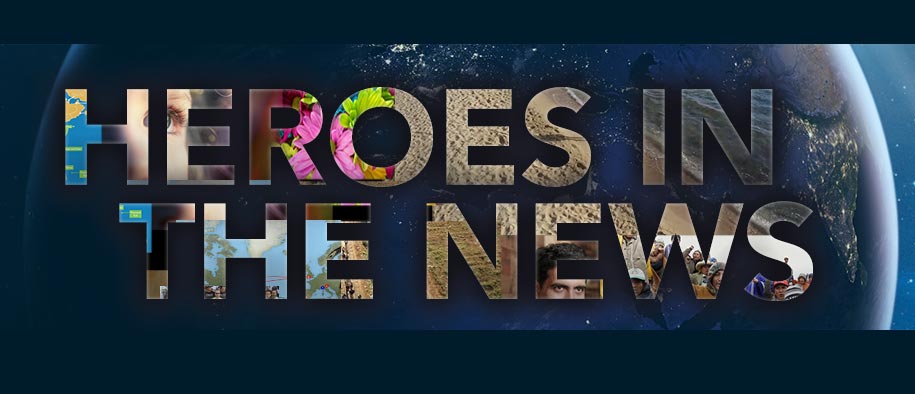 Selected Stories in Multiple Languages