Fred Rogers
by
Ella Byrd

from

Fredericksburg, Virginia in United States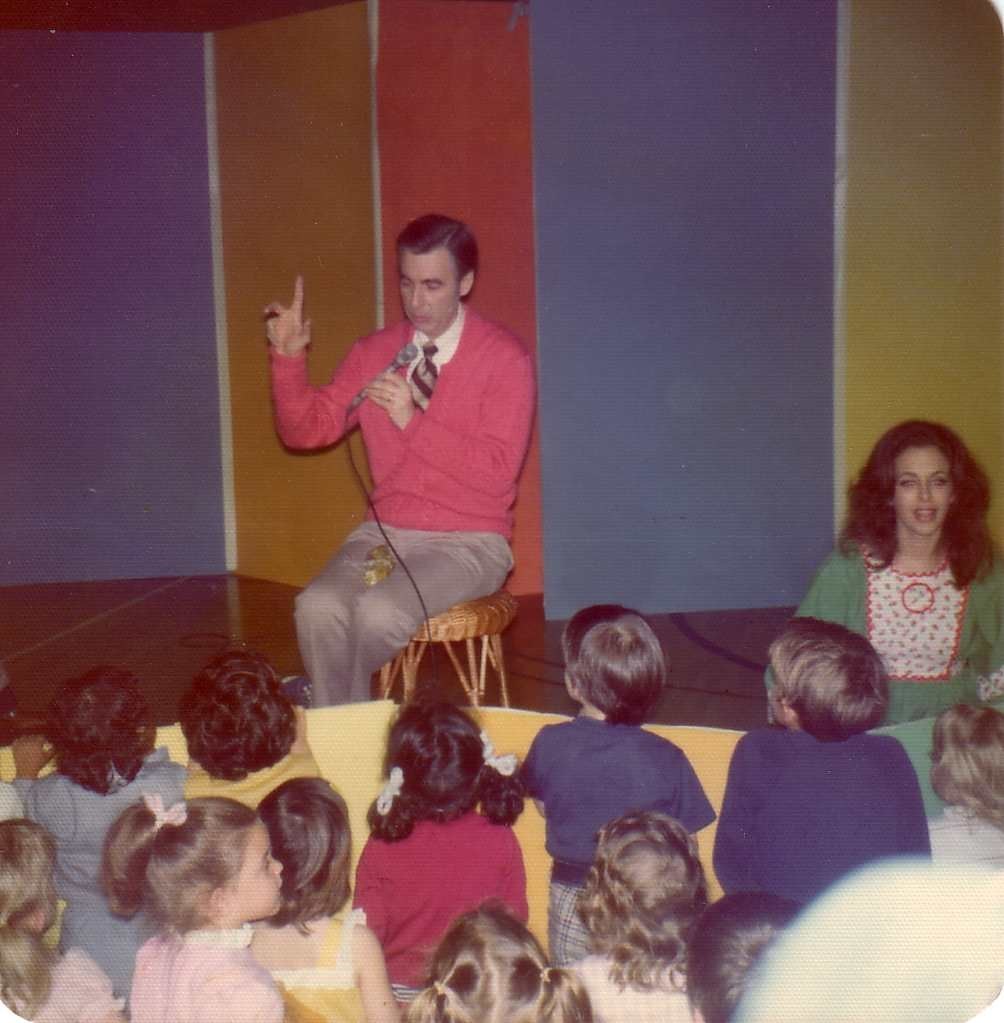 Fred Rogers teaching childrenCreative CommonsMy Hero: Fred Rogers
Ever since you were little you might have turned on the television in hopes of finding something that catches your eye. Maybe a show with bright colors and aliens, anything that mesmerized you and would keep you entertained for hours. I never knew when my mom turned on PBS and I saw a man calling me his neighbor and changing his shoes to come inside that he would become the source of my inspiration. This man is Fred Rogers or more commonly known as Mr. Rogers, from Mr. Roger's neighborhood. As humans, we struggle to find ourselves and dig deep to try to pull out the very details that make us, us. Rogers once said, "Discovering the truth about ourselves is a lifetime's work, but it's worth the effort." All he had ever wanted the world to know and feel was a sense of self and belonging to their community. Though I can't ask him today I know that he would most likely make anyone feel heard. Fred Rogers is my hero due to his ability to understand children and to love others.
Rogers was a huge advocate for children, he thought it was important to understand their development and how it would be easiest to help them to understand heavy subjects. The importance was so deeply rooted in his head that he made sure to check with a child psychologist by the name of Margaret Mcfarland about the best approach for children of young ages. She believed the key to understanding children was for psychologists to look back on their memories to interpret behaviors. She played a key role in the script part of the show and Rogers consulted her many times when he felt something didn't feel right in a script. This act shows how dedicated Rogers was and how he was humble and not afraid to ask for advice or help. Sentences like "It is too dangerous to play in the street" were transformed into "Your favorite grown-ups can tell you where it is safe to play. It is important to try to listen to them. And listening is an important part of growing." This made children understand why and other alternatives to playing in a busy street. It also helped to make a child feel special by using words like growth, this was used to make children feel more like they were on the same level as adults instead of trying to use power to intimidate them. Rogers had a way with words that made children feel included in conversations that adults may have deemed explainable to young audiences.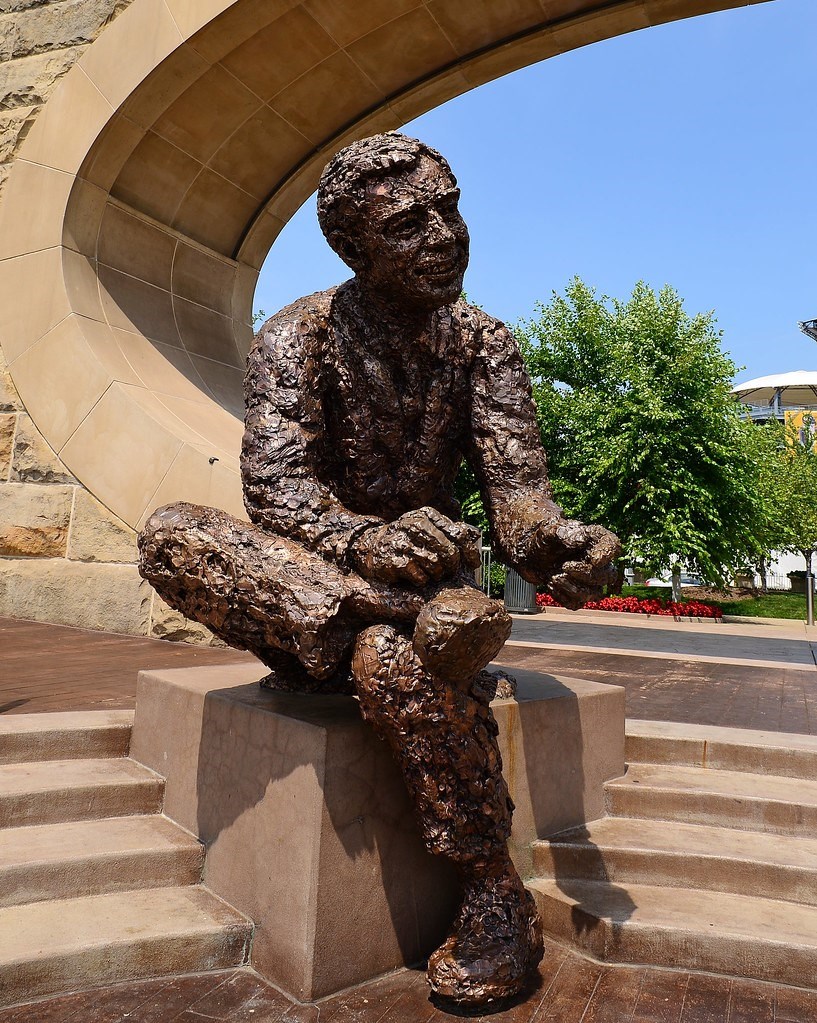 Fred Rogers Memorial Statue in Pittsburgh PennsylvaniaCreative Commons"To love someone is to strive to accept that person exactly the way he or she is, right here and now." (Fred Rogers) One of the most important life lessons in love is how to love someone unconditionally, and what healthy relationships look like. Children have varying living situations so regardless of good examples of love and relationships being present, they had a way of learning them through Rogers. He placed self-love above all other types, he believed that you had to love yourself before you love another person. Rogers always said that love wasn't a state of perfect caring, but a struggle. It is important to teach children that love isn't always "perfect" and that it is okay to be unsure and messy because that is what makes love and life beautiful. Not only did he teach children about love. He loved people and made them feel cared for. I always felt welcome to watch "Mr. Roger's Neighborhood". I knew it was a safe place that I was meant to go to when I needed it. That was Roger's goal, to make the show a safe house for children who needed it for countless reasons.
The messages I've learned from Mr. Rogers have made me the person I am today. I will forever look back on his loving words when I am in doubt and need advice. He is a true hero through his actions and humble and gentle words. Just like Roger's said at the end of every episode "There's no person in the world like you, and I like you just the way you are." I hope you take that quote with you and remember to love and support everyone you come across including yourself.
Page created on 3/29/2022 4:58:38 PM
Last edited 4/2/2022 9:58:56 AM
The beliefs, viewpoints and opinions expressed in this hero submission on the website are those of the author and do not necessarily reflect the beliefs, viewpoints and opinions of The MY HERO Project and its staff.