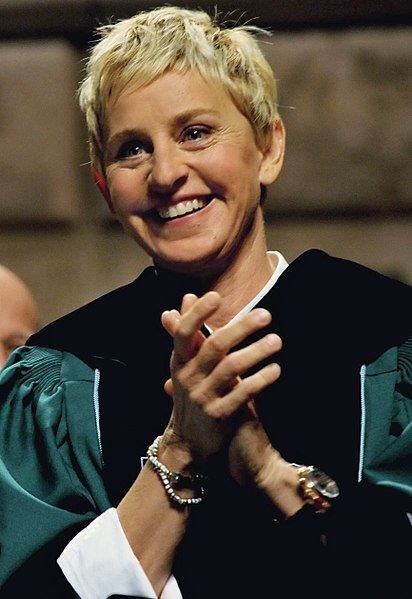 Ellen DeGeneres
Ellen DeGeneres is a comedian and talk show host whose character on "Ellen" was the first openly gay lead.
LGBT Heroes in Entertainment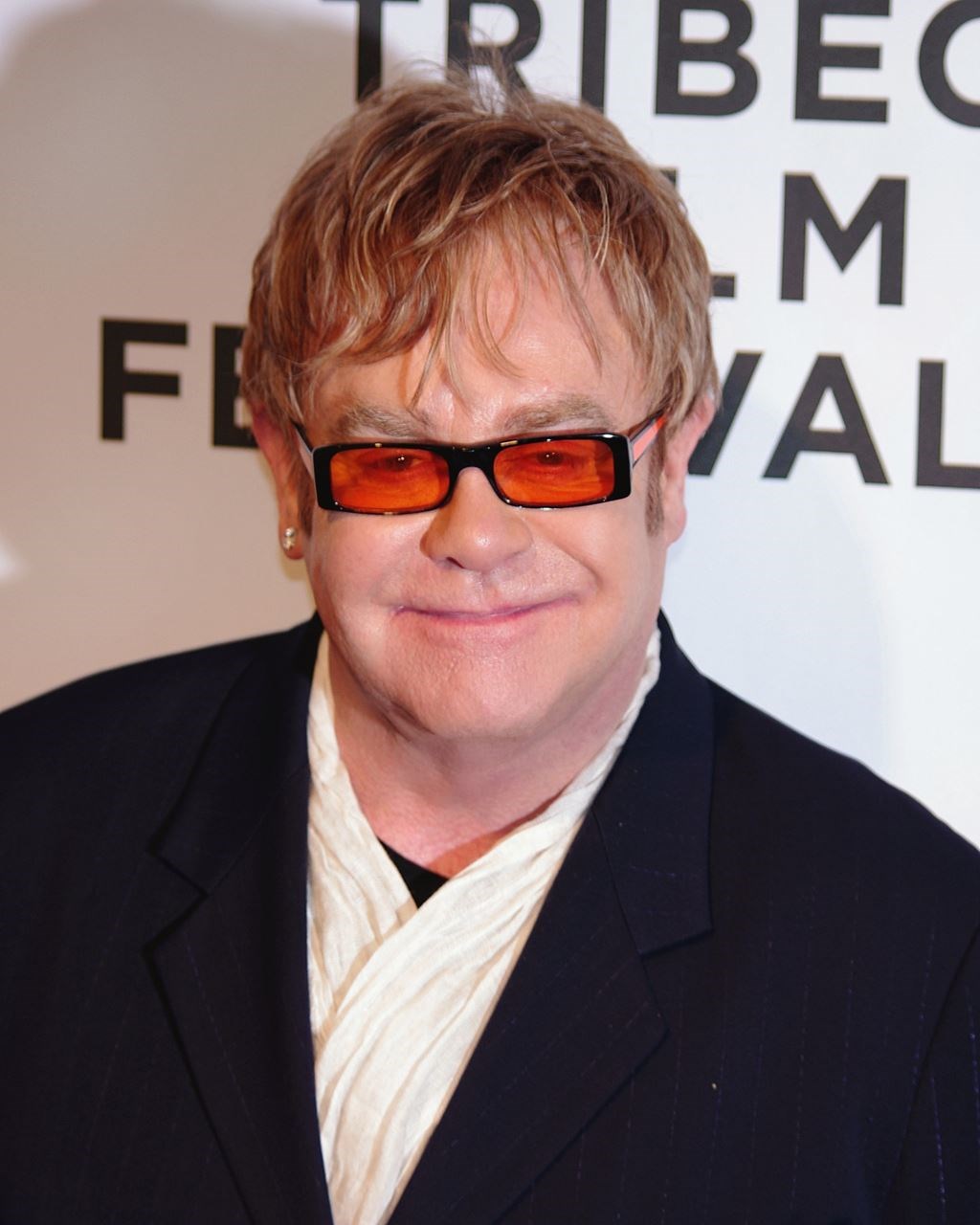 Sir Elton John
Sir Elton John is a successful musician who is also a champion of LGBT and AIDS issues.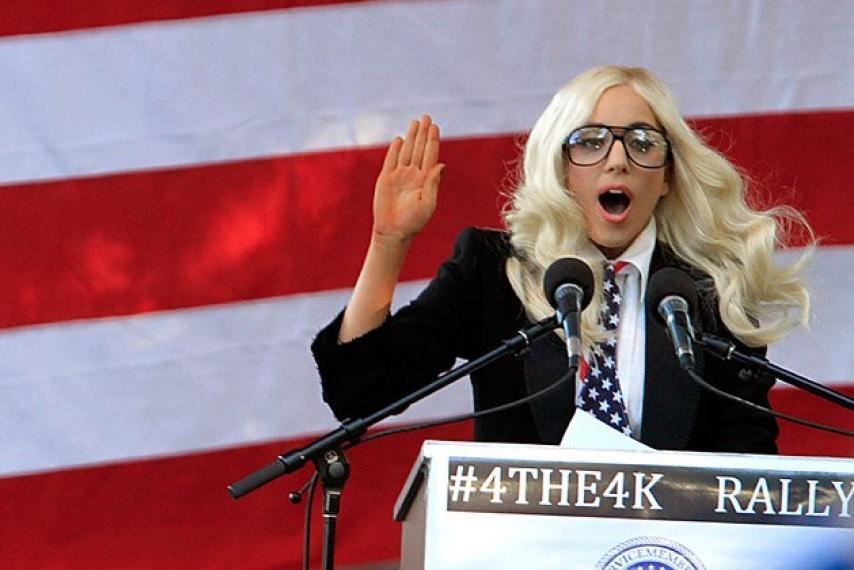 Lady Gaga (aka Stefani Joanne Germanotta)
Chase from San Diego writes about his hero Lady Gaga because of her humility: "She tells us that we cannot be self-centered in order to be truly successful.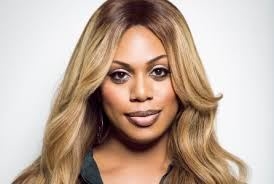 Laverne Cox
"Cox doesn't want to be seen as an icon or a hero, she just wants to prove that everyone is human and even if they may be different that just makes them special."