Oscar Wilde
Oscar Wilde was a famous 19th century playwright, epigrammatist, poet, dandy and all around wit.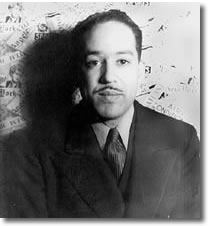 Langston Hughes
Samuel Johnson once said, "Great works are performed, not by strength, but by perseverance." This quote well describes Langston Hughes. Langston was a gay African American man who grew up hearing things like, "Be like them white folks".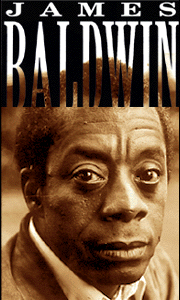 James Baldwin
James Baldwin was a famed African American novelist and essayist whose writings dealt with homosexual issues before the gay liberation movement.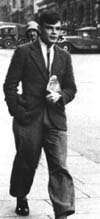 Alan Turing
Alan Turing was a brilliant scientist and mathematician who laid the theoretical groundwork for the first computer.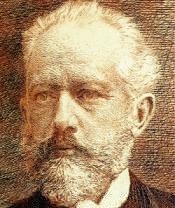 Pyotr IIyich Tchaikovsky
"The creative process is like music which takes root with extraordinary force and rapidity"
Organizer created on 5/6/2019 2:48:35 PM by Xenia Shin
Last edited 5/29/2020 1:13:26 AM by Shannon Luders-Manuel