THE MY HERO INTERNATIONAL FILM FESTIVAL TO HOST FAMILY-FRIENDLY VIRTUAL AWARDS CEREMONY
by
MY HERO Media

from

Laguna Beach, CA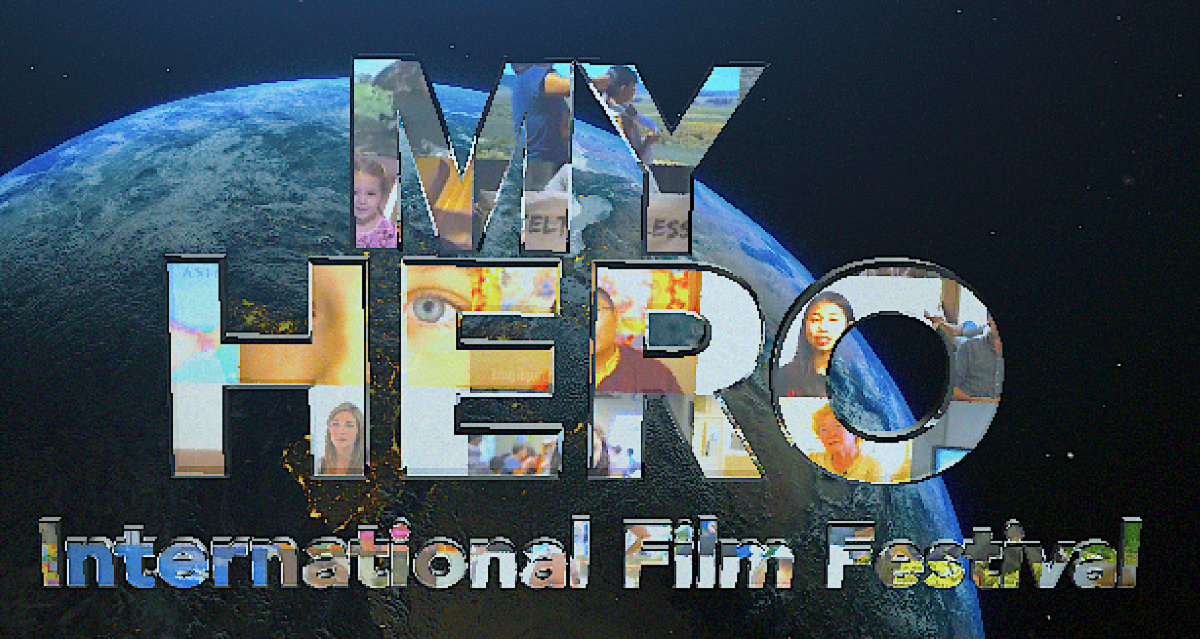 MHIFFMY HERO
CONTACT: Wendy Milette FOR IMMEDIATE RELEASE
Festival Director
MY HERO International Film Festival
[email protected]
THE MY HERO INTERNATIONAL FILM FESTIVAL TO HOST FAMILY-FRIENDLY VIRTUAL AWARDS CEREMONY
SEPTEMBER 7, 2022 – LAGUNA BEACH, CA – Save the date for the Family-Friendly Awards Celebration of The MY HERO International Film Festival. The virtual event takes place December 10, 2022, at 10 am (PST). Festival winners and their heroes will be on hand to answer questions and share their stories. Short clips from select films will be screened. Categories include narrative, documentary, music videos, animation, experimental, trailers, spoken word and PSAs. Awards are given to winners at Elementary, Middle School, High School, College and Professional levels.
Jeni Stepanek, Ph.D, founder of the Mattie J.T. Stepanek Foundation, will present the inaugural The Mattie Stepanek Poetic Film Prize, in honor of her late son Mattie Stepanek, a young best-selling poet and peace activist, who touched the hearts of millions during his brief time on earth. His mother will present the award to the student or professional creator of a short poetic video.
Join MY HERO for an uplifting program celebrating filmmakers and their heroes from around the globe.
Page created on 9/7/2022 5:08:49 PM
Last edited 12/3/2022 7:52:41 PM
Related Links