PRESS RELEASE
For Immediate Release
Contact: Abigail Richardson
MY HERO Staff Writer
+447366377451
MY HERO Global Educator Award – Dr Mandeep Rai
The MY HERO Project honoured Dr. Mandeep Rai with the Global Educator Award on the 19th of November 2022 at their 18th International Film Festival. The Global Educator Award honours people working to create meaningful change in the world through education. Previous winners include Frances Moore Lappé of 'Diet for a Small Planet', Yasmine Sherif from Education Cannot Wait and Melinda Gates.
Rai is a global authority on ideals and the author of 'The Values Compass'. Rai has worked in over 150 countries, helping people to find their purpose in life, enhance leadership qualities and distil their 'core values.' Rai joined the virtual festival from a tree-planting retreat in the United Kingdom.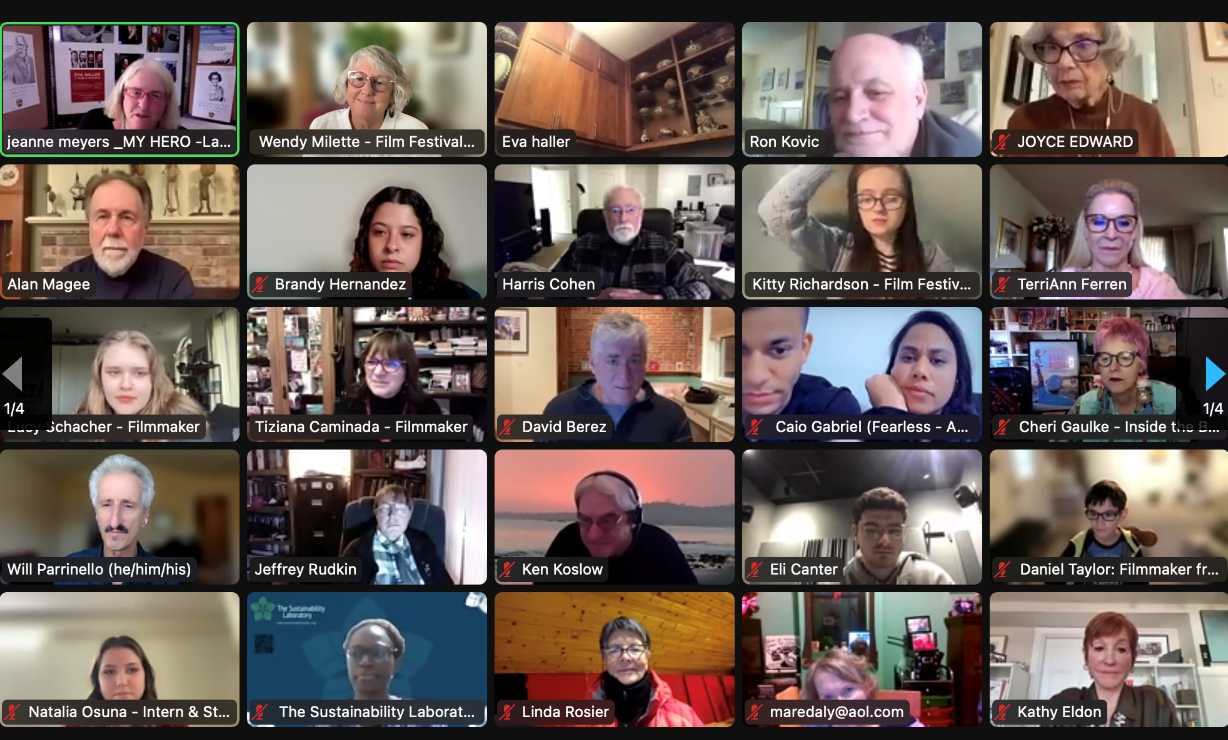 18th Annual Film FestivalMY HERO
Said Rai on receiving the award: "It's been such an honour to receive the Global Educator award whilst planting trees in the south of England and learning how to support others in doing the same. I feel we are being transported around the world on this Zoom call and I am delighted you can all be with me at this retreat where my fellow tree planters represent the greatest cultural diversity (age, religion, ethnicity, social economic background and more) – this is apt for MY HERO and a true reflection of 'The Values Compass'. A huge thank you to Jeanne Meyers, Eva Haller and the whole of the MY HERO team.
Rai was presented with the award for her work with schools and students across the globe, where she offers workshops and talks about values (over 100 ranging from appreciation and recognition to vision and zeal), Leadership, Diversity, Equity and Inclusion (DEI), creativity and being one's best self as she passionately believes that 'analysing values can help form the type of human beings that we want running our planet in the future.'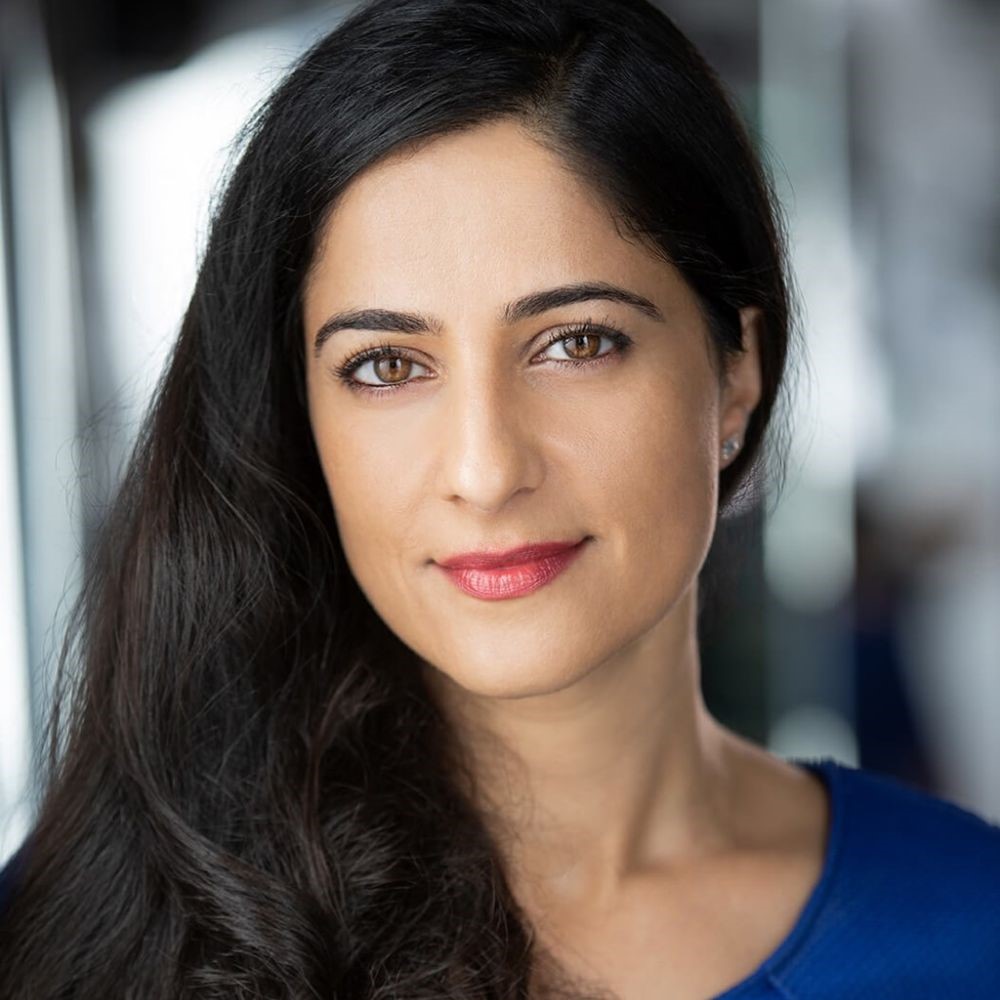 Dr. Mandeep RaiCourtesy of Dr. Rai
Watch Dr. Rai accepting the award from a tree-planting retreat at the MY HERO International Film Festival here
To find out more, read Abigail Richardson's article HERE, watch a short video about 'The Values Compass' HERE and see Dr Rai's interview in a recent Eva Haller salon HERE.
To buy the paperback version of 'The Values Compass' go to: https://www.amazon.co.uk/dp/1529366135/ref=cm_sw_r_awdo_A3EN80CHGPQZ2AFGY9S_nodl
About MY HERO International Film Festival
The MY HERO International Film Festival brings together professional and youth filmmakers who honour local and global heroes working for positive change in the world. Thanks to generous sponsors, prizes are awarded to elementary, middle school, high school, college and professionals in a variety of categories including documentary, narrative, music video, animation, experimental, and more.
To find out more about the Film Festival go to: /Films/festival
To discover previous Global Educator award winners got to: /global-educator-award-winners
Join us for the Family-Friendly Awards Celebration on December 10, 2022, at 10 am (PST). Festival winners and their heroes will be on hand to answer questions and share their stories. Short clips from select films will be screened. Categories include narrative, documentary, music videos, animation, experimental, trailers, spoken word and PSAs. Awards are given to winners at Elementary, Middle School, High School, College and Professional levels. Register HERE.
Page created on 11/23/2022 3:13:03 PM
Last edited 12/7/2022 5:43:09 PM