The Art of HealingMY HERO
CONTACT: Jeanne Meyers FOR IMMEDIATE RELEASE
Co-founder/director
The MY HERO Project
(949) 376-5966
[email protected]
THE MY HERO PROJECT TO HOST FAMILY-FRIENDLY EVENT ON APRIL 30TH
MARCH 31, 2023 - LAGUNA BEACH, CA - The MY HERO Project is proud to announce its upcoming family-friendly event, The Art of Healing, to be held at the Laguna Art Museum on April 30, 2023, from 11 am – 2 pm.
This event will provide an opportunity for families to come together and celebrate the healing power of storytelling.
The MY HERO Project is a non-profit organization that promotes positive change through hero-themed storytelling, music, art and short films. Since 1995, MY HERO has provided a platform for people of all ages to share stories and create media celebrating heroes from all walks of life. Through our website, international film festival and educational outreach, MY HERO inspires and empowers students of all ages to understand their own potential to create positive change in the world.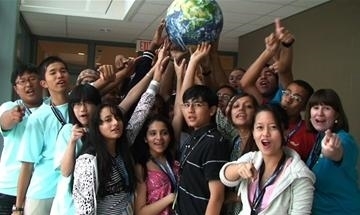 iEARN conference 2010MY HERO
The MY HERO Community Event at the Laguna Art Museum will feature family-friendly activities, including art workshops, live jazz music, short films, laughter yoga, and storytelling sessions.
Attendees will have the opportunity to create their own art.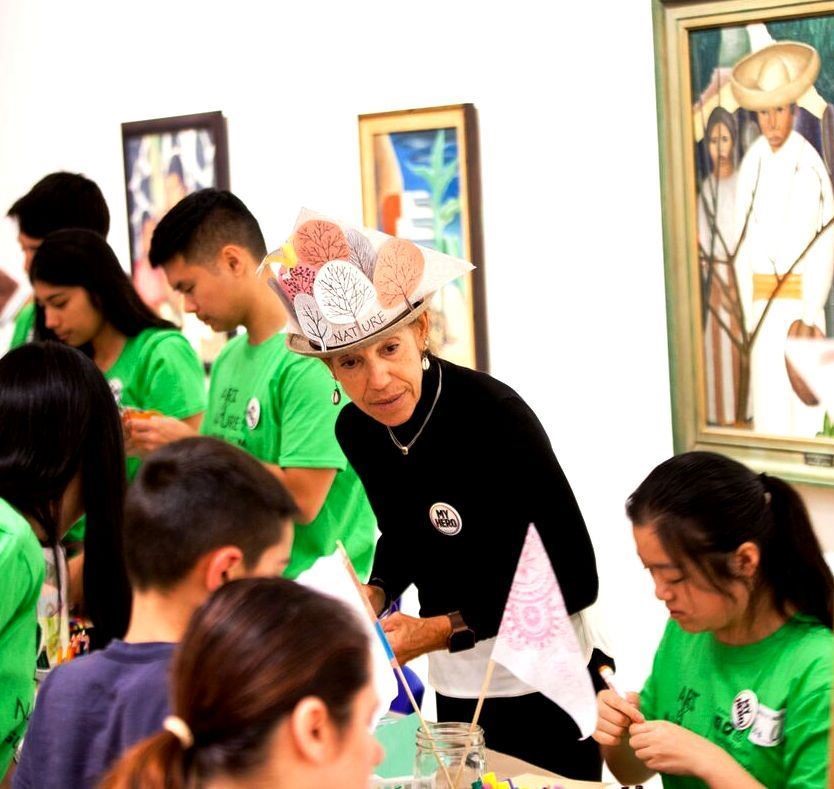 "Art is a universal language with the power to lift spirits and create awareness of social issues. The process of creating art also empowers the artist - and can bring a sense of well-being and healing," said MY HERO Project co-founder and director Jeanne Meyers. "We are grateful to the City of Laguna Beach Cultural Arts Funding program, the local lodging establishments of Laguna Beach and our partnership with the Laguna Art Museum for this event."
For those unable to attend, MY HERO has resources online for teachers and parents to use - short films, art and stories that promote wellness and healing arts.
__________________________________________________________________________________________________
The Laguna Art Museum is the perfect setting to showcase the power of storytelling. Guests will also be able to enjoy the museum's current exhibits, which include: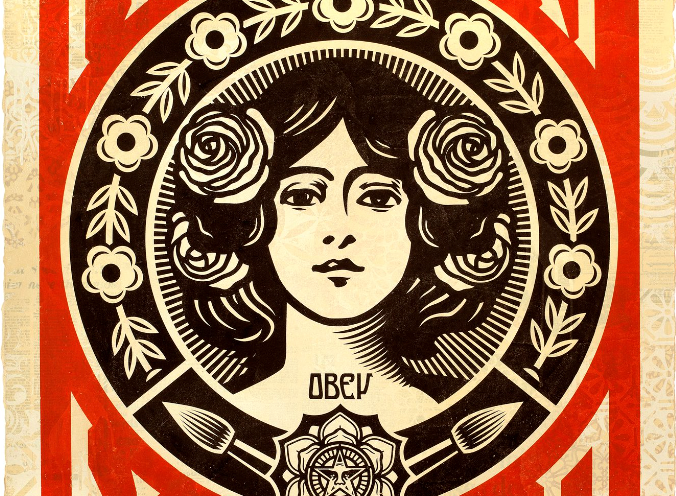 • Facing the Giant – Three Decades of Dissent: Shepard FaireyLaguna Art Museum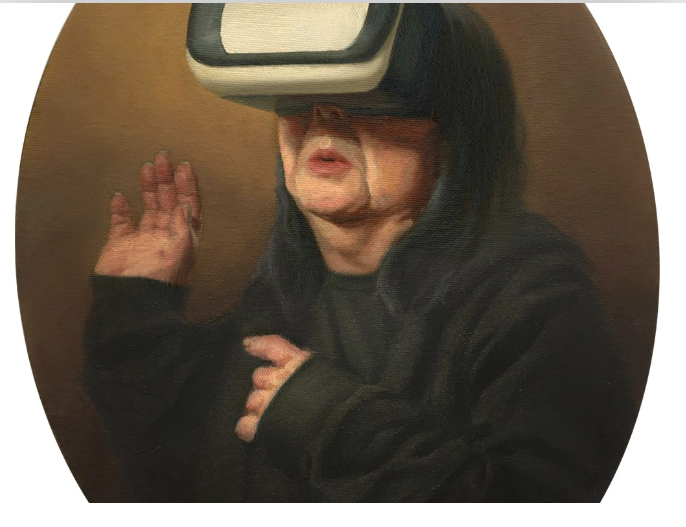 Outlook/Insight: The LCAD EffectLaguna Art Museum
Unseen Ties: The Visual Collection of Sherman Library & GardensLaguna Art Museum
Admission to the event is free for participants under age 12. For more information about the event, please visit the MY HERO website or contact us directly at [email protected].
Page created on 3/31/2023 9:21:21 PM
Last edited 4/3/2023 6:11:16 PM