DISTANCE LEARNERS FIND INSPIRATION AND HOPE IN HERO STORIES
APRIL 15, 2020 - LAGUNA BEACH, CA - We all need hope and connection in these trying times. The MY HERO Project offers free online resources for students, teachers and families. MY HERO's media archive features tales of courage and persistence through stories, art, films and music from around the world.
The MY HERO Project was started in 1995 by three mothers who wanted an alternative to the violence and hatred so prevalent in the mainstream media. Today, MY HERO hosts the world's largest archive of hero-themed content and serves as a resource for teachers in 197 countries. A 501(c)(3) organization, MY HERO features stories by contributors from all parts of the world.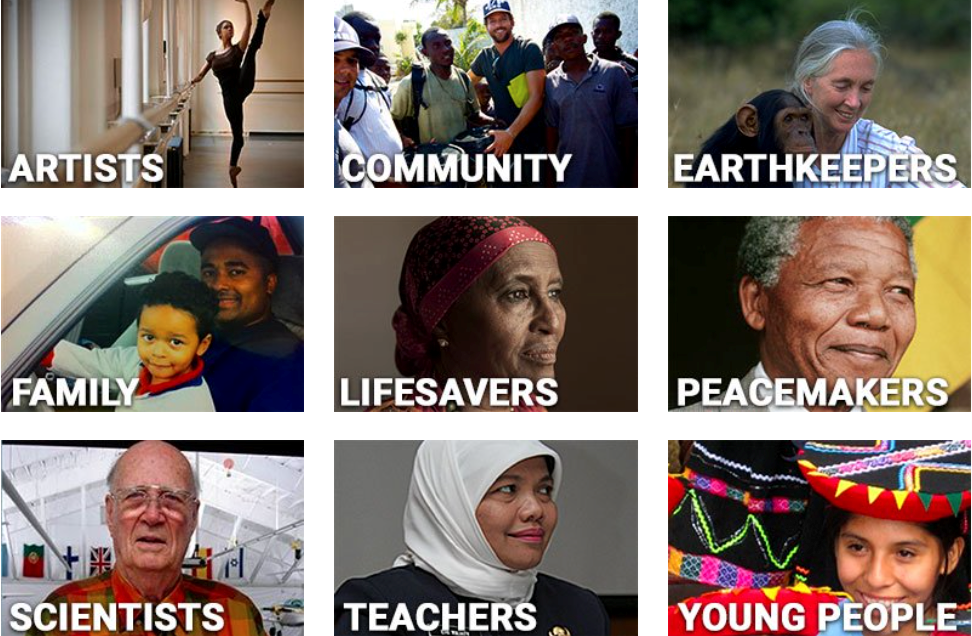 MY HERO library hosts more than 50,000 storiesMY HERO
Our Teacher's Room provides distance learning resources, lesson plans, tutorials and contests designed to inspire hope. Find curated content and lesson plans including environmental science, ocean conservation, poetry, peace studies, human rights, character education, and the United Nations Sustainable Development Goals. Teachers can create a class page to organize and share student work.

Teacher's RoomMY HERO
Art is the language everyone can speak. MY HERO Gallery displays examples of creative visions of heroism.

MY HERO GalleryMY HERO
Find inspiration in short films, from the MY HERO International Film Festival, created by students and professionals from around the world. Categories include narrative, documentary, music video/experimental, and animation. This annual festival allows participants to earn prizes as they share their examples of heroism.

MY HERO International Film FestivalMY HERO
English Language Learners can listen and read along to MY HERO's inspiring stories to gain proficiency as they learn about international heroes.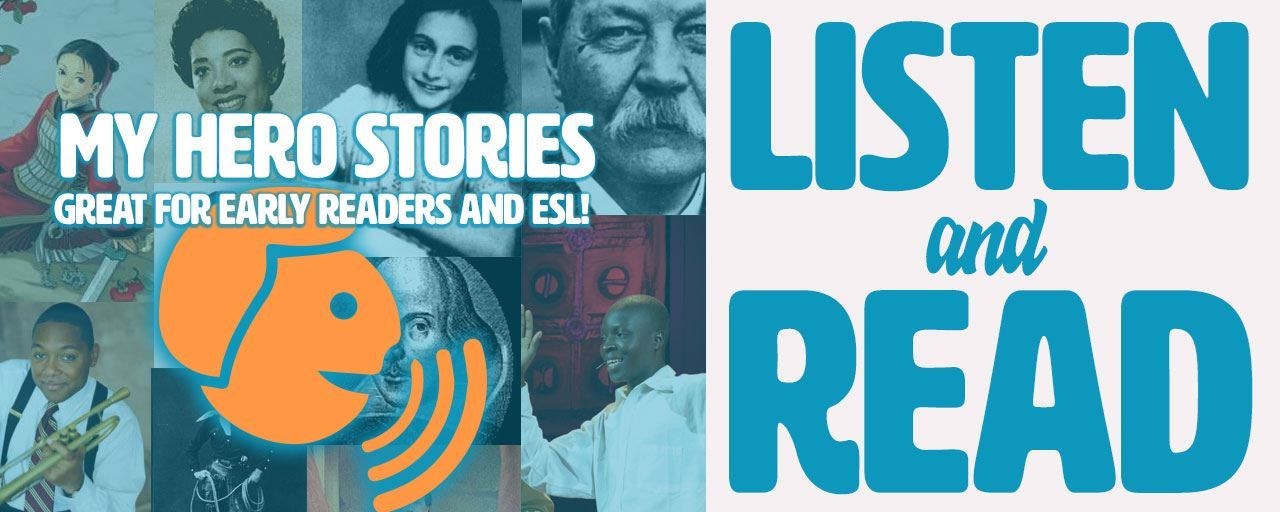 MY HERO Listen and Read Along StoriesMY HERO
All homebound artists and distance learners can submit art, poems, songs or stories to participate in MY HERO Contests and compete for prizes.
MY HERO ContestsMY HERO
We invite you to use our resources for distance learning and to share your own stories of hope with our global audience.
Learn more at MY HERO's award-winning website (myhero.com).
For more information contact:
Laura Nietzer - Teacher's Room Director
The MY HERO Project
949-376-5964
[email protected]
Page created on 4/16/2020 6:00:00 AM
Last edited 4/16/2020 6:26:12 AM