PEACE THROUGH COMPASSION AND EDUCATION!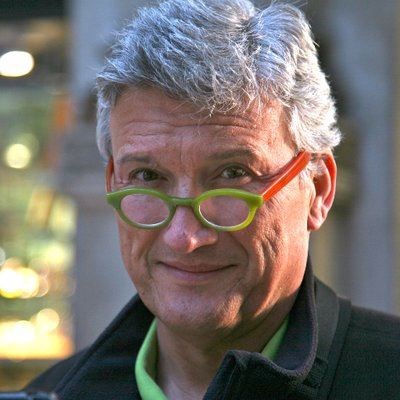 Dr. James Doty
Dr. Doty tells us, "compassion improves the world; yet the world around us seems ever in need of greater feats of compassion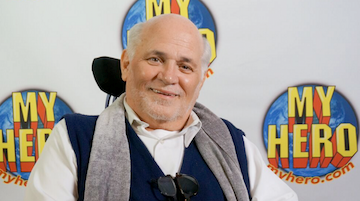 Honoring RON KOVIC
Ron Kovic is an accomplished author, painter, and activist who has worked for world peace over the last 40 years.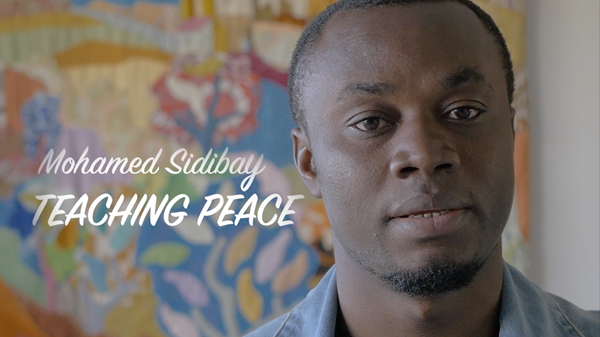 Mohamed Sidibay: Teaching Peace
Mohamed Sidibay is a survivor of a horrific civil war in Sierra Leone, where he was forced to fight as a child soldier. Now he advocates for better access to education worldwide.
Celebrate Peace Day in the Classroom with MY HERO Film Resources


PEACE DAY FOR EDUCATION
Resources for celebrating the UN International Day of Peace in the Classroom!
Ron Kovic Peace Prize in the MY HERO International Film Festival
Organizer created on 8/23/2018 6:28:15 PM by Wendy Milette
Last edited 10/13/2018 1:36:34 PM by Jeanne Meyers