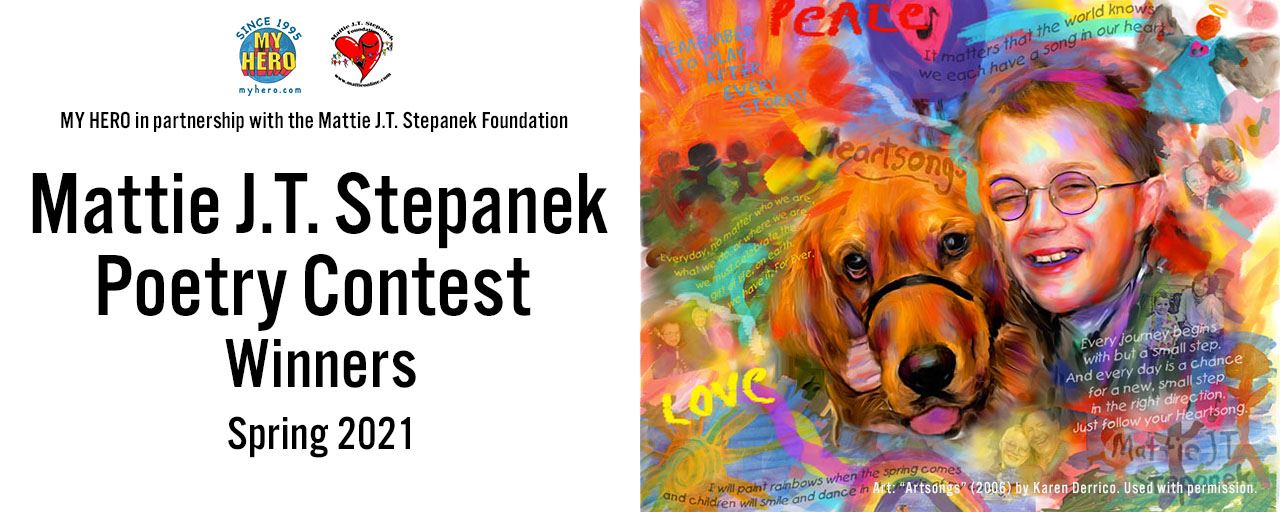 Credit: Karen Derrico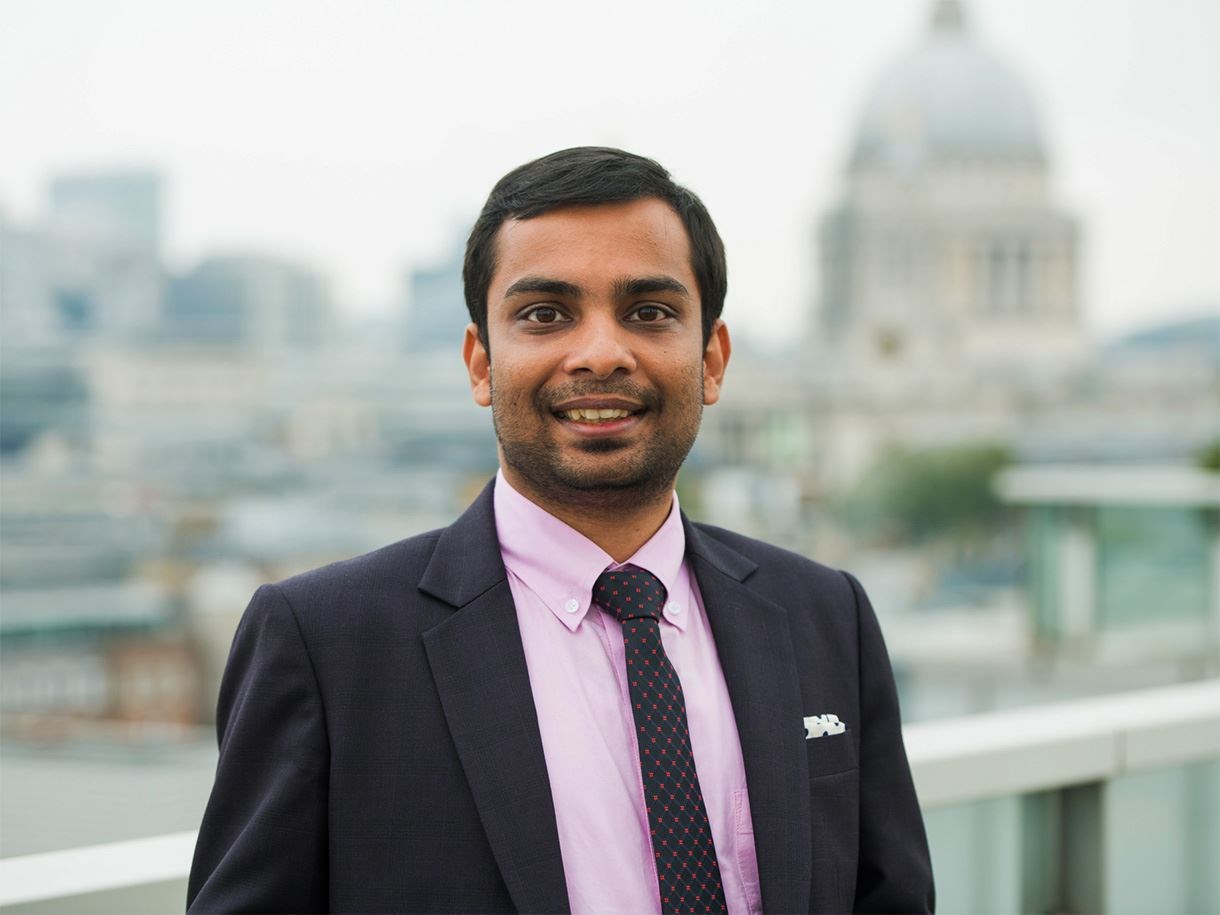 Young Changemaker Ankit Agarwal
Ankit Agarwal is the founder of Phool, which upcycles flowers dumped into the Ganges from the temples, helping relieve the river of harmful pesticides.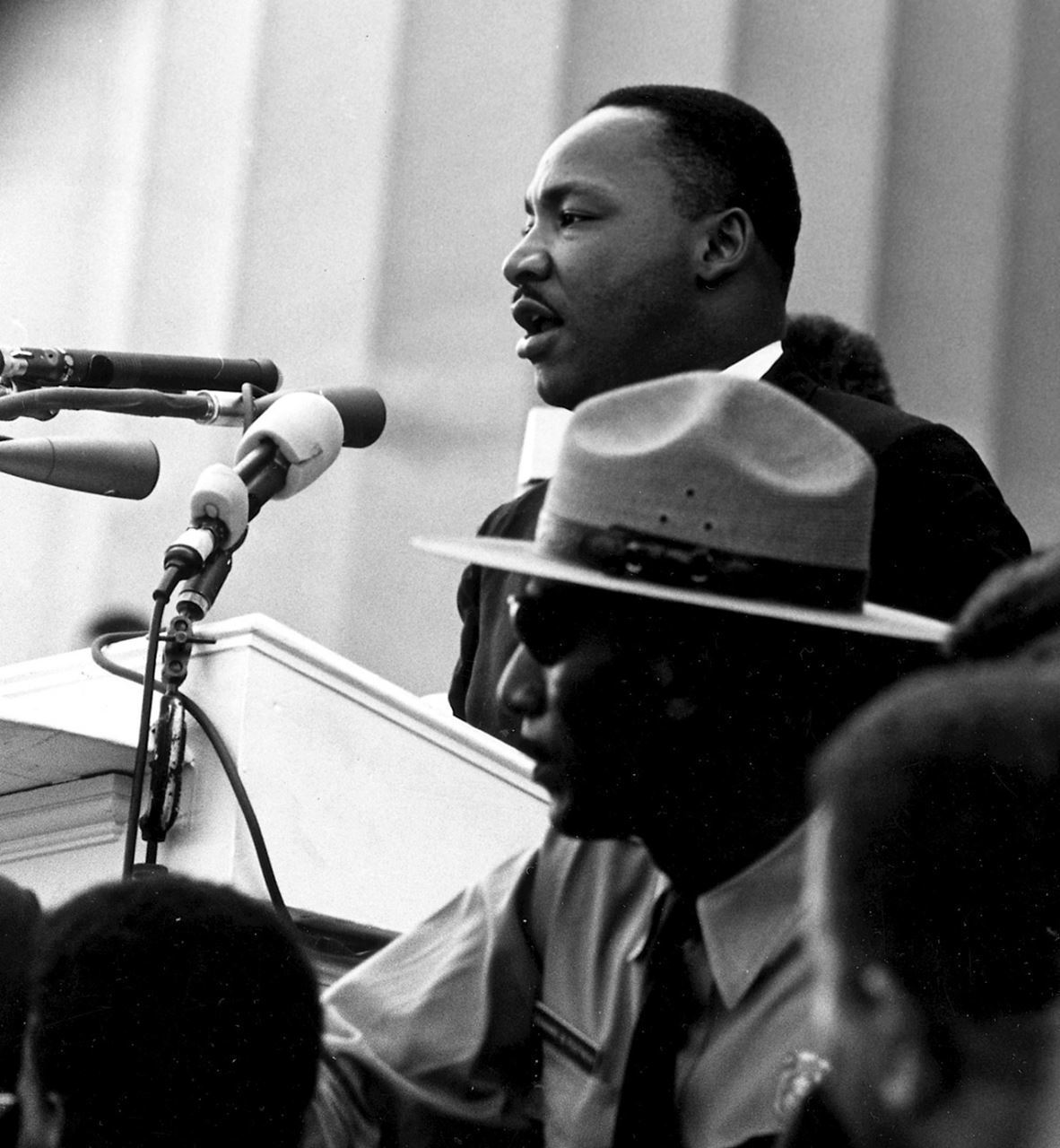 Martin Luther King Jr. and His Dream
View the full list of finalists here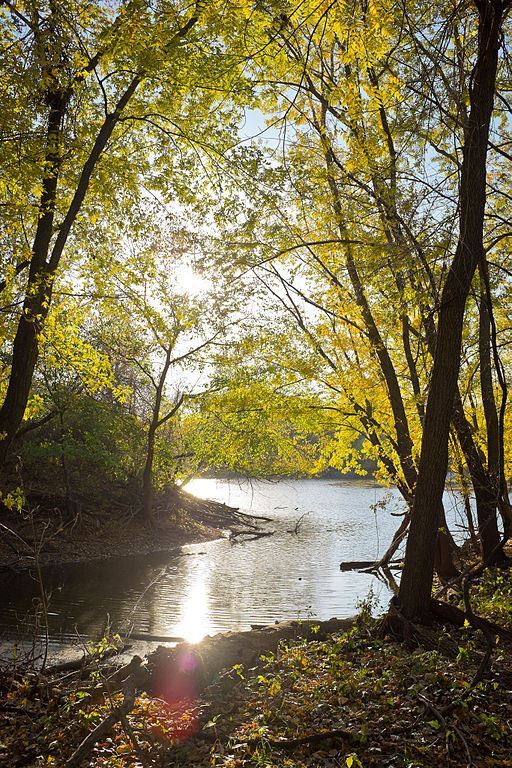 Spring 2021 Mattie J.T. Stepanek Poetry Contest Finalists
Spring finalists for the Mattie J.T. Stepanek Poetry contest
Submit your original story, art, film or audio to the next contest!
Organizer created on 6/23/2021 3:52:00 AM by Shannon Luders-Manuel
Last edited 6/24/2021 1:08:32 AM by Shannon Luders-Manuel