"Not everything that is faced can be changed, but nothing can be changed until it is faced."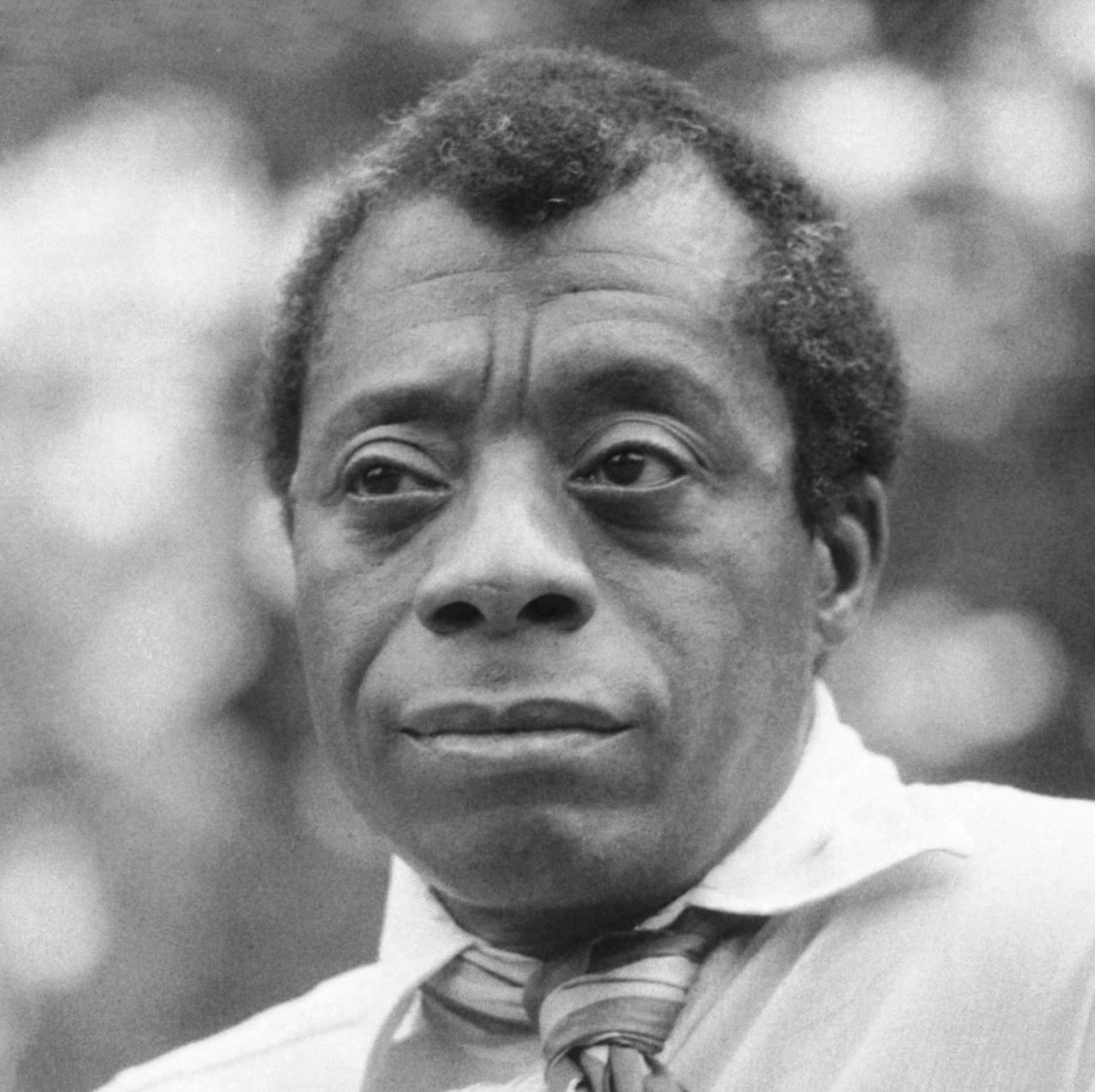 James BaldwinAllan Warren [CC BY-SA 3.0 ] via Wikimedia Commons
The first time I read "Sonny's Blues," I was in a reading and composition class. From the first line up to the last, I was entranced by the emotionally vivid world James Baldwin had built. The story introduced me to one of the most influential and important men of the last century.
There are moments when genius hits you in the face with a hammer of recognition; examples of this include hearing Dave Chappelle do stand-up, listening to "good kid, m.A.A.d city" for the first time, and reading James Baldwin's first novel, "Go Tell It on the Mountain." The other night I watched "I Am Not Your Negro"; the documentary brought me to tears. The documentary is based on Baldwin's last unfinished novel. It is an observation of American society and its fraught relationship with African Americans. James Baldwin's genius in the documentary was extensive and moving. Baldwin's words inspired me and at the same time scared me. They showed that while the law has changed, attitude and approach to race relations remain perverse. Baldwin is a hero to people who are looking for justice and redemption.
James Baldwin was born in Harlem in the year 1924. He was the oldest child out of nine kids. He played the big brother role not only to his siblings but also to the likes of leaders like Martin Luther King and Malcolm X. Baldwin discovered his passion for writing early on; he was always reading in libraries. His early exposure to the church had a substantial influence on his development as a writer. He was a preacher for several years; those years of religious experience are reflected in his work. Baldwin left Harlem at the age of eighteen to work for a railroad company, then moved back to Greenwich Village. In Greenwich Village, Baldwin worked as a freelance writer to make a living. His work caught the attention of another writer, Richard Wright. Richard Wright helped Baldwin financially, and with the backing of his new friend, Baldwin left to Europe to finish up his first novel, "Go Tell It on the Mountain." It was published in 1953.
Baldwin's first novel is an eye-opener to the world of pain and anguish that African Americans experience. The book follows Baldwin through his childhood and teen years in Harlem. The story was not over-bearing, but forcefully cut your emotions into pieces. The novel did not receive praise right away, but it has solidified itself as one of the most important pieces of American literature ever written. After the completion of his first novel, Baldwin jumped around Europe, writing and gaining new perspectives. These were his most formidable years, Baldwin wrote famous works such as "Notes of a Native Son" and "Nobody Knows My Name." The distance from America brought Baldwin closer to the reality of the society he was born into; he was able to examine the morality of America without the feeling of paranoia infiltrating his work. Baldwin's published works always had heavy and evocative themes of justice and racism in America.
Baldwin returned to America amid political upheaval. The 1960s were a time of social distress. Baldwin did not want to return but had to because of the movement and the need to help his country. In his return to the US, Baldwin did not waste any time in making his mark. He published his novel "The Fire Next Time," based on his travels through the Deep South. The book expands on black identity and the struggle for civil rights. Baldwin was already considered a prominent figure in the movements for justice. The novel placed Baldwin on the cover of TIME Magazine. He held several dazzling debates on talk shows and at Cambridge University. Baldwin's eloquence and brilliance were his most potent weapons, and his unique way of dismantling opponents was fascinating to witness. The FBI was tipped off about the influence and esteem Baldwin was gaining. Baldwin had many influential friends and connections.
James Baldwin was friends with both Martin Luther King and Malcolm X. Both died before the age of 45. The assassinations of his friends put Baldwin in a reflective depression. He left for France to write his next book. "If Beale Street Could Talk" is a direct response to the agony that Baldwin experienced at the time. The book has tones of bitterness, cruelness, and sadness riddled throughout it. The novel was not received well at first but now remains a significant work. Baldwin continued to write and publish work up until he died in 1963. Baldwin died from stomach cancer when he was sixty-three years old.
In a time of fraught and injustice, Baldwin's work and message have become frighteningly relevant. Baldwin was a pacifist. He always promoted acts of love and mercy. Even though he would sometimes be criticized for this stance, he was resolute in his message. In times of distress and social outburst, James Baldwin stands as a guiding light to sympathy, understanding, and progression.
Page created on 7/21/2020 7:28:30 PM
Last edited 4/27/2021 10:47:41 PM
Related Links
I am not your negro
- Netflix | A link to the James Baldwin documentary
Maya Angelou & James Baldwin
- In an excerpt from American Masters – Maya Angelou: And Still I Rise, Maya Angelou, Lou Gossett Jr., and Guy Johnson speak about James Baldwin.