Discussion Questions
How did the artists use Jazz in their work? Think subject matter and composition.
How does the work of Stuart Davis reflect the improvisational nature of jazz?
Why do you think jazz inspired these artists? What is its power...and its beauty?
If you were to create an art piece and use Jazz as the theme what would you include?
Outcomes
Students can look at a variety of art styles and make connections between a single theme.
Discussing Jazz in art allows students to make connections between art and art movements (i.e. The Harlem Renaissance) and how art reflects culture.
Students relate specific artists, Stuart Davis and Roy DeCarava, and their backgrounds to musicians such as Nate King Cole. In addition, the connections reveal the power of artists and the heroic qualities necessary to compose these unique works.
Looking at visual artists' interpretations of jazz music and the performers gives us an additional window into the soul of jazz.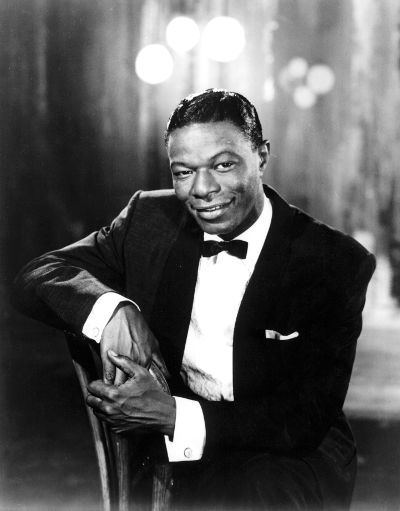 Jazz Appreciation Month Lesson Plan
Teacher Resources include multi-media for classroom use and a discussion guide with learning outcomes.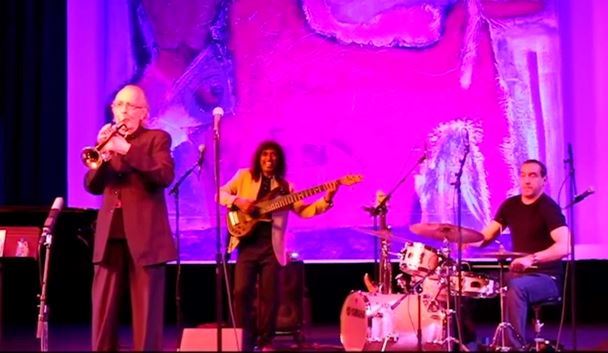 Jazz Appreciation Month
April is Jazz Appreciation Month Jazz Appreciation Month was established to encourage musicians, schools, colleges, libraries, concert halls, museums, radio and television stations, and other organizations to develop programs to explore, perpetuate, and honor jazz as a national and world treasure.