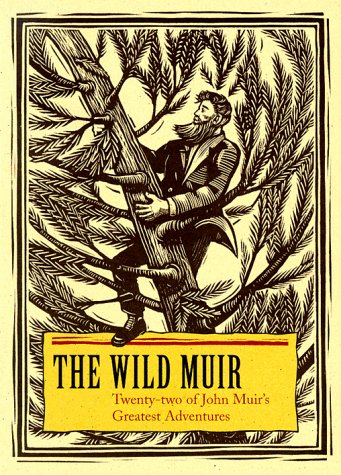 The Wild Muir: Twenty-Two of John Muir''s Greatest Adventures
by John Muir

Publisher: Yosemite Assn; (June 1994)
ISBN: 0939666758

MY HERO recommends this book to readers of all age groups.

From the Publisher
Here is an entertaining collection of John Muir's most exciting adventures, representing some of his finest writing. Each included adventure has been selected to show the extent to which Muir courted and faced danger, i.e. lived "wildly, " throughout his life. From the famous avalanche ride off the rim of Yosemite Valley to his night spent riding out a windstorm at the top of a tree to death-defying falls on Alaskan glaciers, the renowned outdoorsman's exploits are related in passages that are by turns exhilarating, unnerving, dizzying and outrageous.