CONTACT: Wendy Milette FOR IMMEDIATE RELEASE
Media Arts Director
The MY HERO Project
[email protected]
949-376-5963
JAMES PRICE POINT DOC WINS FIRST PLACE - 2020 SYLVIA EARLE OCEAN CONSERVATION AWARD
JUNE 26, 2020 - LAGUNA BEACH, CA – A documentary aimed at helping the coastal region of Western Australia is a first-place winner of the 2020 Sylvia Earle Ocean Conservation Award. The annual award, presented through the MY HERO International Film Festival, honors filmmakers whose stories highlight people working to protect the world's oceans.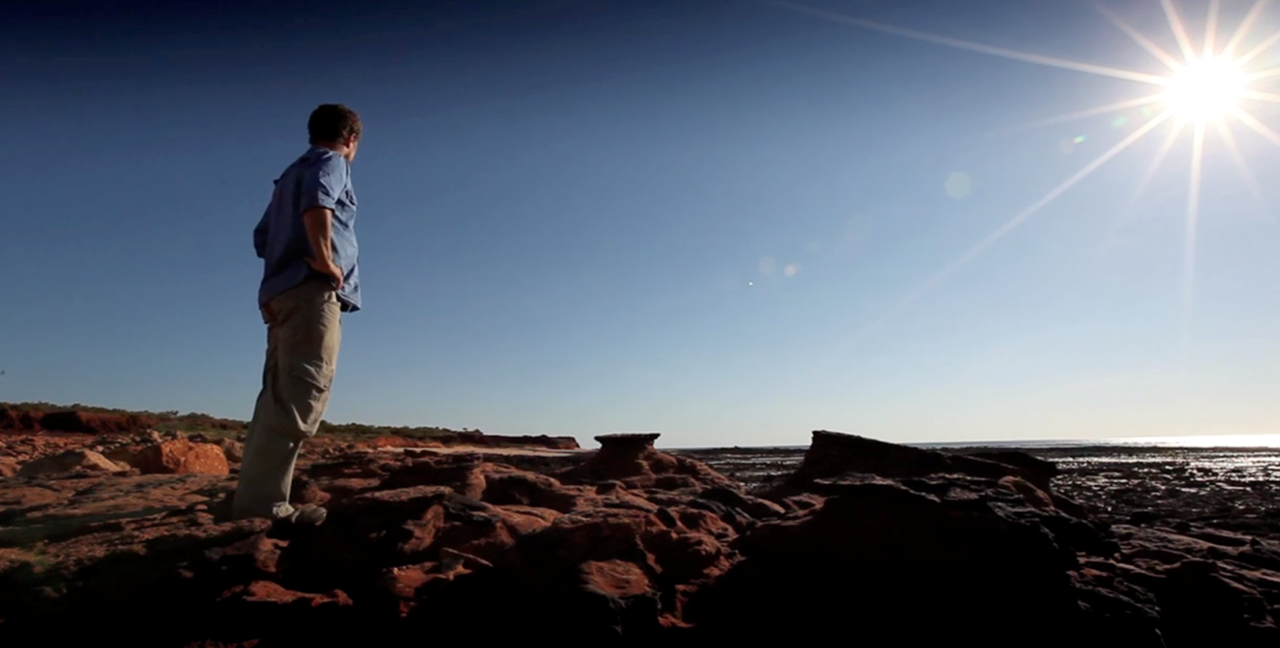 Screen Capture from Looking After Our EnvironmentCourtesy of Balagara Films
Looking After Our Environment: James Price Point was written and directed by award-winning Australian filmmaker Mark Pearce. The six-minute documentary tells the story of Mark Jones, an eco-warrior working to protect the James Price Point headland area in the Kimberley Region of Western Australia. A large gas partnership has plans to dig up the area. "The Kimberley is home to some unique and mysterious species of life in and out of the sea. "You take out one of those pieces and the ecology goes," explains Jones in the film.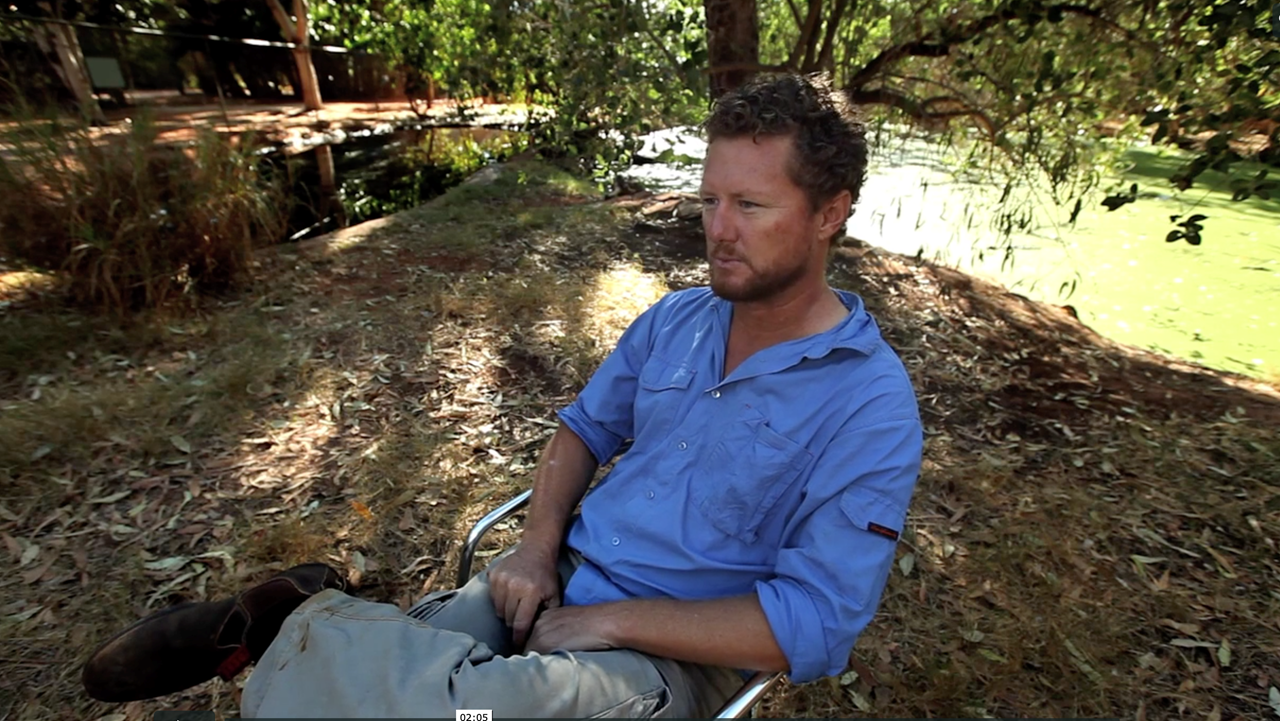 Mark Jones in Looking After Our EnvironmentCourtesy of Balagara Films
The award is named for Dr. Sylvia Earle, a world-renowned marine biologist, explorer and author of more than 200 publications. Earle, who has led more than 100 expeditions, was dubbed "Her Deepness" by the New York Times and named Time Magazine's Hero for the Planet.
Earle heads up Mission Blue, a global coalition that spreads awareness, access and support for Hope Spots — a network of marine-protected areas around the world. Mission Blue shares knowledge and information using traditional and social media platforms and through documentary films. The organization engages in oceanic expeditions designed to showcase vital ecosystems and garner support for their protection.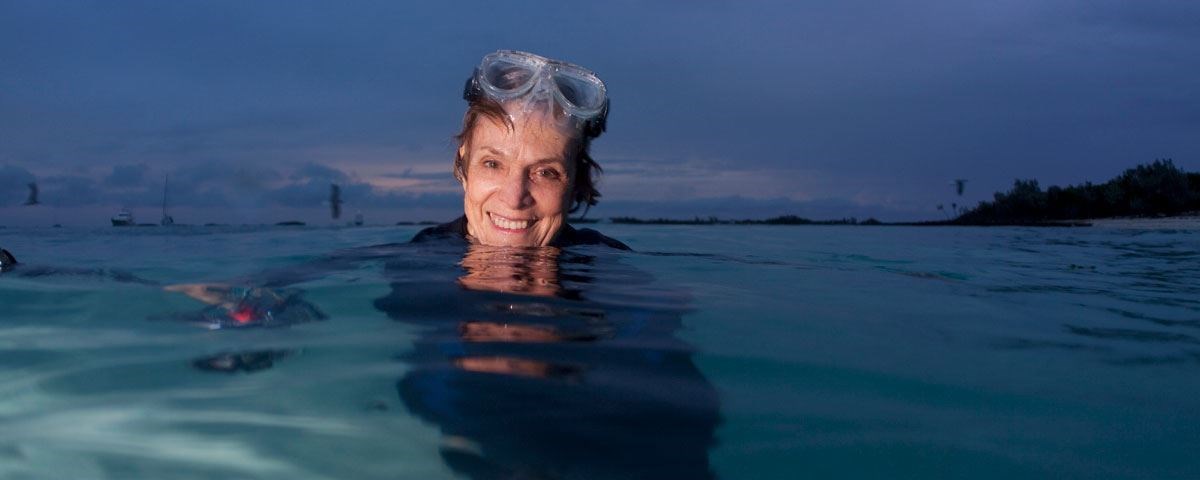 Sylvia Earle - legendary oceanographer, marine biologist, activist and authorCourtesy of Ocean Blue - Kip Evans
The award's $1,000 cash prize is sponsored by MacGillivray-Freeman Films' One World One Ocean campaign. One World One Ocean was founded to raise awareness of ocean degradation and to inspire action by showing the beauty of the ocean in its wild and healthy state. With her team, Barbara MacGillivray, director of partner outreach for the organization, chooses the winners each year.
"Mark Jones, in Looking After Our Environment, makes an impassioned appeal for continuing protection of the Kimberley Region of Western Australia," says MacGillivray. "Effective environmental work, done by his group Save the Kimberley, along with multiple other concerned local groups, effectively led to stopping one of the biggest fossil-fuel companies from decimating the area in 2013 and that same level of environmental passion continues to maintain the region today in a country beset by environmental challenges, both natural and man-made."
The MY HERO Project (myhero.com) is a 501(c)(3) organization with a mission to uplift the world's heroes through stories, music, art and short films. Submissions of short films are currently being accepted for the MY HERO International Film Festival. Filmmakers of all ages and experience levels are encouraged to apply.
About MacGillivray Freeman Films:
MacGillivray Freeman Films has produced over 40 IMAX films and garnered two Academy Award nominations. Comprised of specialists in film and digital production, marketing and distribution, we are a team passionate about visual storytelling, innovative cinematography and the latest advancements in digital technology.
A world-renowned oceanographer and explorer, Sylvia Earle is a great inspiration with her passion and leadership in ocean conservation. As the president of Mission Blue, she supports the work of conservation NGOs that share the mission of building public support for ocean protection.
View more winners of the Sylvia Earle Ocean Conservation Award.
2020 MY HERO International Film Festival. Submit your film today.
Page created on 6/26/2020 9:20:10 PM
Last edited 7/8/2020 12:28:46 AM