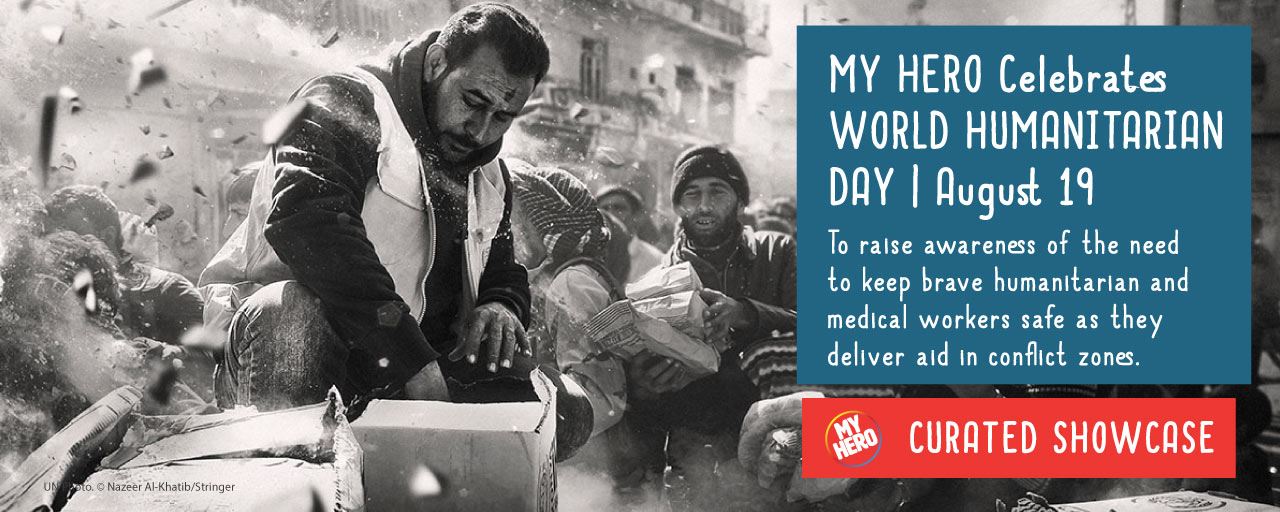 Credit: UN Photo © Nazeer Al-Khatib/Stringer
Get inspired by the following films about brave humanitarians providing shelter and aid to those affected by war in South Sudan and Somalia or bringing medical assistance to those in need.

Vital Voices: Hawa Abdi
Dr. Hawa Abdi is Somalia's first female gynecologist. When the central government collapsed in 1989, Dr. Abdi's one-room clinic on her family farm began treating and housing local people fleeing the fighting.
;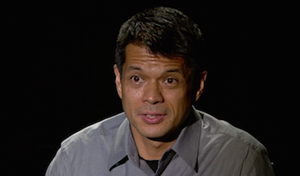 Defying Death in South Sudan
Defying death in South Sudan. Featuring Humanitarian Hero Award Winner Ken Payumo. [Includes some violence and may not be appropriate for younger students.]
;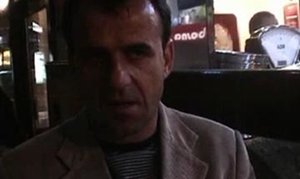 Bosna Bakery
A moving essay about a bakery in Sarajevo, Bosnia and Herzegovina, that gives food to the poor.
;
Artists from Around the World Portray Humanitarian Heroes
Enjoy the following portraits of Humanitarian Heroes.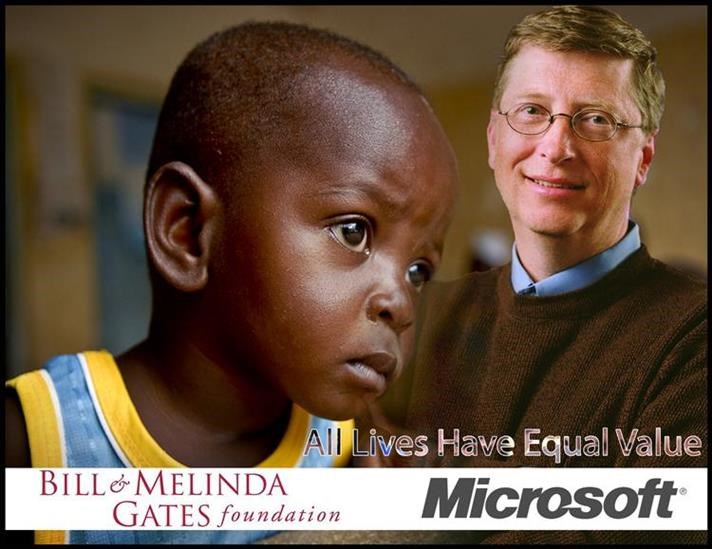 All Lives Should Have Equal Value
The Gates Foundation has worked tirelessly to provide care and medicine to third world populations in need
;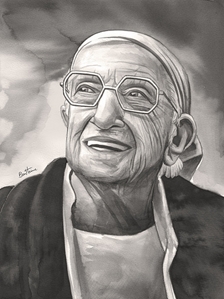 Sister Soeur Emmanuelle
This nun devoted herself to service and gave aid the poor in Egypt and in Turkey
;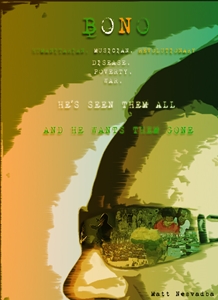 Bono
Bonoi of U2 has helped to raise millions of dollars to benefit victims of humanitarian crises around the globe
;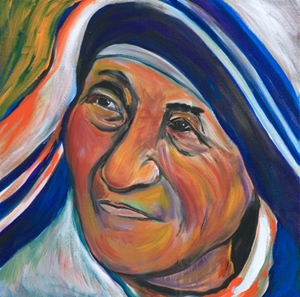 Mother Teresa by Marilyn Huerta
Mother Teresa is celebrated for her faith and her work with India's most vulnerable populations
;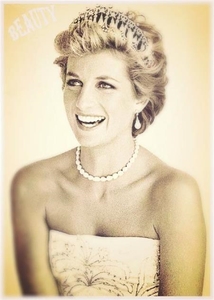 Princess Diana- Marchici Luminita, Jacota Elena from Moldova
Princess Diana is a real hero for our society. She could see the beauty in commonplace things and also help others
;
Do you have any humanitarian heroes?
Consider submitting your artwork to MY HERO to be considered for our art contest or to be featured on our gallery homepage.
Learn about a New Hero Every Day of the Year
Organizer created on 7/28/2012 1:00:45 PM by Becky Miller
Last edited 7/19/2019 4:52:45 PM by Xenia Shin