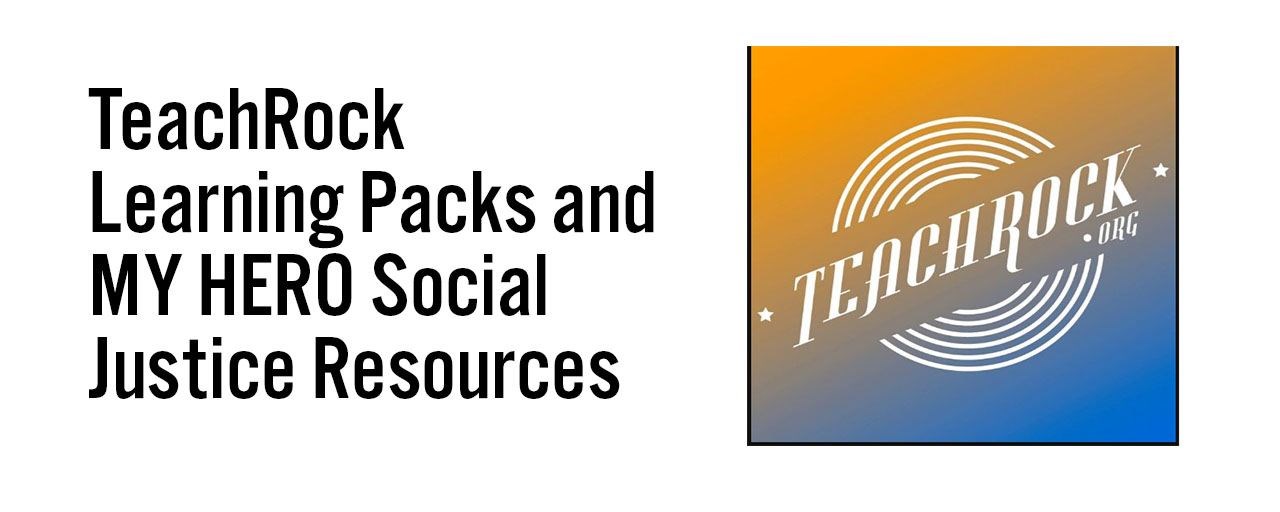 Credit: MY HERO
TeachRock Learning Packs Followed by Related MY HERO Resources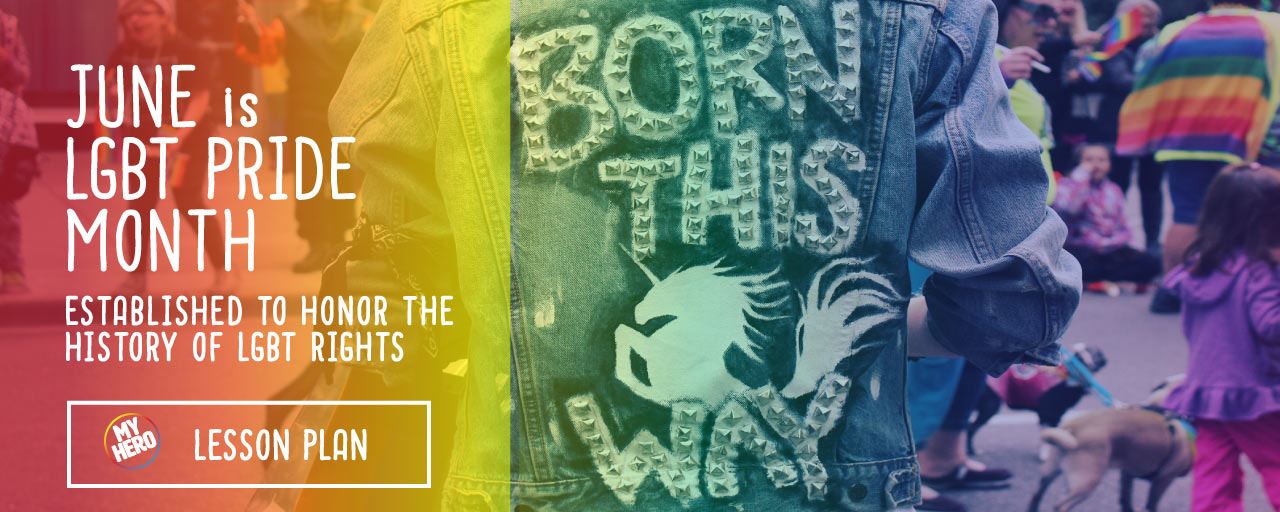 LGBT Pride Month:Lesson Plan for Teachers and Homeschooling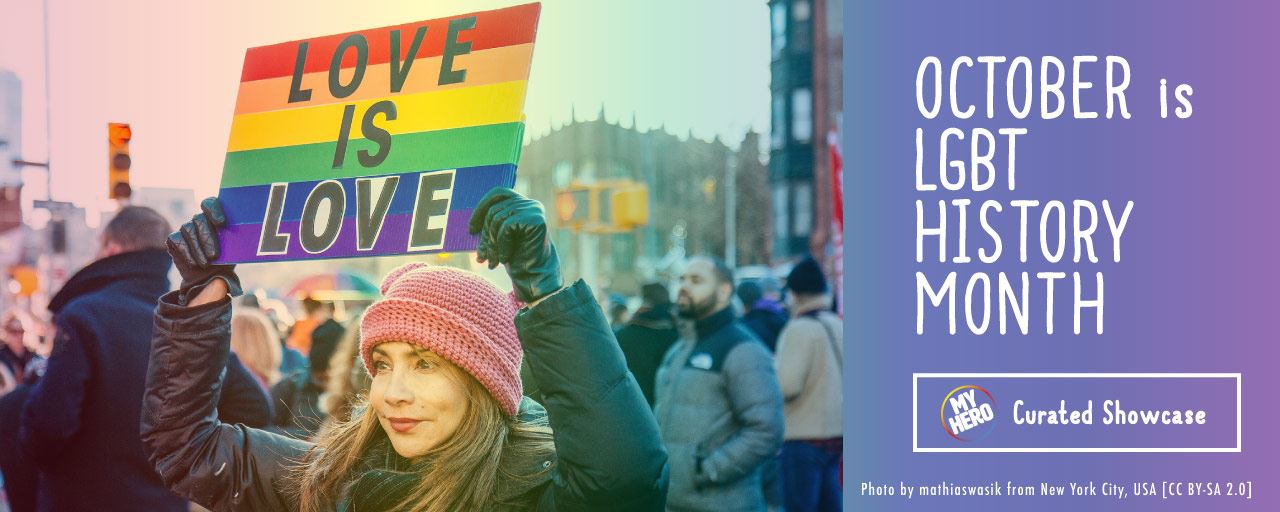 October Is LGBT History Month
Learn about the importance of LGBT History Month with MY HERO's curated multi-media showcase of LGBT activism.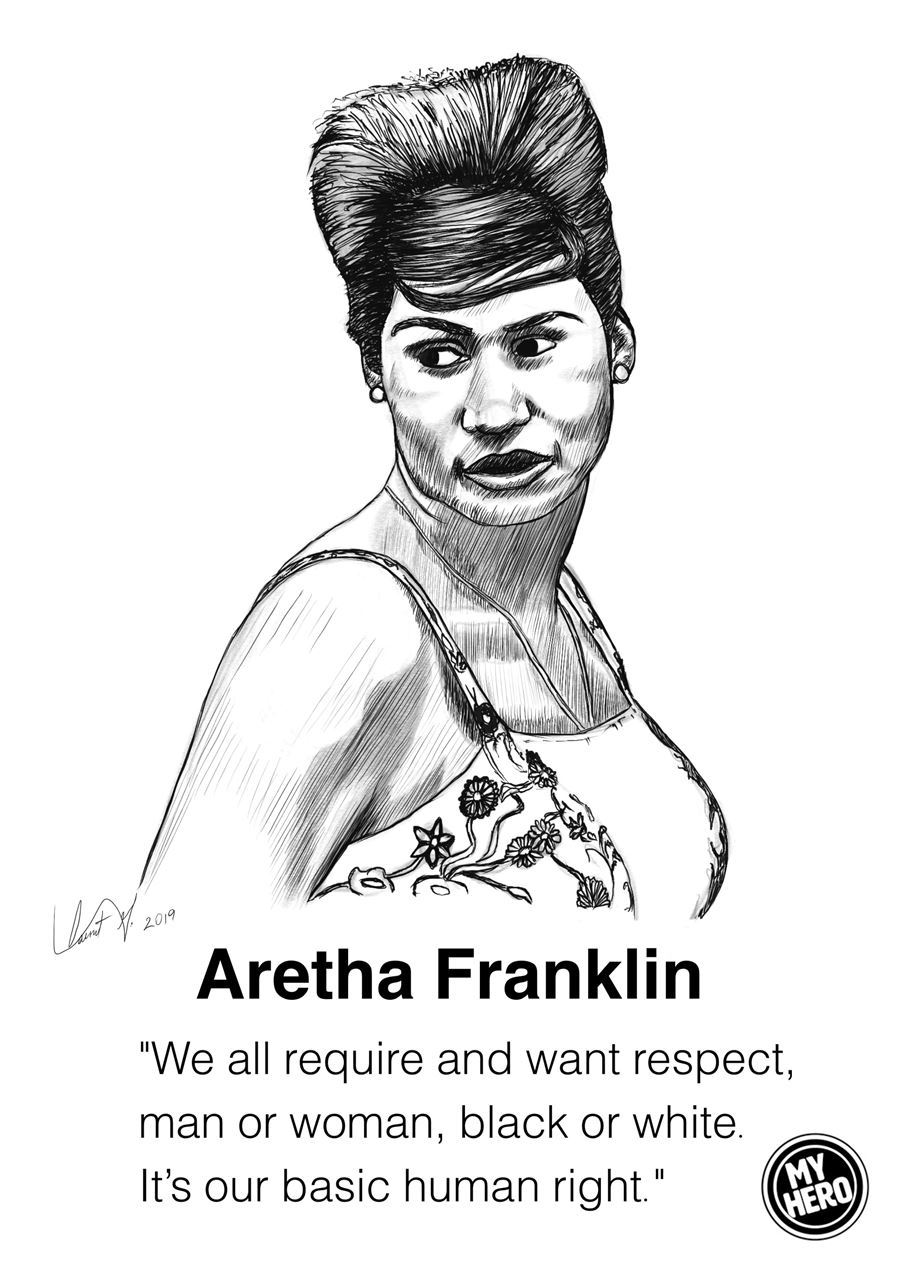 Musicians and The Civil Rights Movement
Features musicians who gave voice to the American Civil Rights Movements in the 1960s through their music.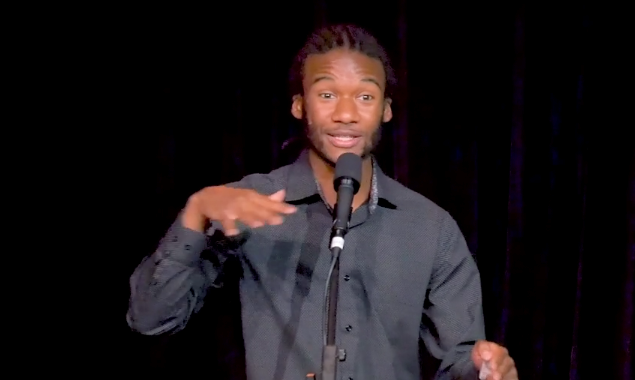 History will be Repeated
Watch filmmaker/spoken word artistTrey Carlisle's performance of "History Will Be Repeated," a poem promoting tolerance.
Students can submit their own stories, art, short films and audio to MY HERO using the Create Program.
How to use MY HERO's Create Program to Publish Stories, Art, Film and Audio for Students
Tutorial for students: Publish written stories, film, original artwork and audio in MY HERO's multimedia library.


Credit: MY HERO
Organizer created on 2/15/2021 1:28:58 PM by Laura Nietzer
Last edited 2/18/2021 2:27:07 PM by Laura Nietzer