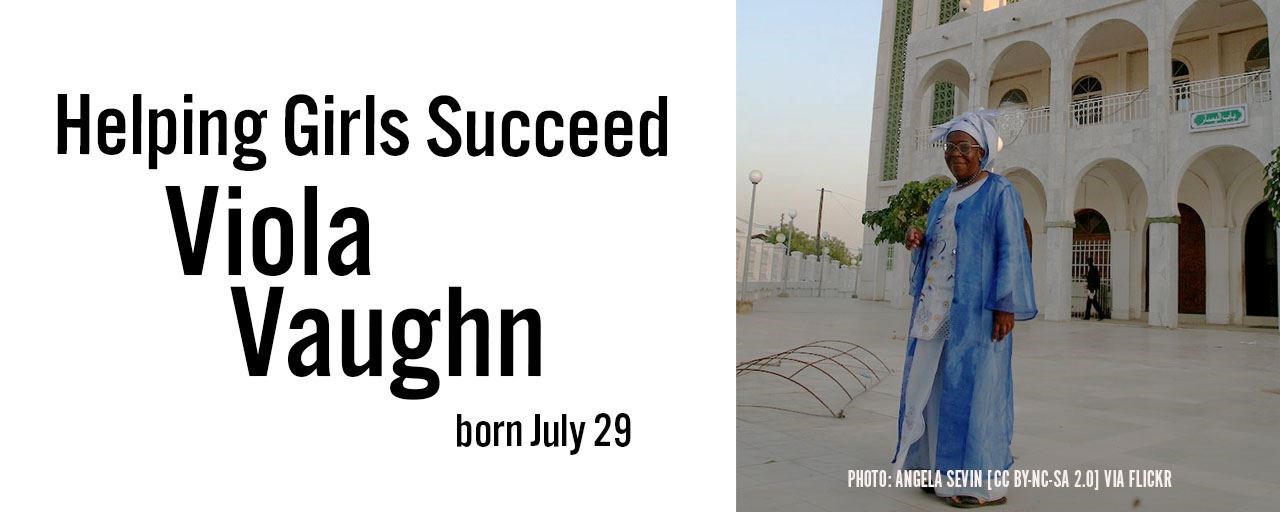 Credit: ANGELA SEVIN [CC BY-NC-SA 2.0] VIA FLICKR
Viola Vaughn is a remarkable hero in Senegal who has made a huge impact in education. Learn more about her journey in these short films.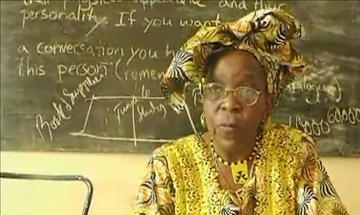 Ten Thousand Girls
Mrs. Viola Vaughn runs "10,000 Girls," a project in Senegal, Africa, which aims to help girls in education and vocational training.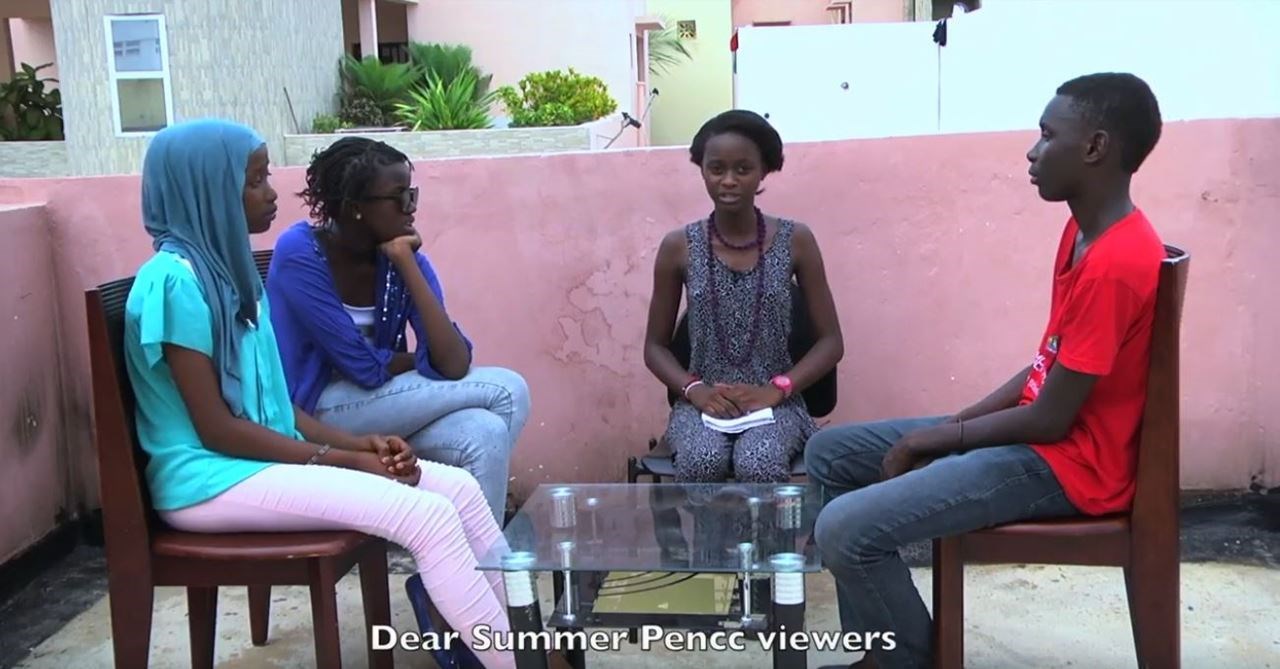 Girl's Education
Summer PENCC gives children the platform to discuss about the important of girls' education.
MY HERO Suggested Video

"Dr. Viola Vaughn" (2009) by CNNHeroes
The 10,000 Girls program provides girls in the villages of Senegal with the tools to succeed. The program has two interdependent components: education and enterpreneurship.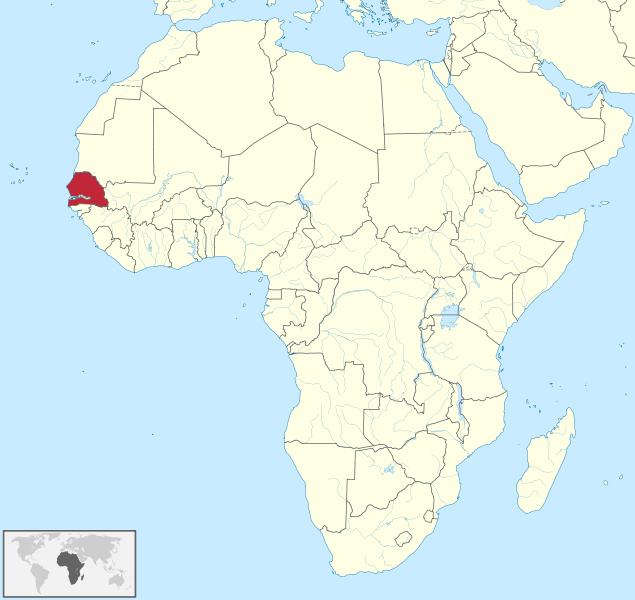 Viola Vaughn
Viola Vaughn founded "10,000 Girls" in Senegal, Africa, an organization that empowers girls to maintain an education through peer-to-peer support.
Listen and Read Along Stories (Great for ESL Students)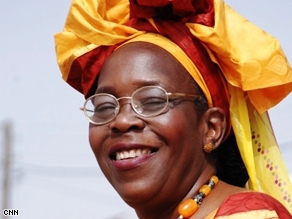 Viola Vaughn
Viola Vaughn founded an organization that supports girls working to achieve academic success in Africa. [This story is also available in French.]
| | |
| --- | --- |
| | Hero Stories curated by MY HERO General Editor and Story Director Shannon Luders-Manuel. |
Organizer created on 6/19/2019 4:36:20 PM by Xenia Shin
Last edited 5/27/2021 10:36:24 PM by Shannon Luders-Manuel