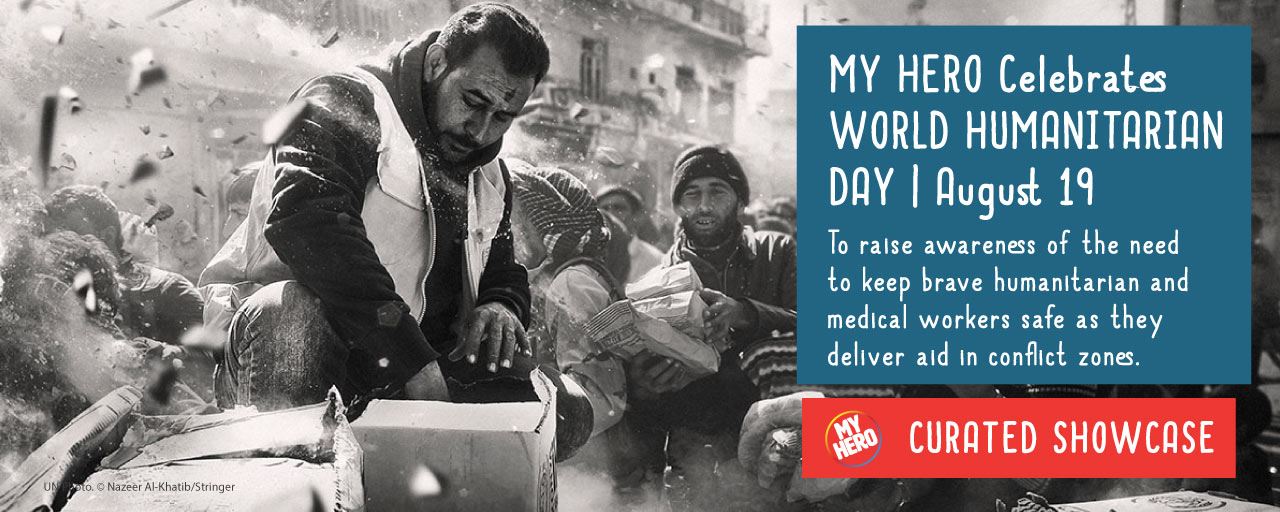 Credit: UN Photo © Nazeer Al-Khatib/Stringer
Get inspired by the following films about brave humanitarians providing shelter and aid to those affected by war in South Sudan and Somalia or bringing medical assistance to those in need.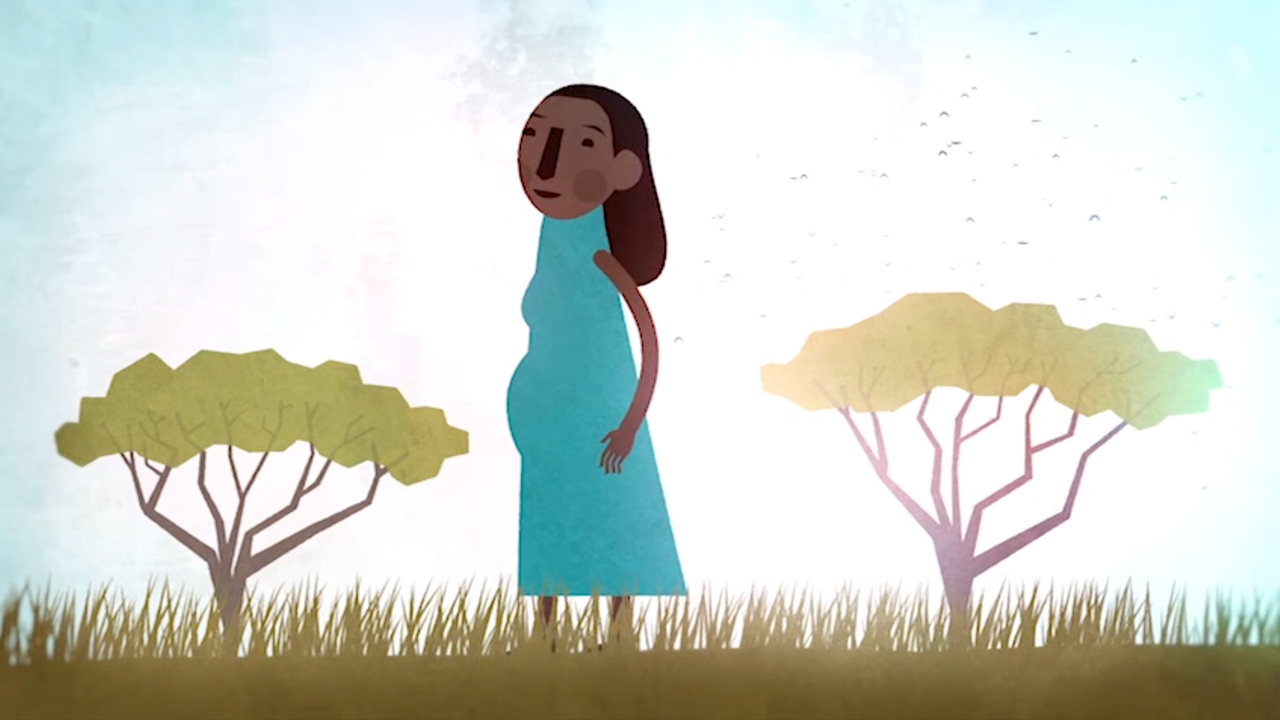 Vital Voices: Hawa Abdi
Dr. Hawa Abdi is Somalia's first female gynecologist. When the central government collapsed in 1989, Dr. Abdi's one-room clinic on her family farm began treating and housing local people fleeing the fighting.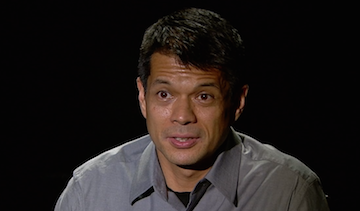 Defying Death in South Sudan
Defying death in South Sudan. Featuring Humanitarian Hero Award Winner Ken Payumo. [Includes some violence and may not be appropriate for younger students.]
Waves for Water hero, Jon Rose, compassionately gets fresh drinking water to desperate people in remote regions of the earth.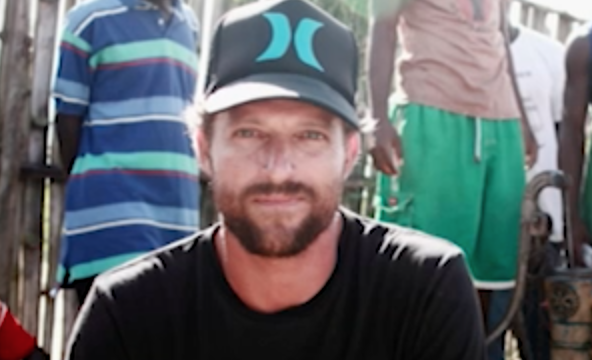 Jon Rose: Waves for Water
Waves for Water's mission is to get access to clean water to those in need around the world, in areas such as Puerto Rico, Haiti, Sierra Leone, Nepal and more.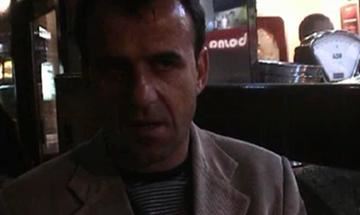 Bosna Bakery
A moving essay about a bakery in Sarajevo, Bosnia and Herzegovina that gives food to the poor.
These heroes from past and present provide medical care at critical times around the world.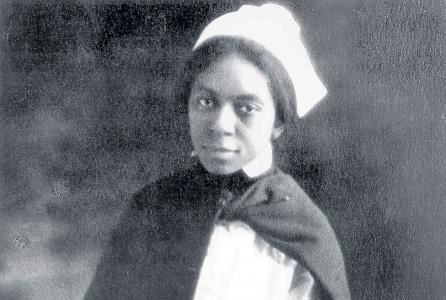 Aileen Cole Stewart: Called to Serve
Aileen Cole Stewart made history as one of 18 African American nurses to serve in the Army Nurse Corp during WWI.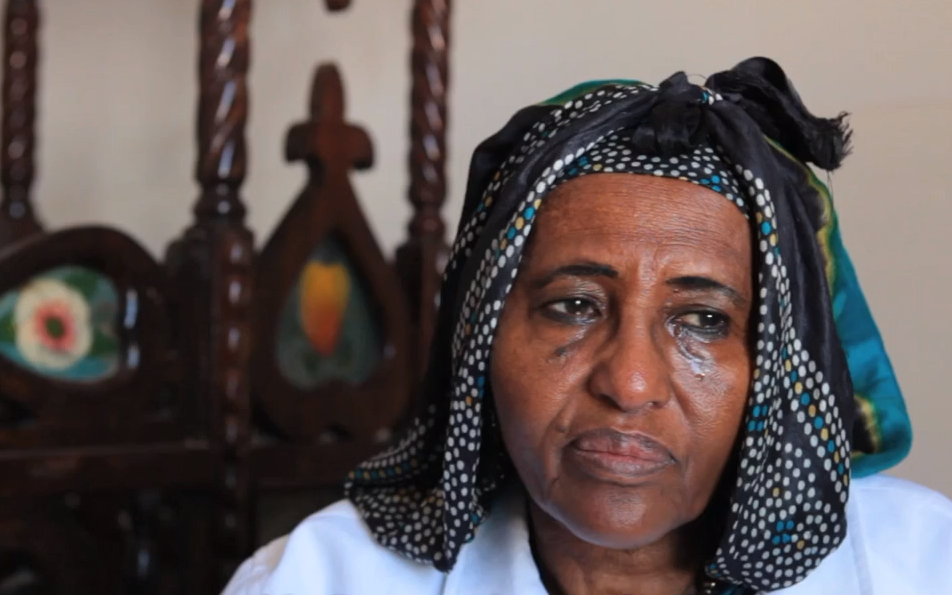 Dr. Hawa Abdi - The Mother of Hope Village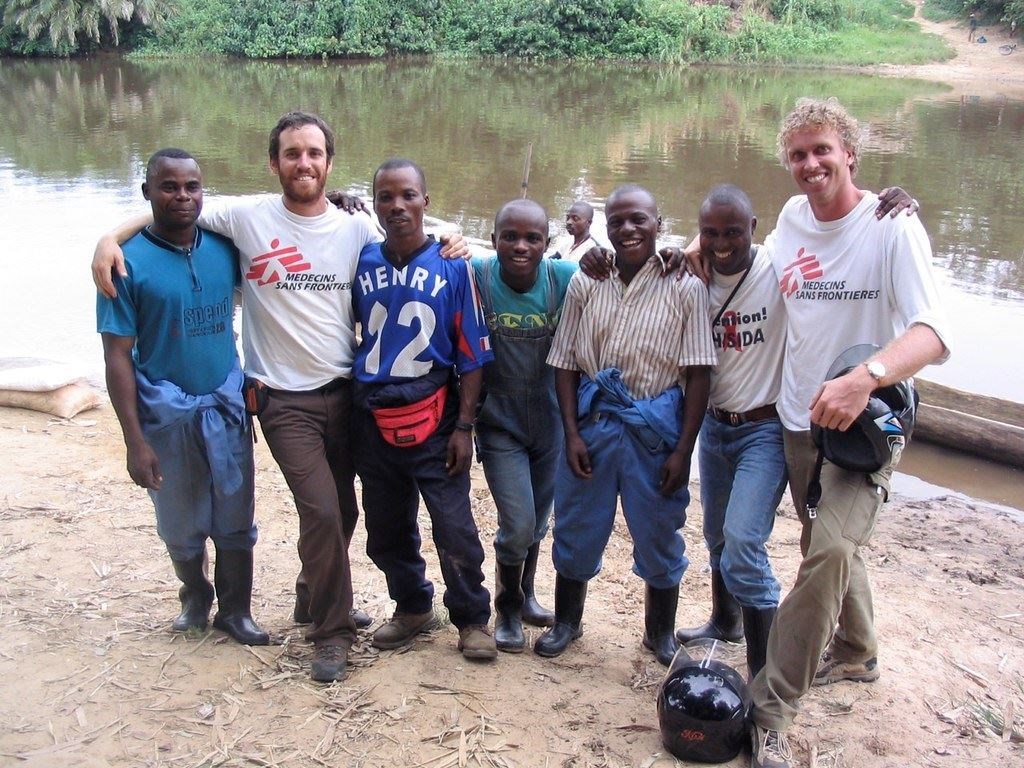 Doctors Without Borders
Doctors Without Borders gives medical care to people in 70 countries worldwide.
| | |
| --- | --- |
| | Hero Stories curated by MY HERO General Editor and Story Director Shannon Luders-Manuel. |
Organizer created on 7/28/2012 1:00:45 PM by Becky Miller
Last edited 8/6/2020 7:20:31 PM by Shannon Luders-Manuel