CONTACT: Wendy Milette FOR IMMEDIATE RELEASE
Director of Media
[email protected]
949-376-5964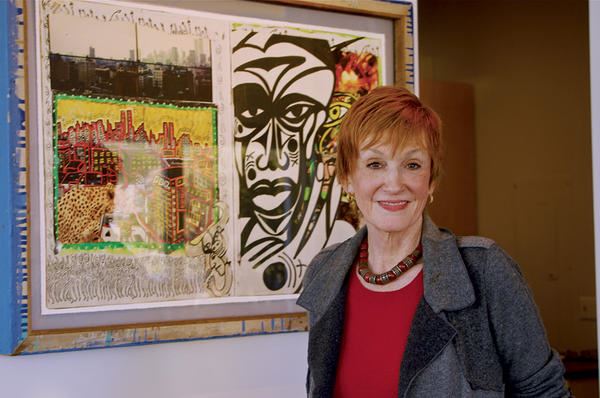 Kathy Eldon overcame tragedy by helping others tackle challengesKathy Eldon founded the Creative Visions
CREATIVE VISIONS FOUNDATION WINS 2017 MY HERO MEDIA AWARD
NOVEMBER 6, 2017 - SANTA MONICA, CA
- The MY HERO Project is pleased to announce that the winner of the 2017 Media Award is
Creative Visions Foundation
. The award is given annually at the MY HERO International Film Festival to producers whose stories are making a powerful impact on the world.
For more than 20 years MY HERO has celebrated the founder of Creative Visions, Kathy Eldon, as a compassionate leader and visionary. Kathy Eldon embarked on a journey to celebrate her son, Dan Eldon and his legacy of telling powerful stories when he was was tragically killed while working as a photojournalist in Somalia in 1993.
In 1997, with the help of her daughter, Amy Eldon Turteltaub, Kathy launched Creative Visions Foundation to further their goal of celebrating artists and media makers who struggle to create awareness of important issues and catalyze positive change.
This year, Kathy realized a milestone in this effort with the release of the beautiful feature film, "
The Journey is the Destination
." The film tells the story of Dan Eldon and his passion for using art and photography to tell the stories of those who are most in need. The film, shot in South Africa, was directed by Bronwen Hughes and stars Maria Bello as Kathy, Ben Schnetzer as Dan, and Ella Purnell as Dan's sister, Amy. Kathy produced the film along with Nelson Mandela's grandson, Kweku Mandela. "The Journey is the Destination" has moved audiences at film festivals around the world and IS NOW ON VOD PLATFORMS AND ON NETFLIX. The film is part of a global movement that Creative Visions has been seeding since 1997 to ENCOURAGE STORYTELLING FOR SOCIAL CHANGE. Since its launch, Creative Visions has supported 260 Projects through its Creative Activist Program.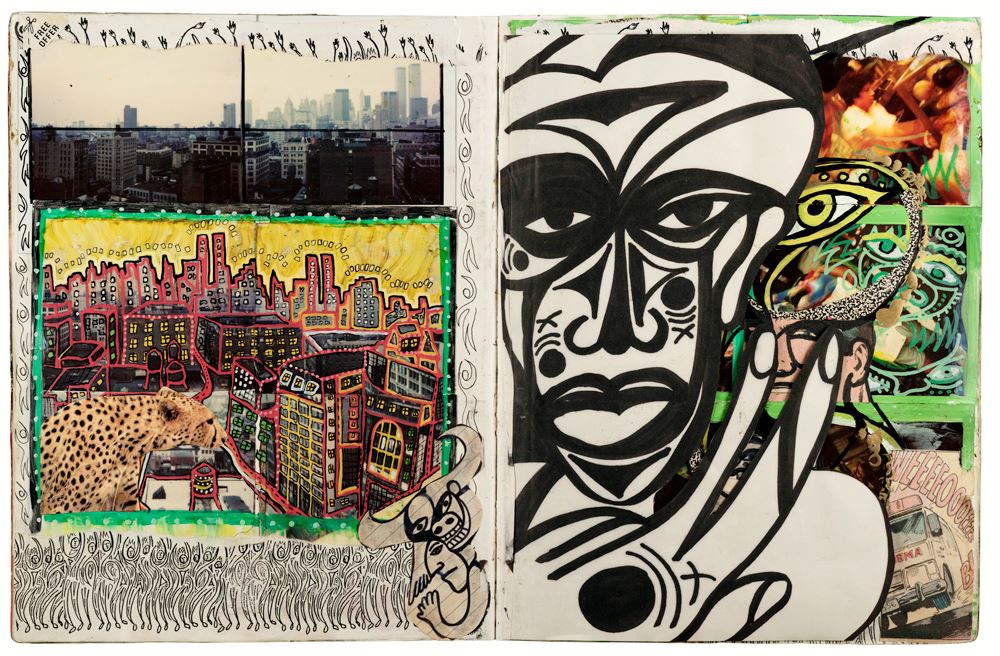 Creative Visions' has already engaged more than one million students through their free online educational program"Rock Your World," that features a dynamic project-based curriculum that inspires and empowers young people to get involved in their communities and social justice. For more information visit
rock-your-world.org
Previous winners include: The Righteous Conversations Project, Vulcan Productions, Facebook Stories, GE Focus Forward, Bella Gaia, Playing for Change…
Please join MY HERO in honoring Kathy Eldon and Creative Visions team members for the presentation of the MY HERO Media Award on November 11 @ Moss Theater in New Roads School. (
myhero.com/RSVP
)
Links:

Kathy Eldon is featured in MYHERO's Women Transforming Media https://myhero.com/kathy-eldon

Amy Eldon is featured in the series Global Tribe that was honored at the MY HERO film festival https://myhero.com/film_robbenisland

Each year Kathy and Amy present the Dan Eldon Activist Award at the MY HERO International Film Festival. For more info:
Page created on 11/5/2017 10:31:26 AM
Last edited 11/7/2017 8:39:40 PM